6 Things To Do In Park Slope This Weekend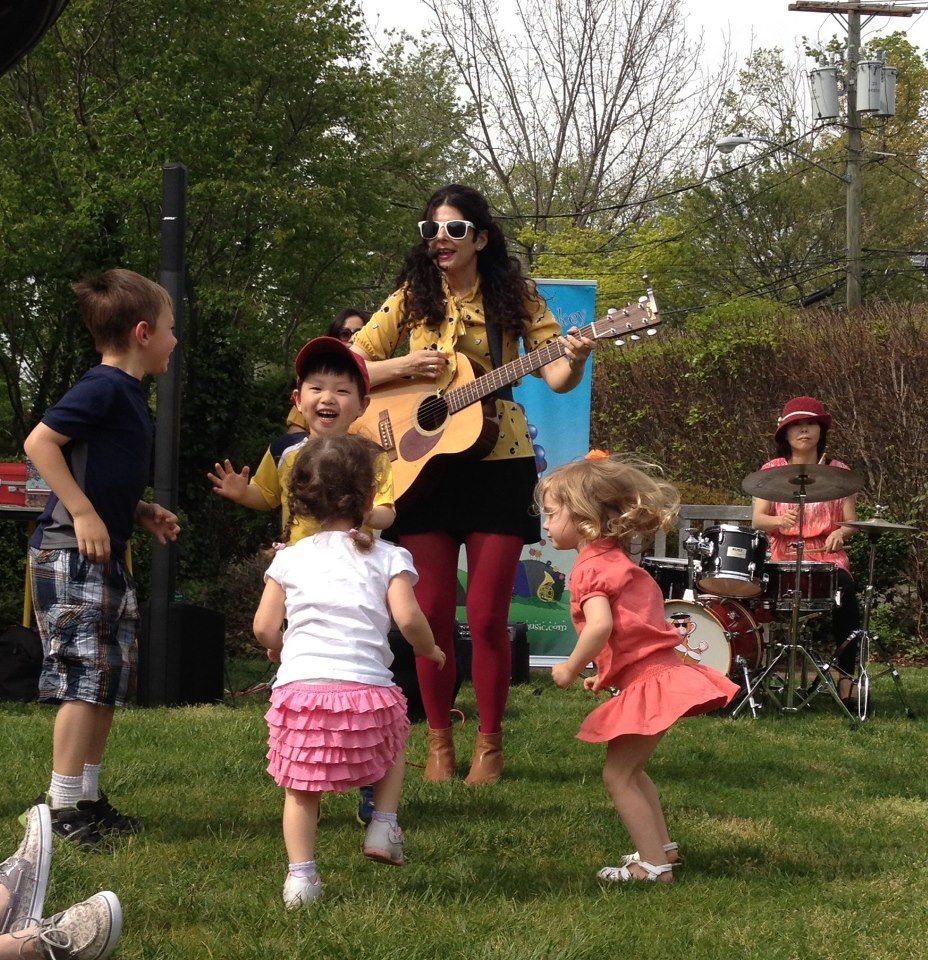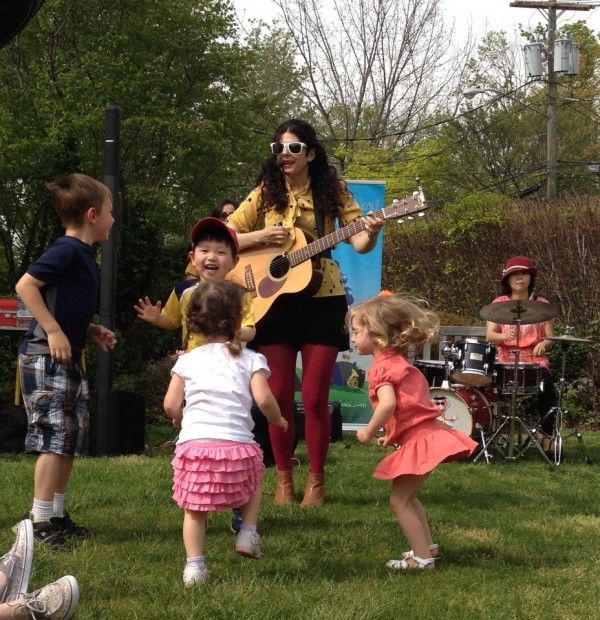 Don't let chilly temperatures stop you from heading out! Check out some of the fun events going on around Park Slope this weekend:
7th Annual Children's Book Fair
When: Saturday, November 23, 12-4pm
Where: Brooklyn Museum, Rubin Pavilion, 1st Floor, 200 Eastern Parkway
What: Meet your favorite Brooklyn authors and illustrators at this fun annual event featuring storybooks, picture books, graphic novels, and books for young adults! Enjoy presentations by authors Melissa Guion, Oliver Jeffers, and Adam Gidwitz, and includes games and activities for all ages.
How much: Free!
Monkey Monkey Music Presents Macaroni
When: Saturday, November 23, 1pm
Where: Central Library, Dweck Center, 10 Grand Army Plaza
What: Get ready to play air guitar, jump high, go innie and outie, count the odds, pop the bubbles, stroll in the garden, and do the "macaroni" with Monkey Monkey Music in this high energy, interactive show.
How much: Free!
Earl McIntyre's 60th Birthday Extravaganza
When: Saturday, November 23, 9pm
Where: BAMcafé, 30 Lafayette Ave
What: Renowned jazz trombonist Earl McIntyre celebrates his 60th birthday, and the release of his new album Brass Carnival & Tribute, with a bash hosted by David Amram and featuring fellow musicians Jimmy Heath, TS Monk, Arturo O'Farill, Renee Manning, Buddy Williams, Onaje Allen Gumbs, and many more.
How much: Free!
Hanukkah Craft & Social Justice Market
When: Sunday, November 24, 11am-4pm
Where: Congregation Beth Elohim, 274 Garfield Place
What: Dozens of vendors selling fine and fun handcrafted products, all made in Brooklyn, plus supervised kids activities and information about innovative social justice projects. And at 4pm, families are invited to attend a concert by The Dirty Sock Funtime Band, a wild, technicolor musical adventure.
How much: Free admission to market; tickets for concert are $5 in advance, $10 at door
Family Volunteer Corps
When: Sunday, November 24, 1:30pm
Where: Propsect Park, meet at Lefferts Historic House
What: Get the family together to help to tackle some final groundskeeping projects to prepare the Children's Corner for the snowy season.
How much: Free! Pre-registration is required.
Sausage Fest
When: Sunday, November 24, 2pm
Where: Two Moon Art House and Cafe, 315 4th Avenue
What: Sample sausage-inspired masterpieces from local culinary masters at this first battle to declare the best of the wurst, then cast a vote to help decide who takes home the crown.
How much: Tickets are $20, available in advance.
Photo via Monkey Monkey Music