Coffee Round-Up: 6 New Spots for Coffee In & Around Park Slope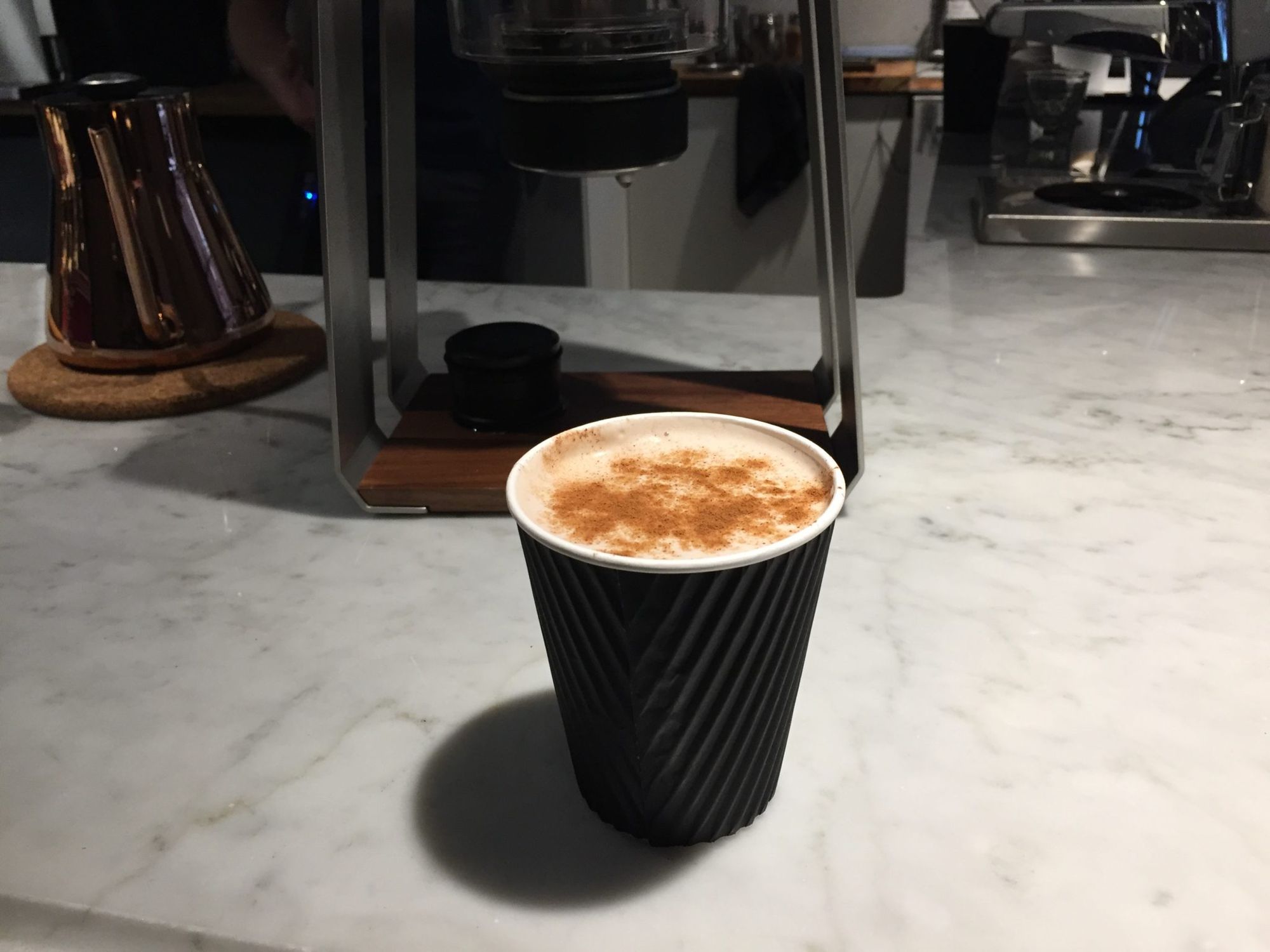 Park Slope loves coffee, and fortunately, lots of great coffee spots have been opening up in and around the neighborhood recently.
Here are 6 great new cafés to grab a cup of joe to go, or stay and relax, work, and hang with your neighbors and local baristas.
Dot & Line
253 Bergen Street (between 3rd Avenue & Nevins Street)
Opened at the end of 2016 by husband and wife, Bart Rozyk and Amber Eltaieb, these native Brooklynites want to "bring back mom-and-pop shops."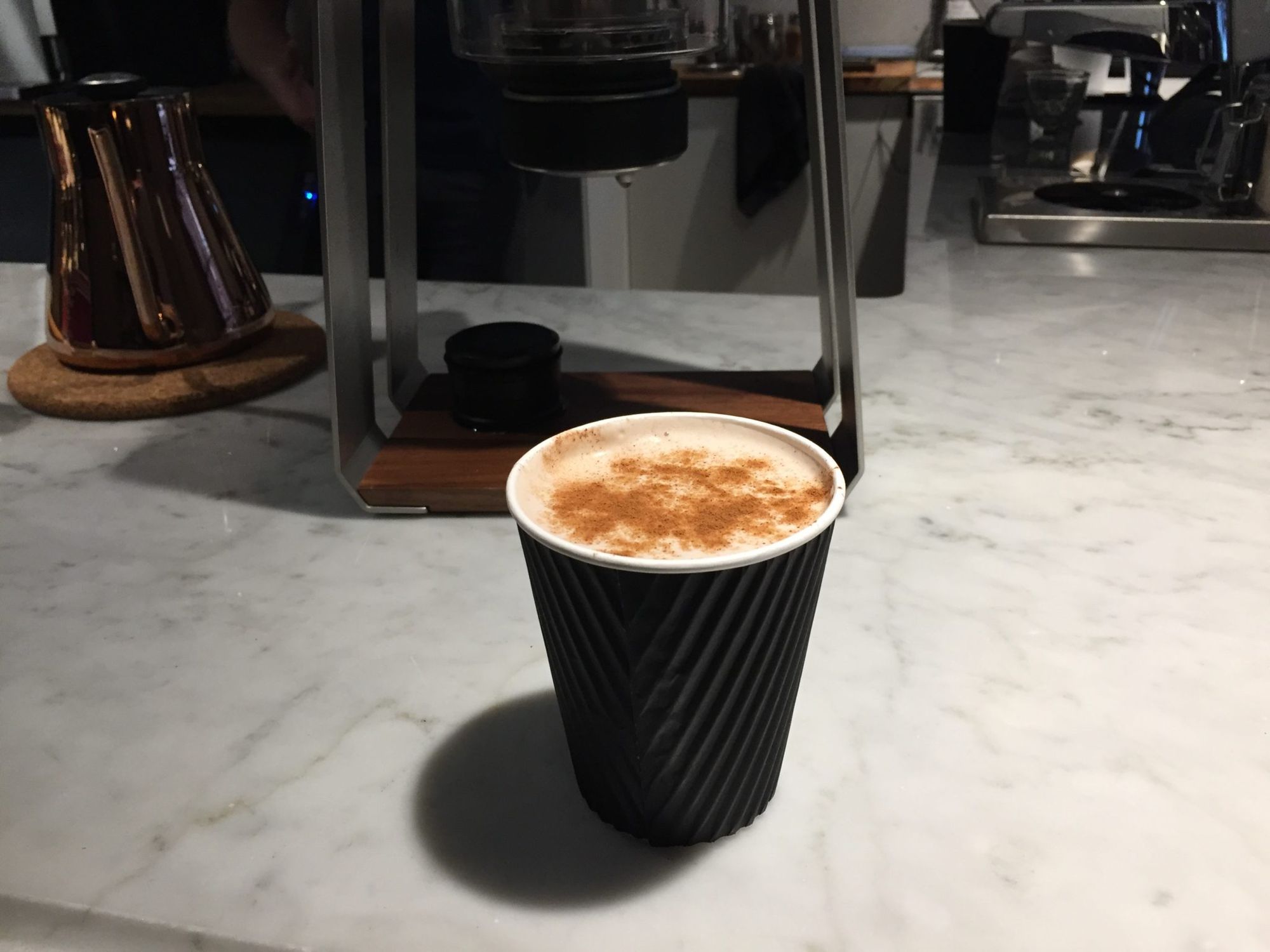 Named after a love story between a dot and a line, this cozy spot serves coffee from Portland's Heart Roasters and sells cute gift items such as note cards, key rings, mugs, coffee pots, and Scrabble coasters and magnets.
Mirror Tea House
575 Union Street (between 3rd Avenue & Nevins Street)
Experience a moment of zen at this new tea house/coffee shop run by a jazz musician and visual artist.
Try the Nel Drip coffee, a pour over/drip method of brewing coffee where hot water is poured over a flannel filter containing freshly ground beans into a glass carafe—brewing a smoother, richer, less acidic cup of coffee. Organic, loose-leaf herbal teas, cold brew iced coffee, and hot chocolate are also available, as well as Banana Milk Coffee, a delicious concoction blending strong coffee with creamy banana and milk.
Everyman Espresso
162 5th Avenue (at DeGraw Street)
Opened in mid-February, this bright and cheerful space is the third outpost for owners Sam Lewotin and Sam Penix, who also have locations in the East Village and Soho.
Serving coffee from Counter Culture and pastries from Roberta's, their goal is to "serve the best coffee…serve the best tea…serve the best pastry, the best of everything—and just be nice about it."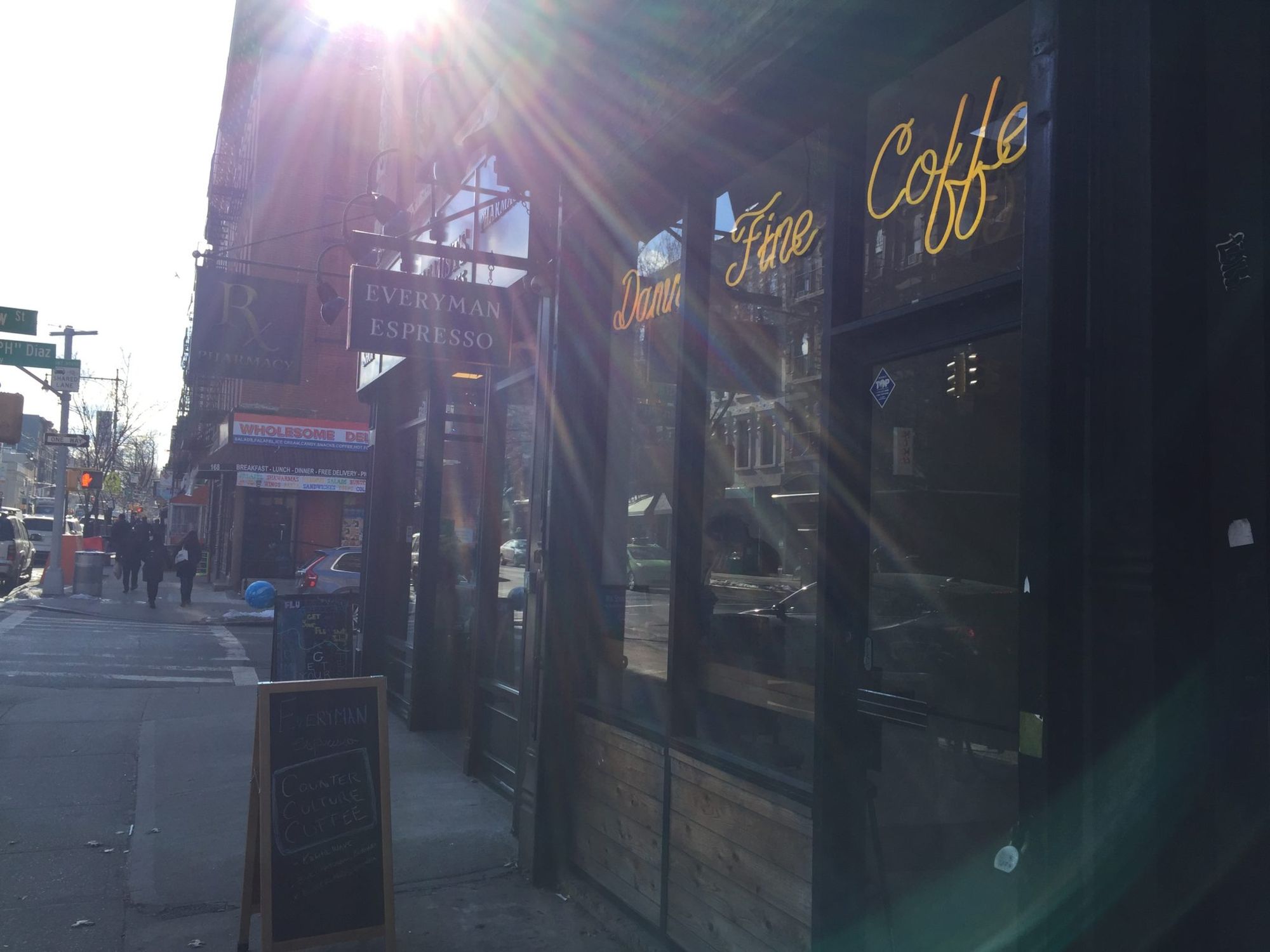 Uptown Roasters
355 7th Avenue (between 10th & 11th Streets)
Unlike its neighbor Starbucks a couple of blocks north, Uptown Roasters, is a friendly, community-focused coffee shop that wants to bring neighbors together and make everyone feel welcome.
Uptown Roasters literally roasts the beans it serves and sells in a facility uptown in Harlem. The Park Slope outpost features a private meeting room in the back where a variety of events will be held including sing-a-longs and story times for the kids, mommy-and-me groups for local parents and their broods, as well as game nights and movie nights.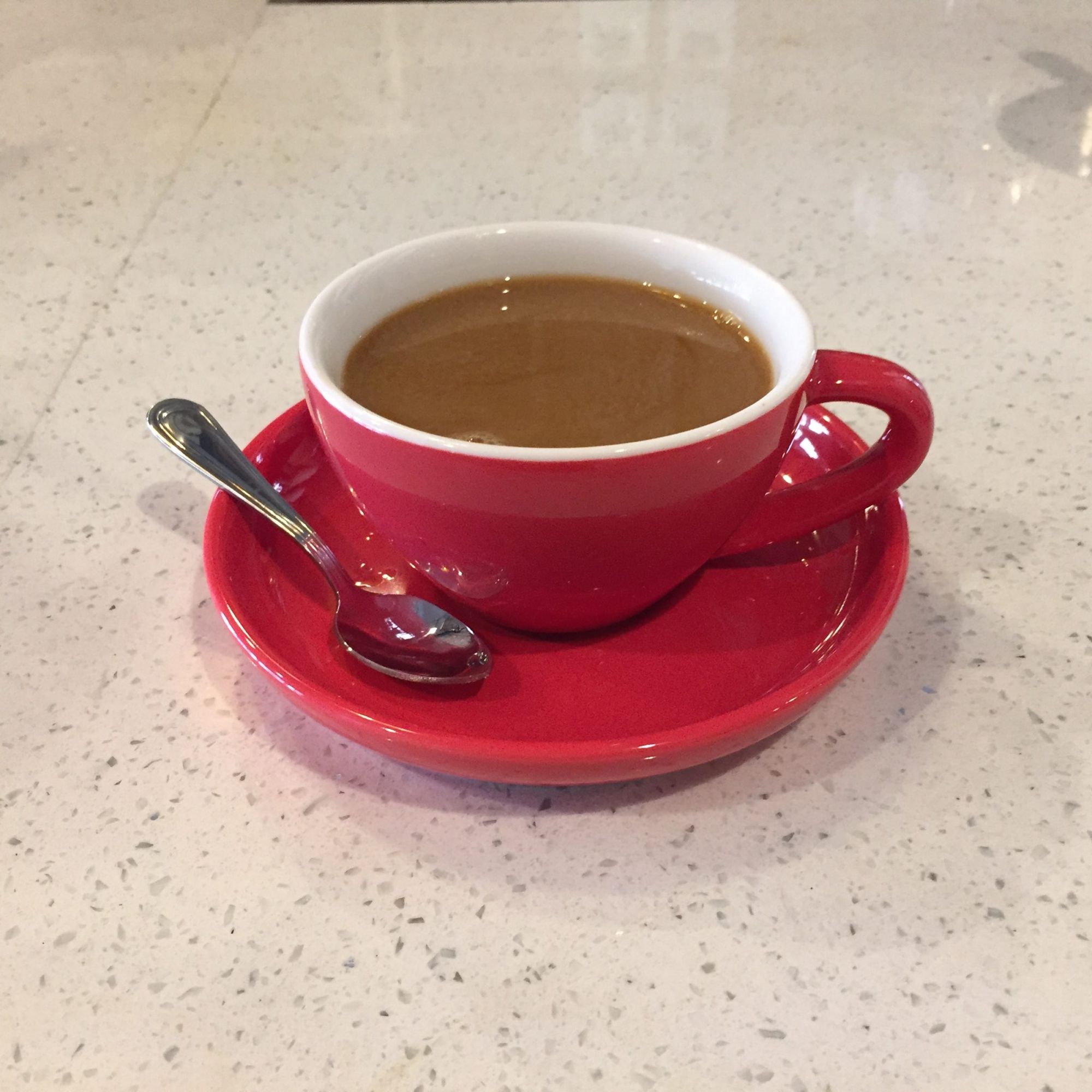 A&E Supply Co.
548 4th Avenue (at 15th Street)
More than just a coffee shop, A&E Supply Co. offers Brooklyn-made products including Brooklyn Roasting Company coffee, Dough doughnuts, Runner and Stone bread, and locally brewed beers.
The modern, industrial space opened by two Danny Meyer alums and best friends, Adam Harvey (Chef) and Ennio Di Nino (General Manager), features seating for 50, a bar, dining counter, and a long communal table.
Snowdays Cafe
214 Flatbush Avenue (at Bergen Street)
The main attraction at this unique dessert bar is the shaved cream—a light, snow-like version of shaved ice made with milk, but the specialty hot chocolates, Intelligentsia coffee, matcha brownies, and warm brioche milk toast are not to be missed.
There's also a cereal bar serving up childhood faves like Cap'n Crunch, Lucky Charms, and Fruity Pebbles with locally sourced milk and a variety of toppings including fresh fruit, Oreos, and more.