5th Avenue's Kahawa Cafe Back in Business
Look who we spotted back in business this morning. Kahawa Cafe (557 5th Avenue), who mysteriously closed their doors back in the fall of 2012, is once again selling coffee on the corner of 15th Street.
The extraordinarily friendly staff told us that the cafe is still under the ownership of one of the partners at the Park Slope Gourmet Deli across the street, but under new management.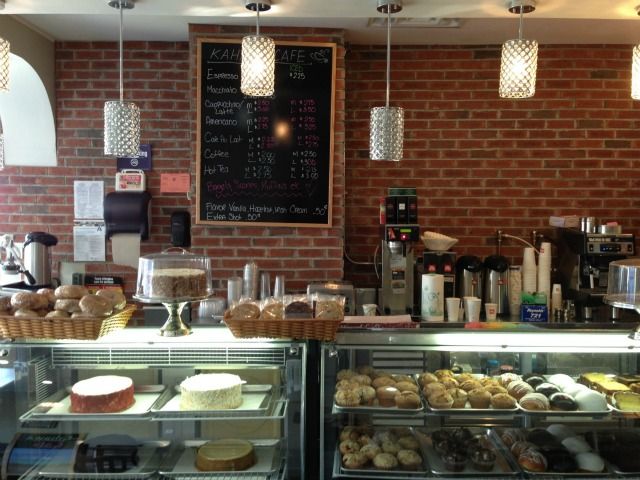 Not much has changed on the inside, the cafe is still serving up illy coffee, cakes, bagels, scones, and a large assortment of muffins (try the cranberry muffin, $2.50, because we'll definitely be back for another one).
There is a decent amount of seating, it's bright, and there's free wi-fi, so be sure to stop by and welcome the cafe back to the neighborhood. Best of luck, Kahawa!