5th Ave Fair Remained Fabulous Despite Rain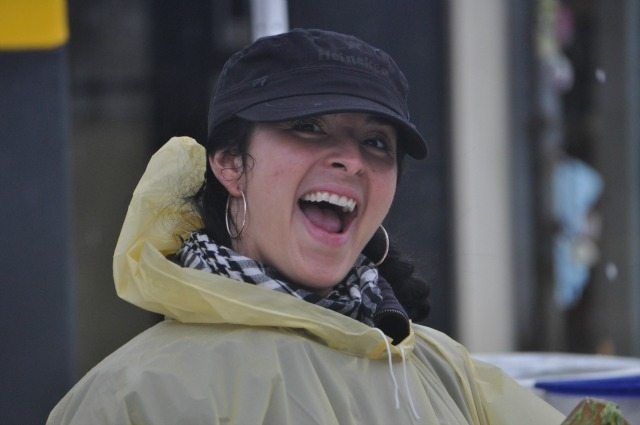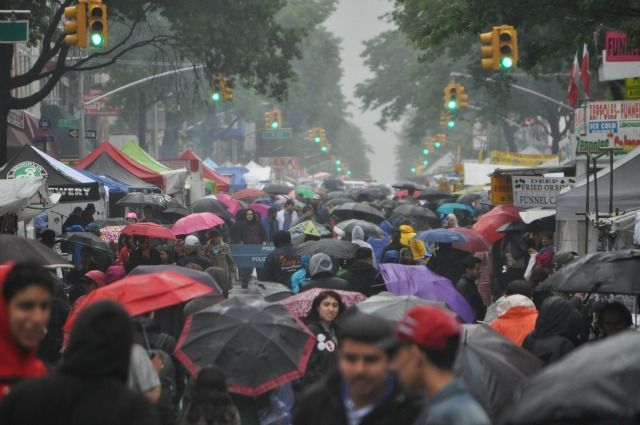 A little rain (well, a lot of rain) wasn't going to stop the Fabulous 5th Avenue Fair on Sunday. Folks may have been soggy, but businesses and neighbors turned out with gusto to celebrate local, and we were there to capture the fun.
Check out some of our pictures below, and be sure to send your own to editor@bklyner.com, and we'll add them to the site.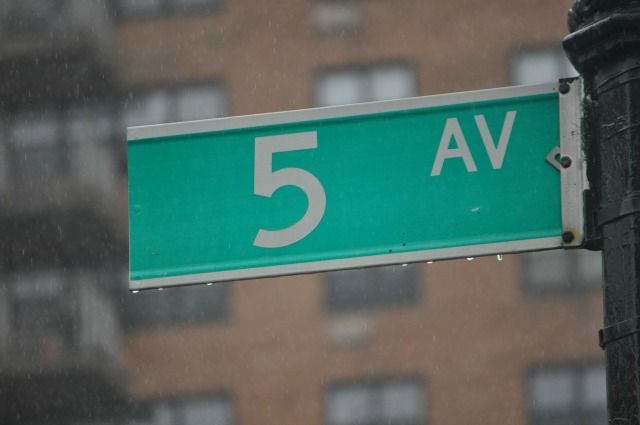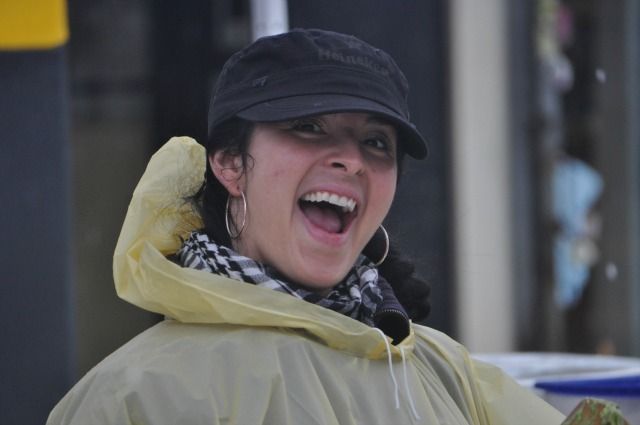 Jessica Mora manning the Piramide booth.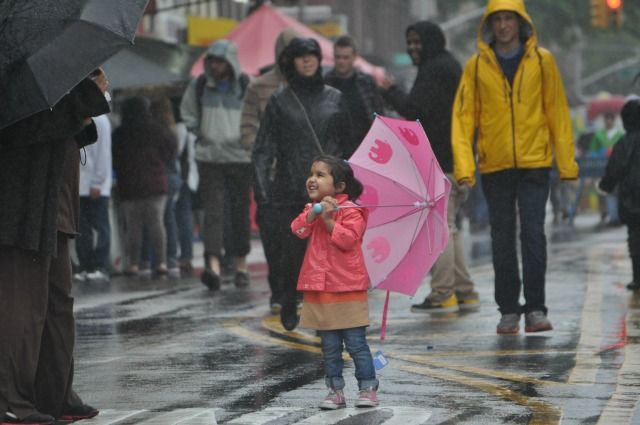 Is there anything cuter than a kid enjoying the rain?
Don't worry about the weather. Skylark had you (and your beer) covered.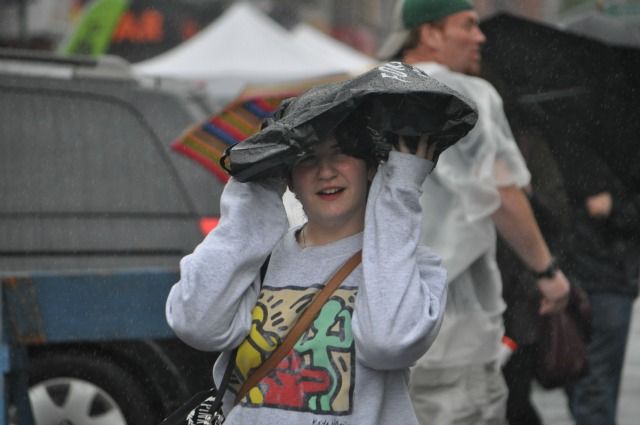 Who needs an umbrella?
The crew at Tommy's had their famous cheesesteaks at the ready.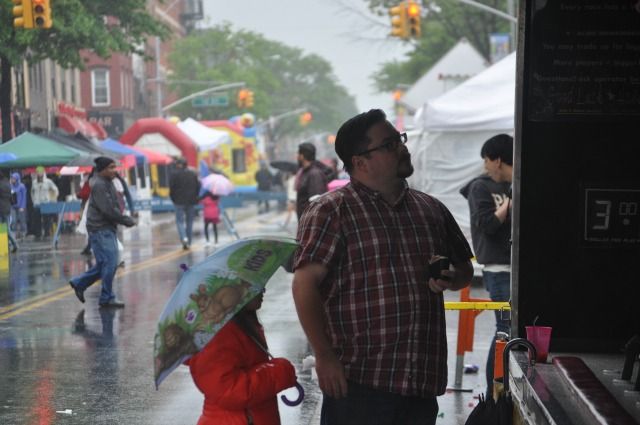 You've got this, Dad.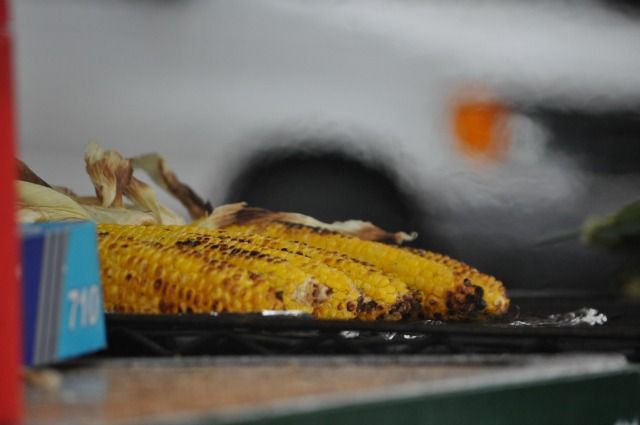 Yum.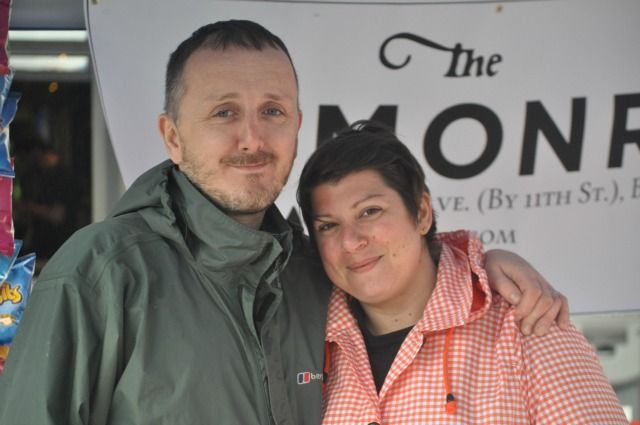 Vinnie Evans and Nicole Fusco-Evans showing some Liverpool pride at The Monro Pub.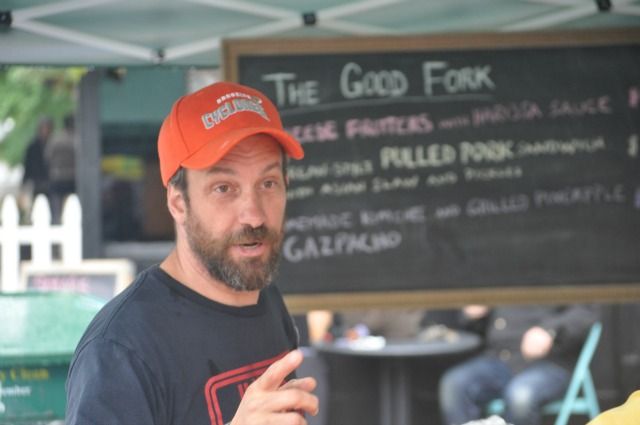 Ben Schneider shelling out some tasty treats from The Good Fork.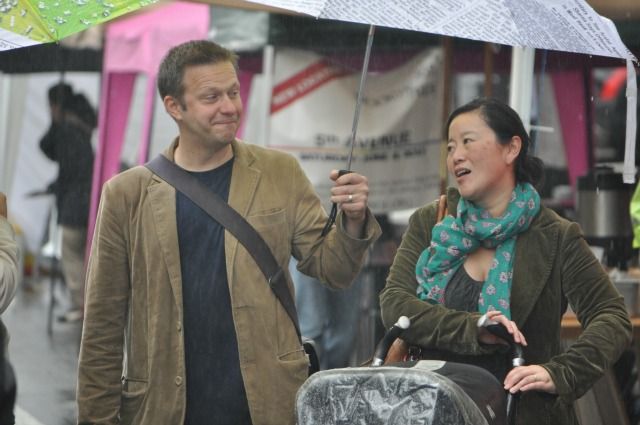 Smiles despite the rain.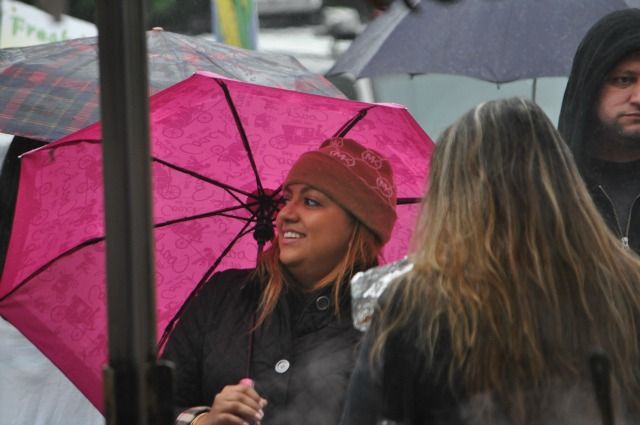 Photos by Jeff Bush