50 Meals for 50 Families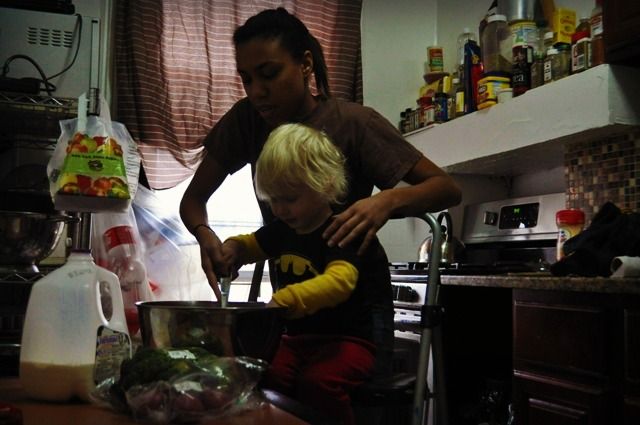 Like to cook? Park Slope Parents is looking for 50 (or more) families to prepare 50 hot meals for 50 families in need by noon on Wednesday. If interested, please sign up here.
Meal can be delivered to the following locations:
1. Between 10am-12pm 438 12th Street (btw 7th/8th) Leave food with the doorman– if no one available buzz Ph C.
2. Between 11am- 12pm. 221 Prospect Place, 3rd house on the right below Vanderbilt Avenue. Home number:718-638-5222.
3. Before 11:30– Cavalry Baptist Church – 9th and Hicks inRed Hook.