5-Story Mosque Could Rise In Brighton Beach
A 5-story community mosque could rise on a vacant lot in Brighton Beach at 651 Banner Avenue near Brighton 8th Street.
Brooklyn-based congregation Masjid Al-Arqam has filed applications for a 10,324-square-foot house of worship, with four floors dedicated to community halls and a caretaker's apartment on the fifth floor, reports YIMBY.
Initial applications for the building permit were denied on May 15, according to Department of Building records. There were various marks of incompletion on the forms, which previous architecture firms have said is a normal part of the permit filing process.
We reached out to the permit holders but they were not immediately available for comment, and we'll continue to update as we hear back.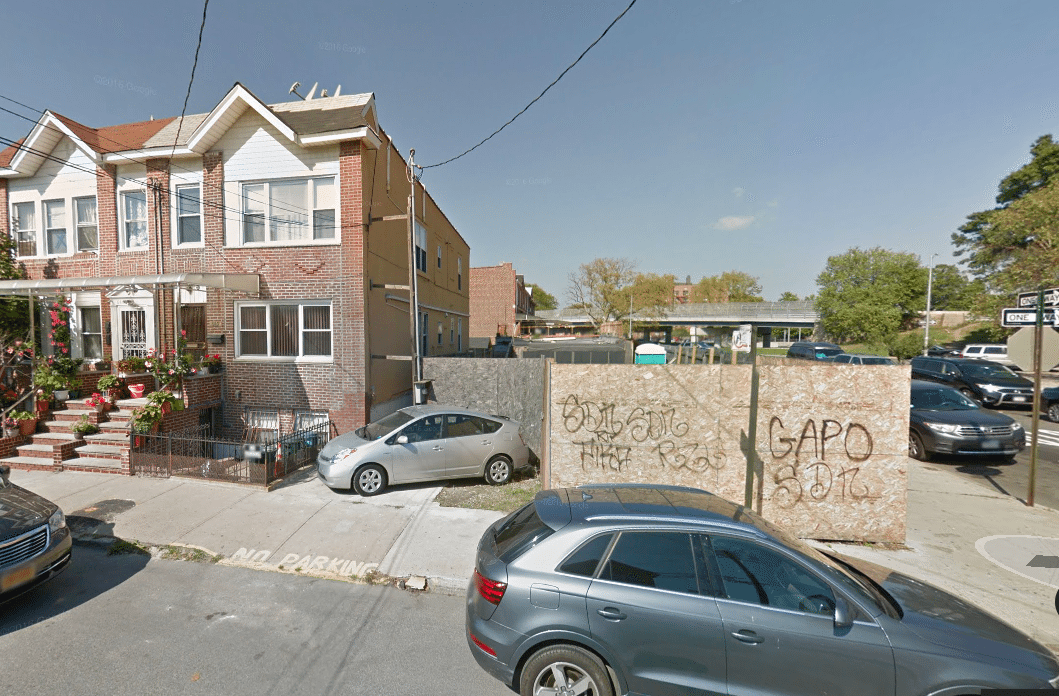 The previous building that occupied this site, which was demolished in 2012, was a bakery in the late 1920s and an interior decorating store in 1964, according to building records.