4th/5th Grade Gifted & Talented Placement Open Through September 14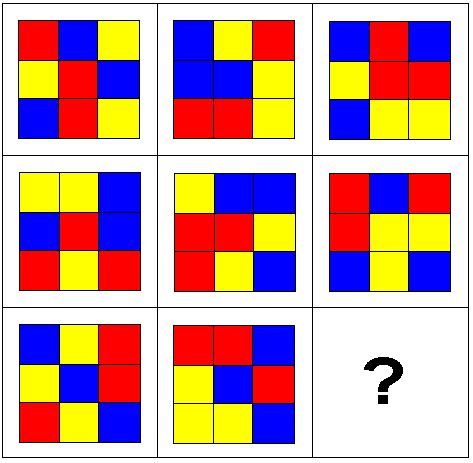 Thinking of trying to get your 4th or 5th grader into the city's Gifted and Talented Programs this fall? Ditmas Park Corner just issued a reminder that the deadline is fast-approaching: all applications must be submitted by via mail or fax by September 14, which is a week from this coming Friday. From DPC:
Parents of students entering the 4th and 5th grades this school year can submit a request for the child to be placed in Gifted & Talented Programs if the child scored a Level 4 on both the NYS English Language Arts (ELA) and Math tests. Additional criteria is available for those students currently enrolled in non-public school.
According to the form, which must be submitted via mail or fax by September 14, students are only eligible for placement in a program in their district of residence, except a few that are noted. Seat availability is extremely limited, and some programs listed may not have any seats available.
Placements are for the 2012-2013 school year. Eligible students will be assigned by lottery for available seats, and families will be notified by mail regarding the outcome of the application later in September.
If you have questions, call the Office of Student Enrollment at 718-935-2009.
According to the list of open programs, there are seats available at three schools in District 15 and three schools in District 13. PS 282, however, is the only school actually in the neighborhood with slots open for this school year.