3rd Avenue's Draft Barn Closed, Space For Rent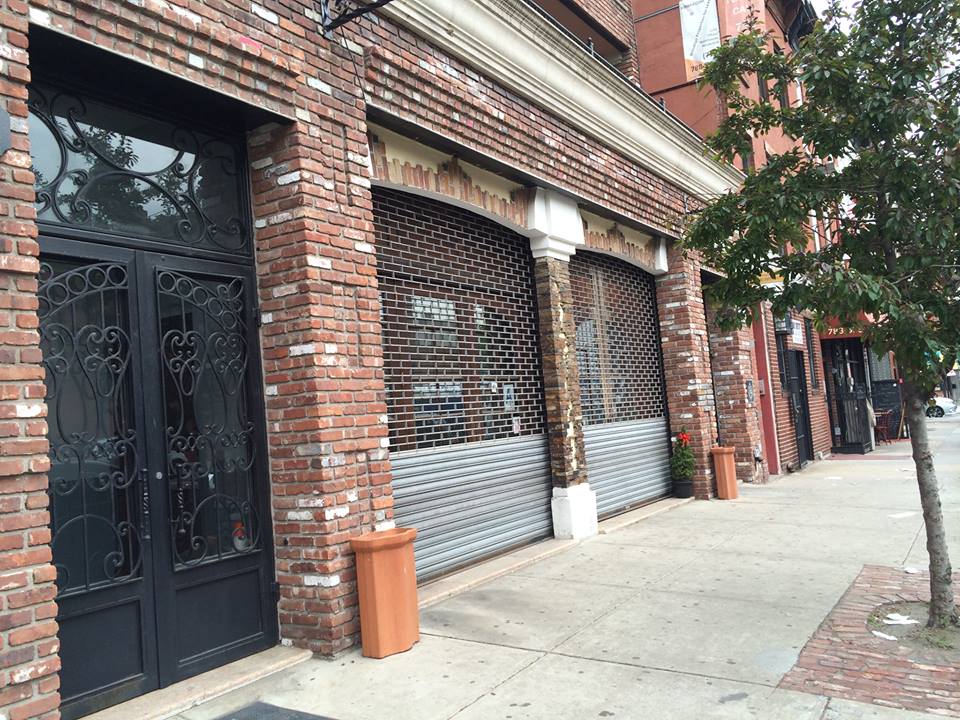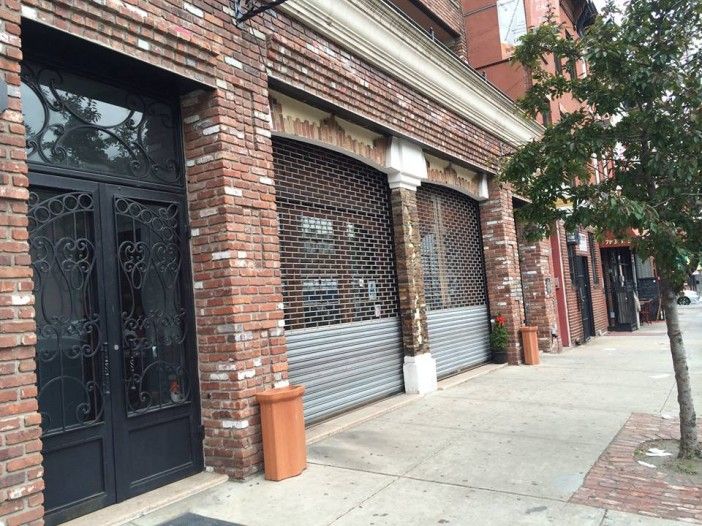 Draft Barn, the beer hall and restaurant that opened its Gowanus location in 2008 at 530 3rd Avenue, between 12th and 13th Streets, closed at the the end of May, and the space is now available to rent.
The owners of the building are apparently over having a restaurant for a business, as they're looking for a tenant who would like to use the 2,600-square-foot space (plus basement) as a commercial office or showroom — no food or restaurant businesses will be considered.
If you're interested, contact brooklynib@gmail.com for more info.
Photo via BIBINY