The Greenmarket Report: Yes We Can!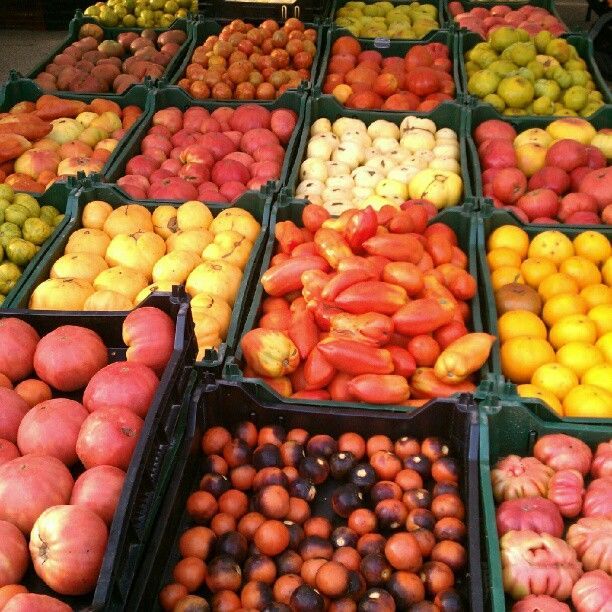 @bkgreenmarkets via Instagram
This morning at the Grand Army Plaza Greenmarket, Chef Robin Puskas is hosting a ball canning demonstration to show market-goers how to preserve summer tomatoes for use all year long. But even if you're more of a Hot Pocket-type home chef, it's worth swinging by the info tent around 10am: in addition to the demo, there's a raffle to win this morning's sample jars. Winning — the easiest kind of canning there is.
Then tomorrow from 12pm-2pm at the Park Slope Farmers Market, Jennifer Wu of Mealku ("the homemade meal collective") will give a lesson on getting the most out of the market's seasonal offerings. Presumably, she'll also be able to explain how exactly Mealku works, which remains somewhat mysterious (mysterious, but exciting — you can check out the WSJ's take on it here).
The GAP Greenmarket runs from 8am to 4pm at Grand Army Plaza. The Park Slope Farmers Market goes from 11am-5pm along 4th Street at 5th Ave.