37-Year-Old Woman Leaps To Death From Verrazano Bridge [Updated]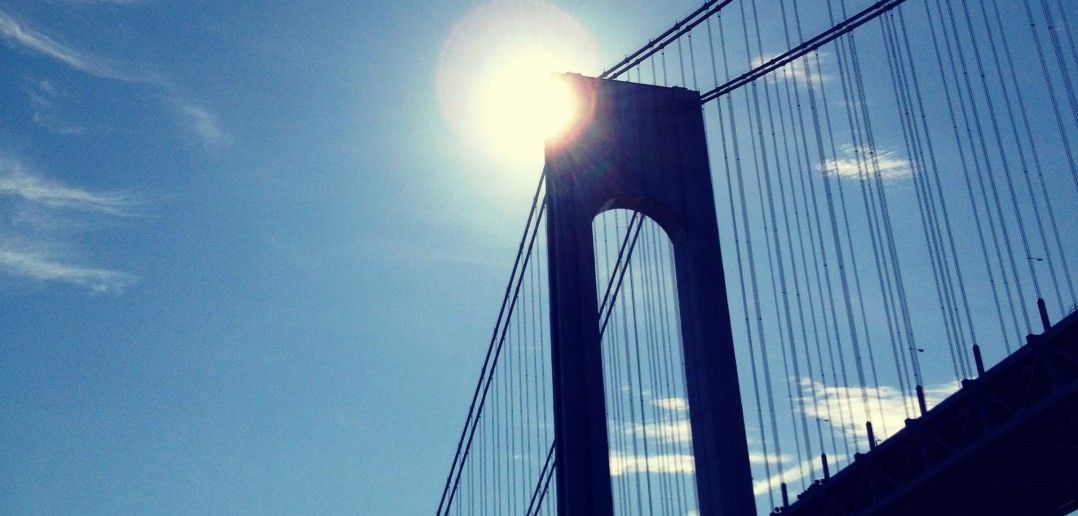 A 37-year-old woman who jumped off the Verrazano-Narrows Bridge early Thursday morning was pronounced dead at the hospital, marking the 11th suicide from the bridge since 2011, reports the Staten Island Advance.
The woman, whose identity has not yet been released pending family notification, was pronounced dead at Lutheran Medical Center in Brooklyn, after harbor units pulled her from the waters after her jump.
She was traveling westbound toward Staten Island on the lower level of the span when she was seen getting out of her car and jumping from the bridge at 6:14 a.m., according to NYPD and MTA officials.
As we've previously reported, the Verrazano has long had a problem with jumpers, prompting a 2013 editorial in the Staten Island Advance calling on the MTA to do more to prevent the suicides.
In the most recent incident, Brian Helfer, 47, stabbed his wife in their Willowbrook home, police say, before taking his fatal plunge.
We will update this post as we know more.
Update (January 23, 9:30am): The woman has been identified as Staten Island resident Laura Fasano, according to police.