33 Community Leaders & Activists Endorse Treyger For State Committee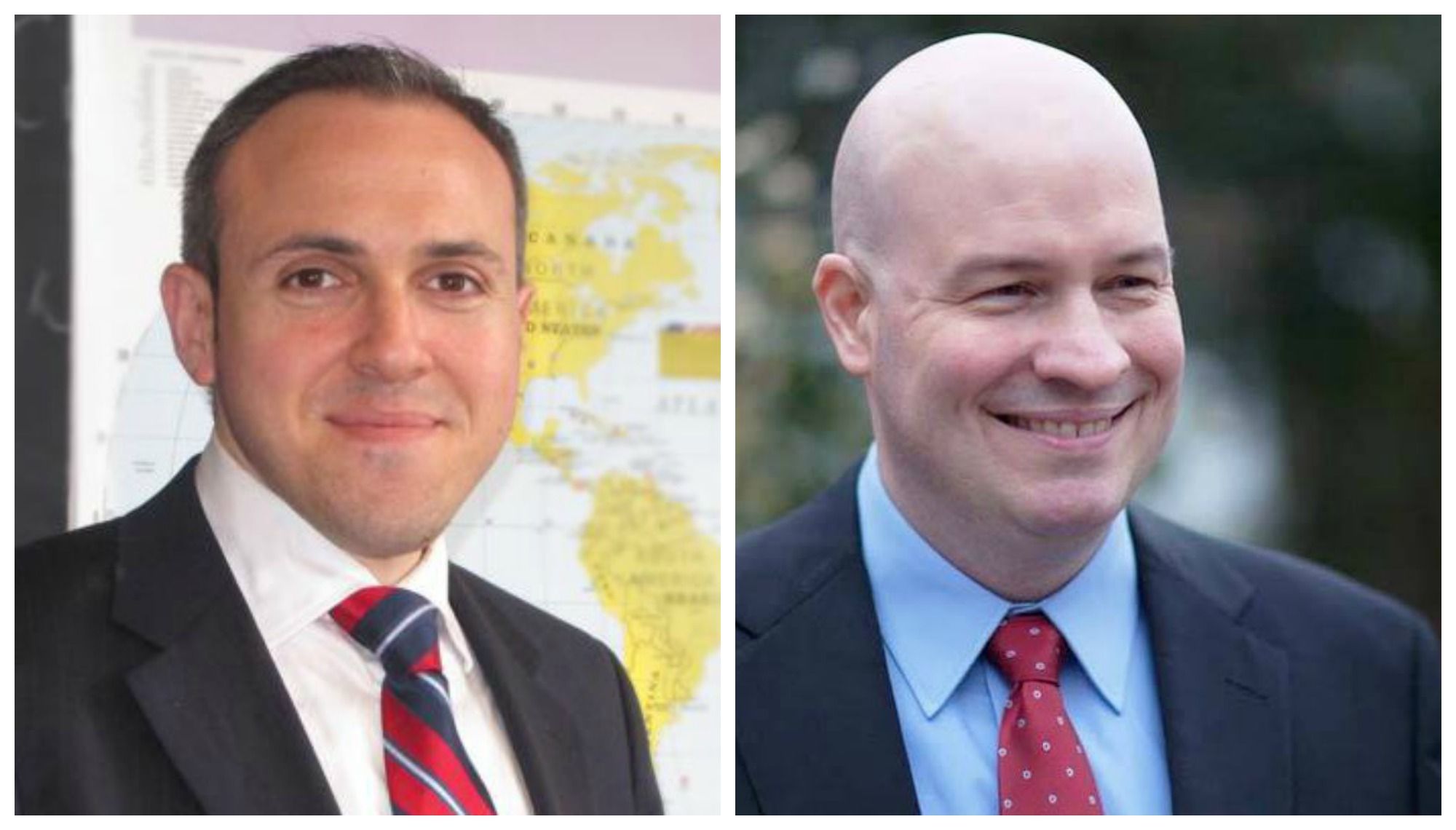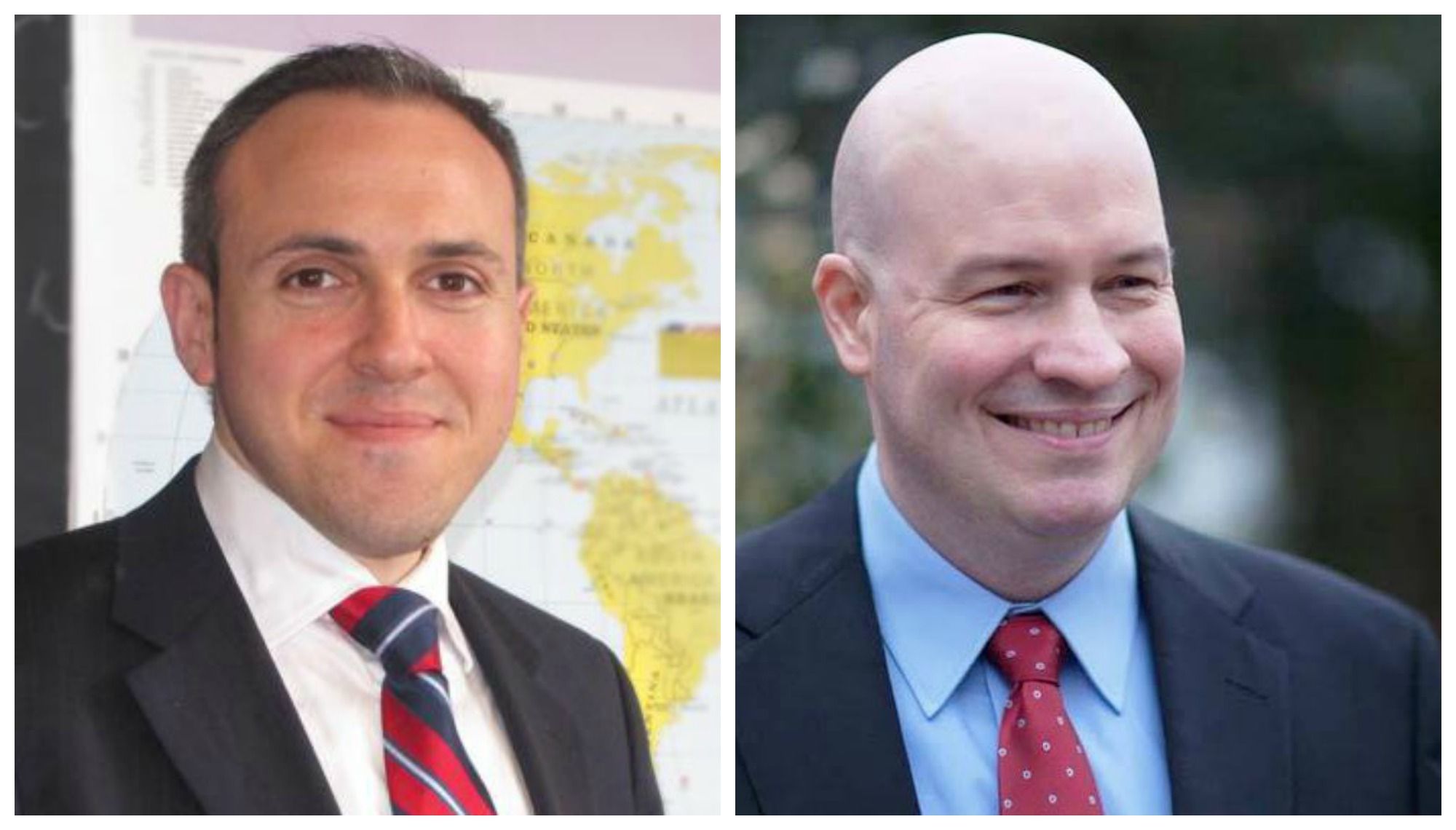 Thirty-three activists, advocates, and community leaders from Bay Ridge to Brighton Beach endorsed Councilman Mark Treyger for Democratic district leader in the 46th Assembly District today.
The group, which crossed ethnic, geographic and issue-based constituencies, include seven clergy and members of the religious community, seven tenant and housing activists and several civil rights leaders, veteran's advocates, community activists, education advocates and leaders from the business community.
"I am overwhelmed by this outpouring of support," said Treyger. "These community leaders are the backbone of our neighborhoods-leading the charge to improve our schools, ensure safe, quality housing, and advocating for critical social services. I look forward to working with them to help strengthen our communities and elect strong leaders to continue moving Southern Brooklyn forward."
Below is a full list of folks endorsing Treyger for district leader today:
Shirley Aikens – President, Carey Gardens Tenants Association
Bishop Hobbs – Coney Island Cathedral of Deliverance
Christopher Robles – Community Activist
Lakeisha Bowers – Community Activist
Queenie Huling – Community Activist
Vinny Sampieri – Community Activist
Sheila Boyd – Community Activist
Boris Lerman – President, American Association of Holocaust Survivors of the Former Soviet Union
Ida Sanoff – Brighton Beach Community Activist
Rabbi Chaim Brikman – Congregation Kneses Israel of Sea Gate
Sophia Lobova – Community Activist
Jeff Sanoff – Brighton Beach Community Activist
Lauretta Brumfeld – President, Coney Island Houses Tenants Association
Victoria Lynch- President, Coney Island Houses Site 8 Tenants Association
Robert Santiago – President, Surfside Gardens Tenants Association
Deborah Carter – President, Gravesend Houses Tenants Association
Pastor Mason –  Christ Temple United Baptist Church
Carlo Scissura – President and CEO, Brooklyn Chamber of Commerce
Steve Chung – Community Activist and Non-profit Leader
Cody McCone – Bay Ridge Community Leader
Michael Silverman – Community Activist
Edwin Comse – Community Activist
Rabbi Okunov – Warbasse Jewish Heritage Congregation
Sheila Smalls – President, O'Dwyer Gardens Tenants Association
Sister Connie – Coney Island Gospel Assembly
Alan Podhaizer – Community Activist
Barbara Teitelbaum – Community Activist
Nadine Dabney – President, Shorefront Democratic Club
Marvin Reiskin – Community Activist
Pavel Vishnevetsky – President, New York Association of Holocaust Survivors
Wanda Feliciano – President, Unity Towers Tenants Association
Vladimir Ripa – President, Holocaust Survivors Charity
David Wynn – Community Activist
Treyger is competing for the state committee seat — currently occupied by Mark Davidovich, who is retiring from politics — against Bay Ridge Democrats cofounder Chris McCreight, who was recently endorsed by Councilman Vincent Gentile.
A state committeeperson, also known as a district leader, is an unpaid position with a two-year term. Each of Brooklyn's 21 assembly districts has a male and female district leader. They are responsible for responsible for helping select candidates, staff polling sites and advocating for the community they represent. The Democratic primary will be held on September 13.