Marlboro Houses To Get $3 Million In Kitchen, Picnic & Recreation Improvements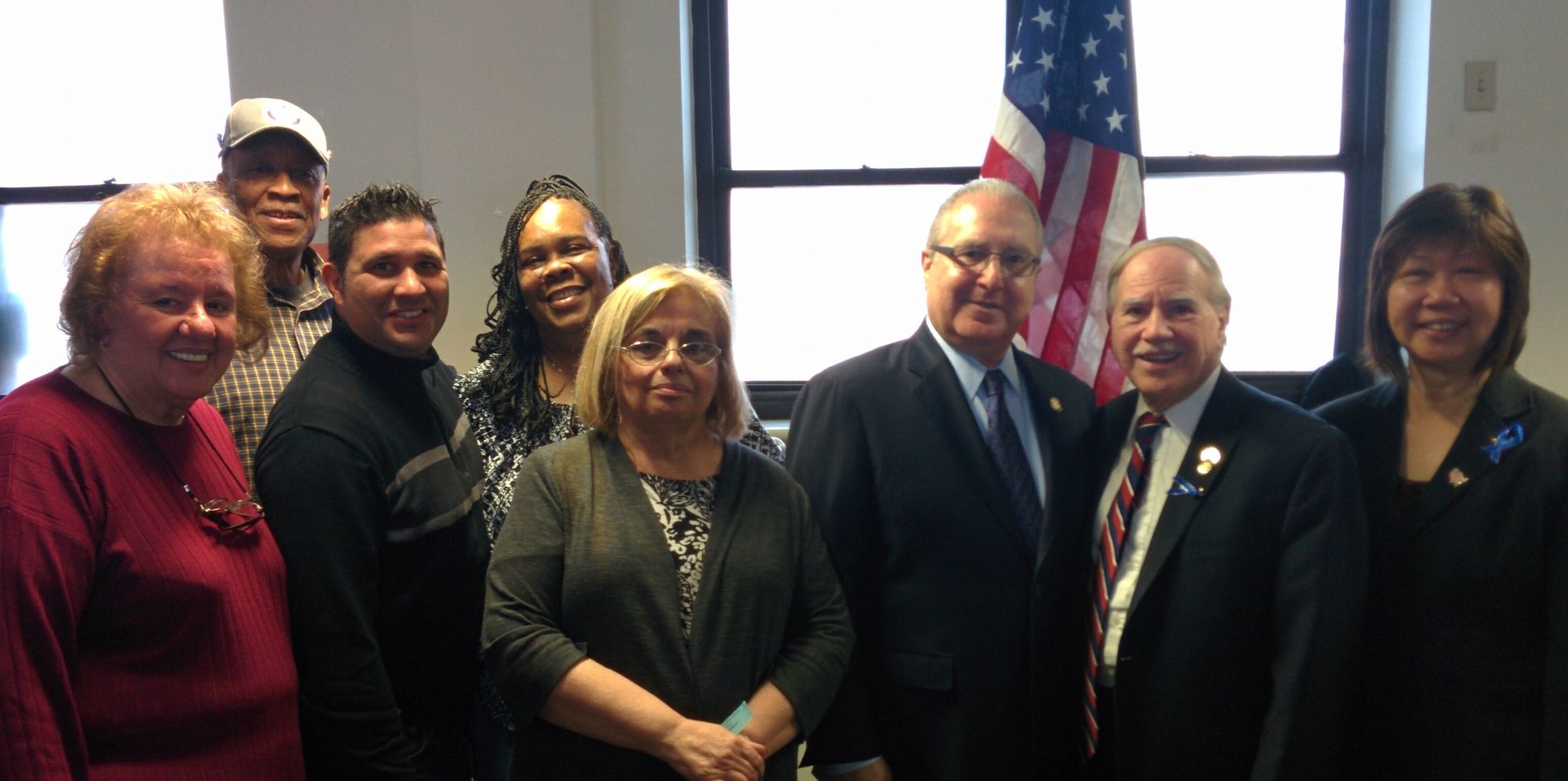 Residents of Gravesend's Marlboro Houses will soon get $3 million in home improvements, Assemblyman Steven Cymbrowitz  and Assemblyman William Colton have announced.
The two lawmakers, who share representation of the 28-building NYCHA complex, made the joint announcement today at the Marlboro Senior Center before an audience of residents, including members of the Marlboro Tenant Association.
"It was a pleasure to work with Assemblyman Colton for the betterment of all the people of Marlboro," said Cymbrowitz. "These funds will enable residents to receive new stoves and refrigerators and will improve outdoor areas so that everyone who lives here enjoys a better quality of life."
The $3 million — $1.5 million from each Assemblymember – will be used for new stoves and refrigerators along with picnic and recreation area upgrades, including a new basketball court.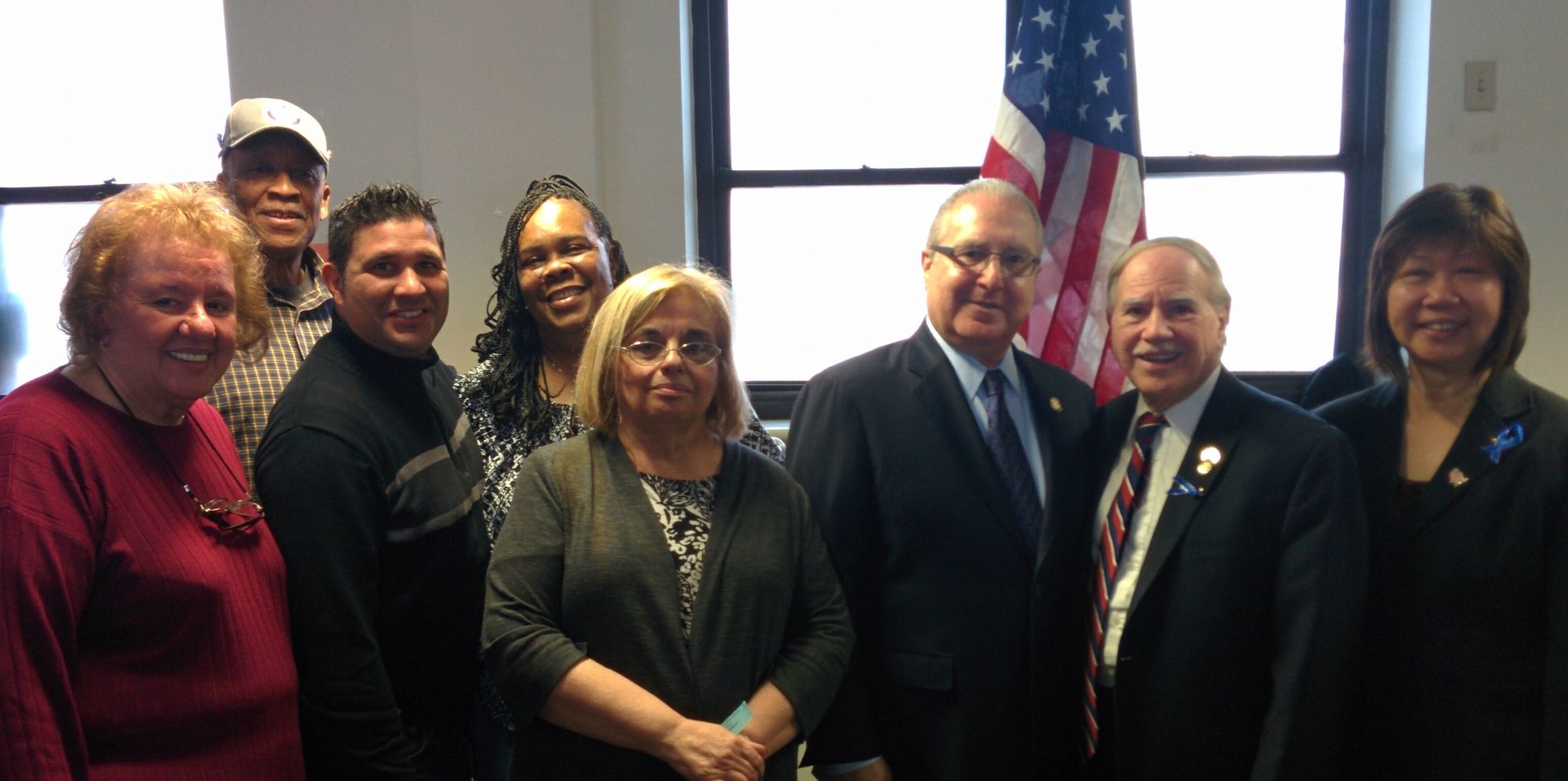 Colton echoed his colleague's statement.
"With the new plans, old appliances throughout the housing facility will be upgraded, which will help improve the daily lives of many of the seniors, working families, and children who live there," he said. "In addition, the plan for a new basketball court is a great addition to the recreation for the residents."
The Marlboro funds were made possible by a 2015 statute that allocated $100 million from JP Morgan settlement funds for a public housing modernization and improvement program for 193 NYCHA housing developments.
Marlboro Houses is bounded by Avenue V, Avenue X, 86th Street and Stillwell Avenue, and includes 1,765 apartments. In 2013, NYCHA Watch List ranked the housing complex #41 out of 349 on a list of New York City's most neglected housing projects.