After 10 Years Of Complaints, DOT Removes 'No Parking' Signs Around PS 101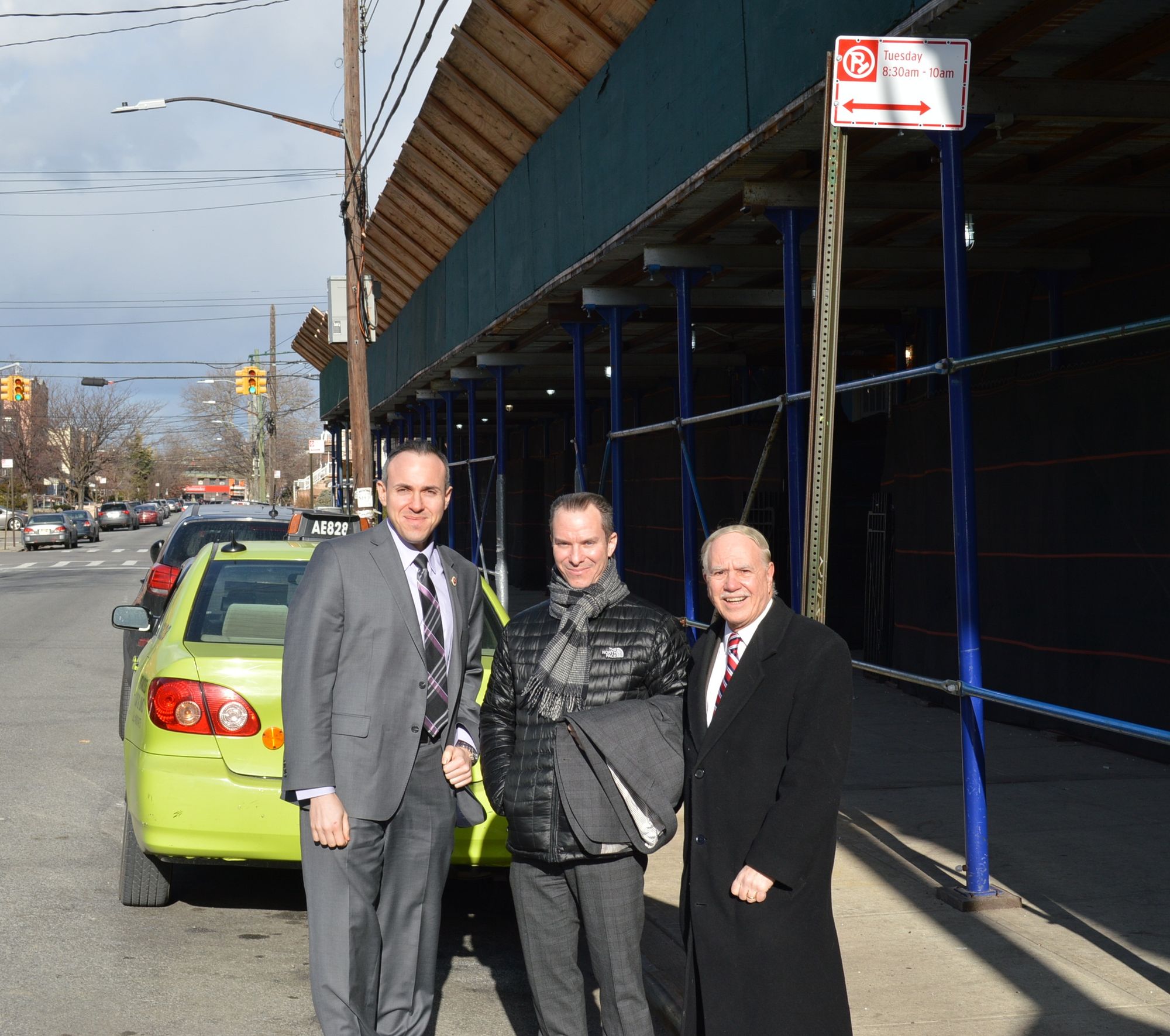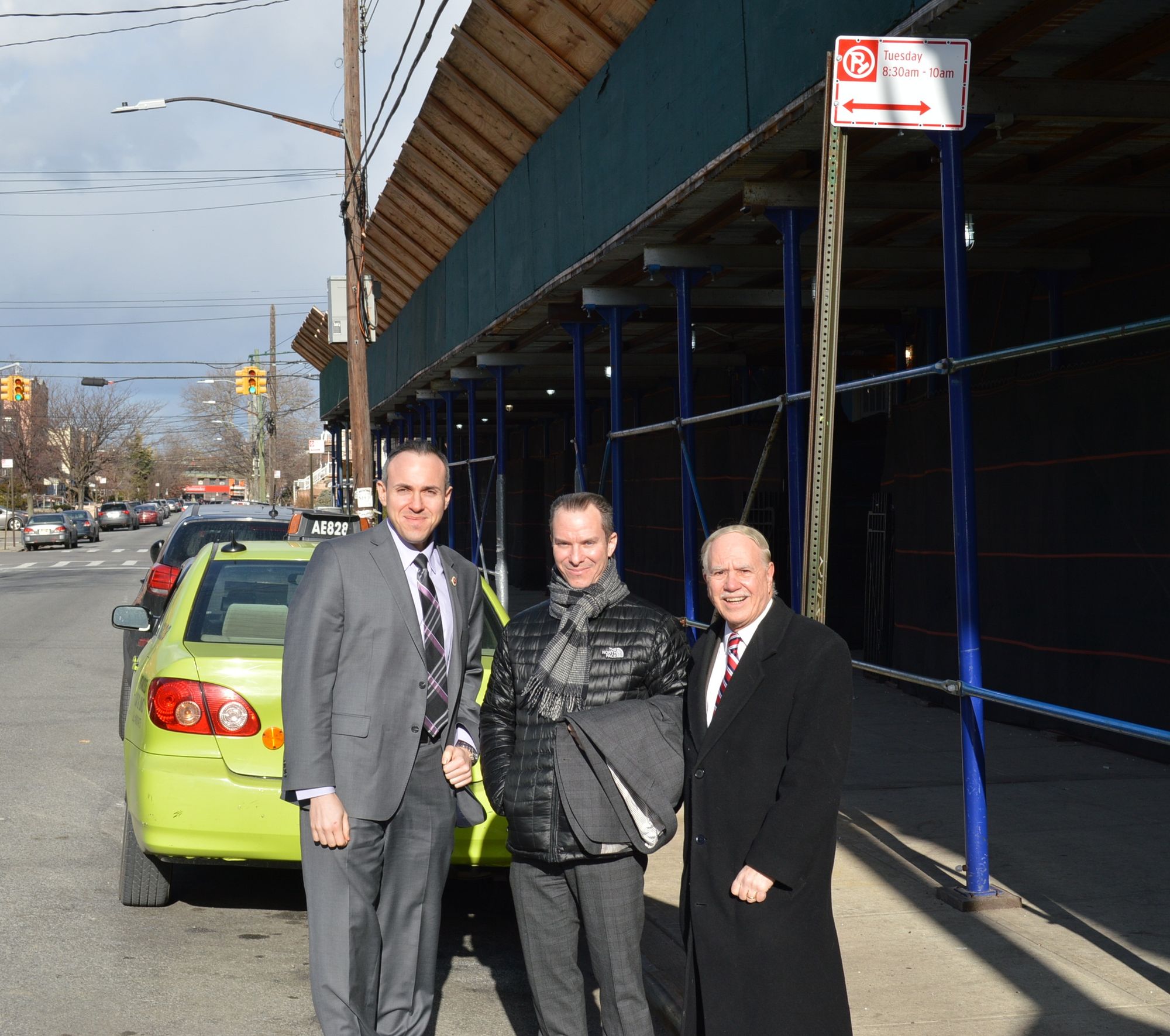 Following requests from Councilman Mark Treyger and Assemblyman William Colton, the Department of Transportation (DOT) has removed "No Standing" and "No Parking" signs on two sides of PS 101 The Verrazano School (2360 Benson Avenue).
For 10 years, the school has been asking the DOT to remove the signage which surrounded three sides of the building, forcing teachers and parents to park blocks away and causing traffic problems in the area, according to Treyger.
"A school should not have to wait a decade for a city agency to listen when help is requested," said Treyger.
To get signs removed, Colton and Treyger got in touch with the DOT and requested a site visit from Brooklyn DOT Commissioner Keith Bray.
During his visit to the school, Bray was questioned on the reasoning behind the signs and why they had to be on three sides of the school. Four months later, the DOT contacted the two men to let them know that the issue had been resolved.
The school's principal Gregg Korrol expressed gratitude at the outcome.
"With the help of Councilman Treyger and Assemblyman Colton, the signs were removed within four months from the time we met to discuss this issue," he said. "While this won't solve the issue for entire staff, it will help tremendously with many of our staff members who travel from Staten Island, Long Island and New Jersey to work in P.S. 101."
"The removal of the 'No Standing' signs is a victory for the teachers, parents, and the local residents," added Colton.  "This will ease the traffic during school dismissal and hopefully will create a safer environment."