31-Story Tower Added to Greenpoint Landing Development Project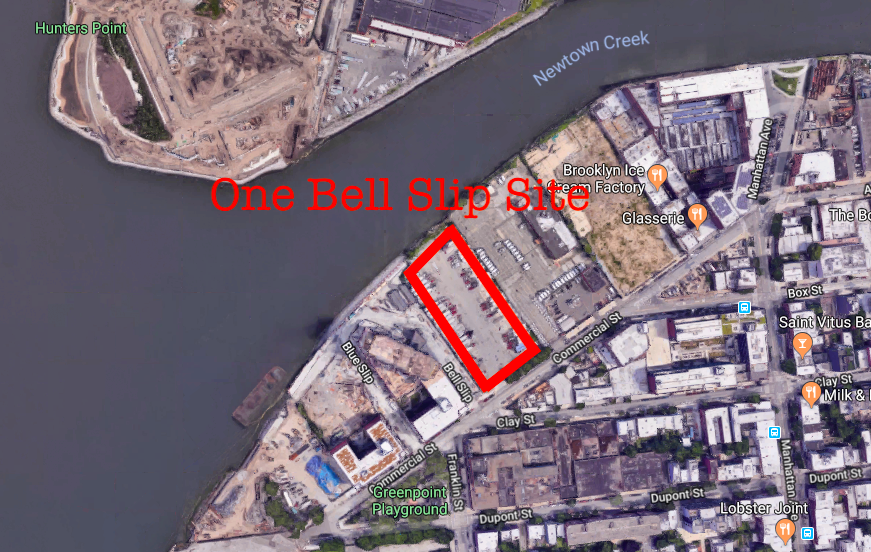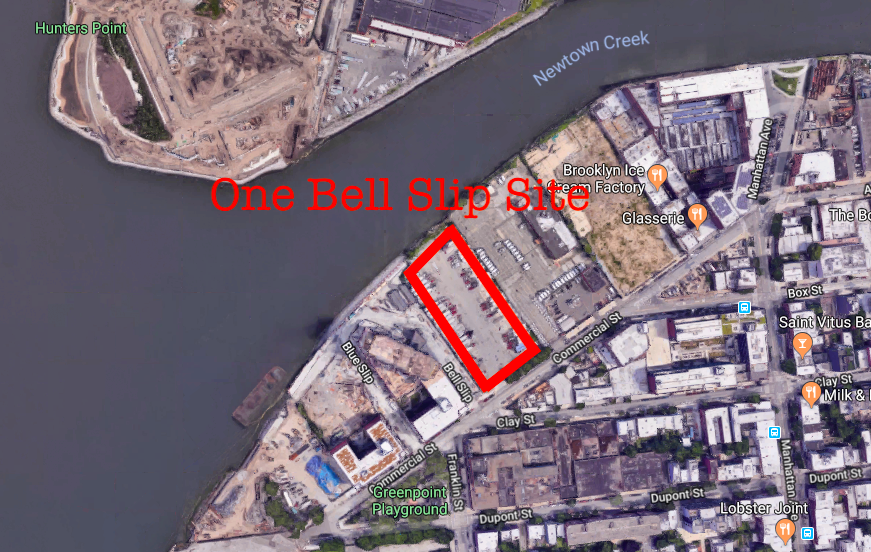 GREENPOINT – On Christmas Eve, the developer of Greenpoint Landing, a series of high-rise residential towers along the North Brooklyn waterfront, filed for yet another building—this one clocking in at 31 stories.
One Bell Slip will join One Blue Slip at the northern end of Greenpoint, adding more than 400 units and about 380,000 square feet of living space to the already impressive array of towers planned for the shoreline, the Real Deal reported.
Next door, One Blue Slip boasts 30 stories and more than 350 market-rate units, attached to another, lower rise building that houses the mandated affordable-housing units. As the developers look to max out their return on investment in constructing the towers, expect a similar split in the new project.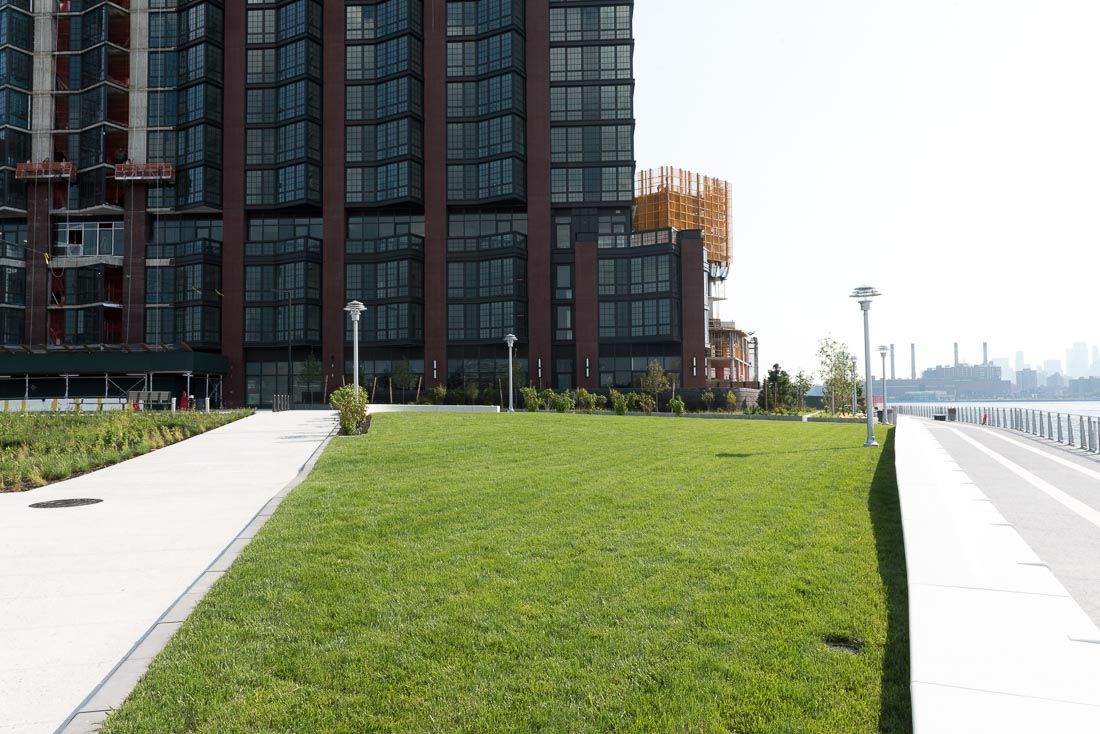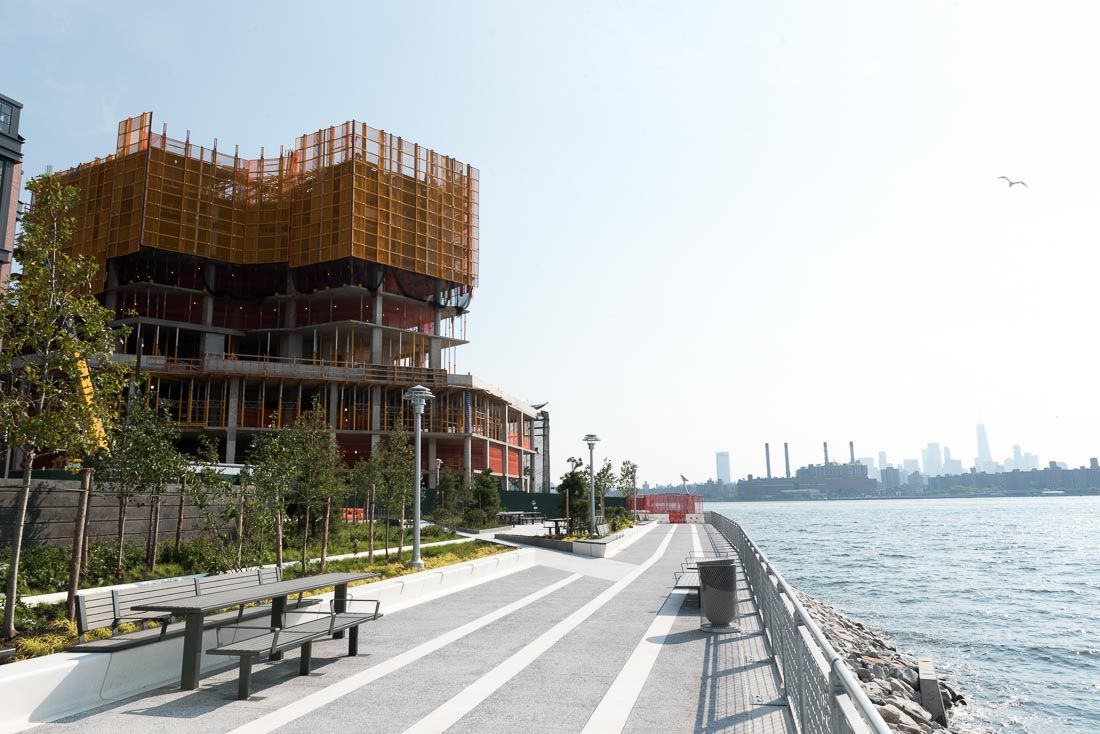 All told, Greenpoint Landing will eventually sprawl to more than 5,000 units across a series of towers—including the one rising rapidly next to the finished One Bell Slip (different still from the newly filed-for project).
Though the project was originally approved in 2013, sources say the application will return to the community board for consideration, as the developers have been forced to rearrange some of the trees and benches on the esplanade for a Department of Environmental Protection easement.
With recent community engagement in the public-access waterfront design, likely galvanized by One Blue Slip's waterfront park, which many found lacking, the second round of scrutiny by Community Board 1 may present an opportunity for residents to demand greater amenities and better design.
Before the holidays, the Department of City Planning hosted an informational meeting on waterfront zoning, where many community members voiced objections to the current state of the privately-designed waterfront elements.