3/25 Briefing: Virtual Date From Rooftops, Quarantine Rainbow Connection, New MTA Schedule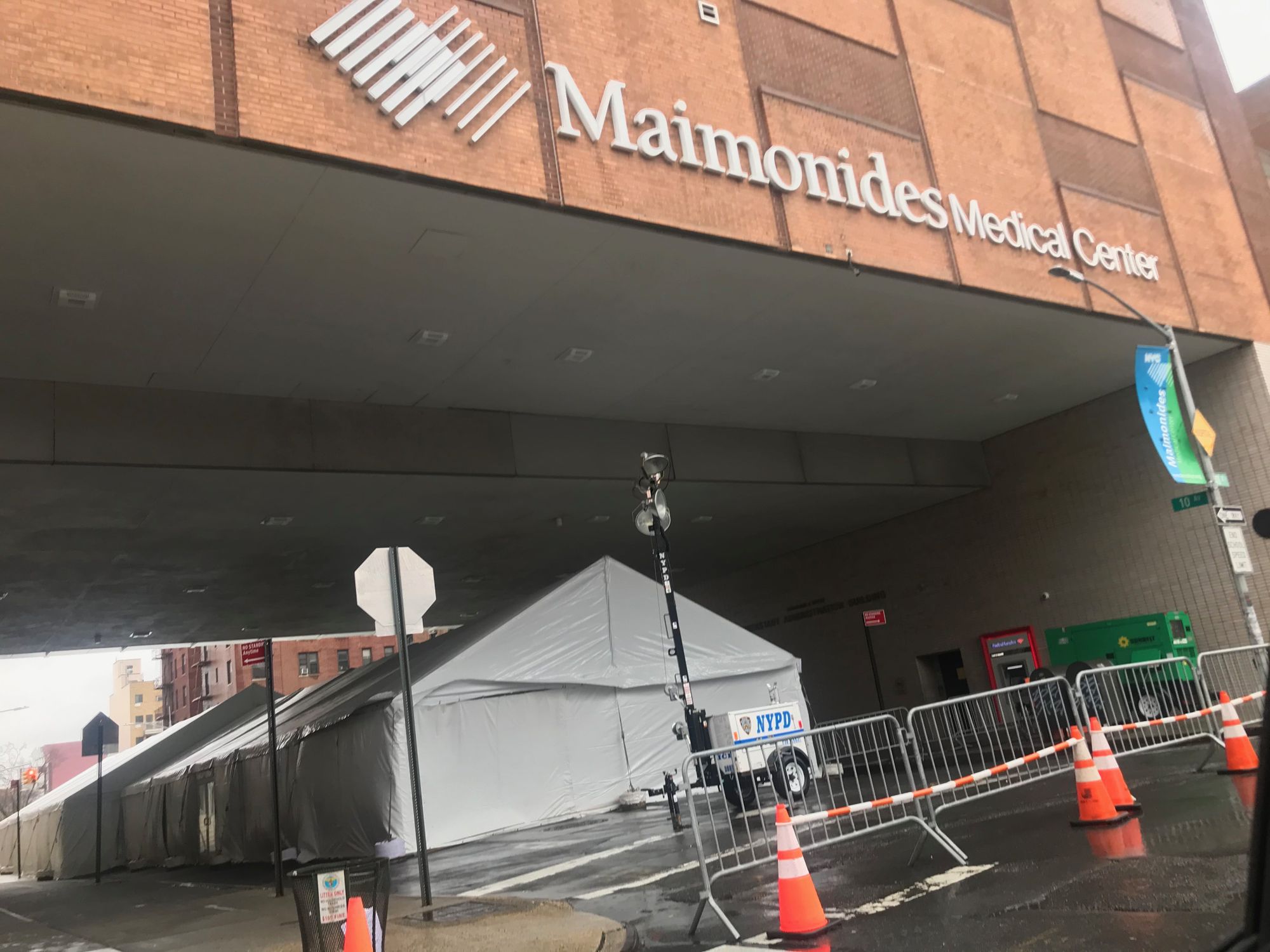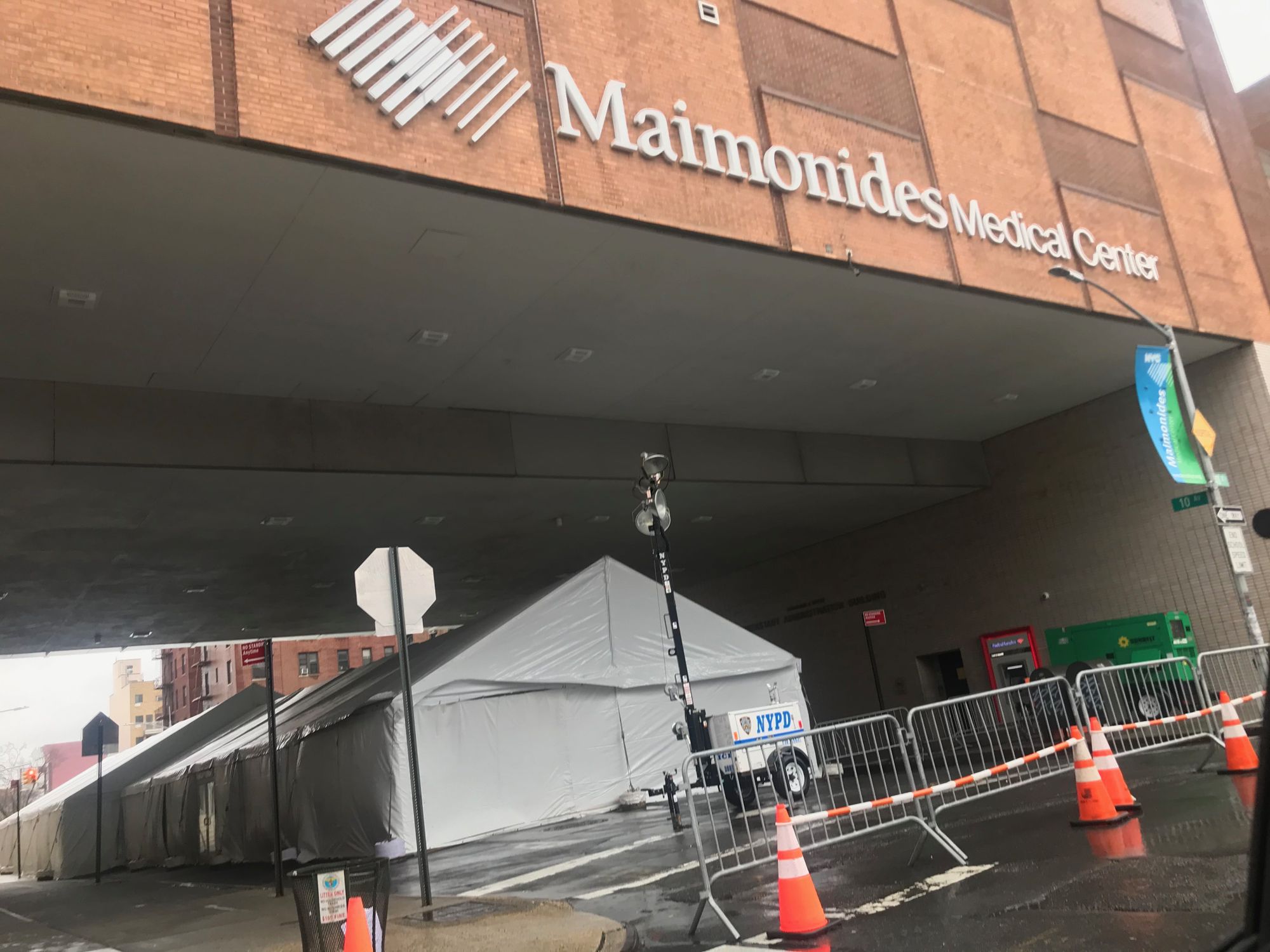 Good Morning! There's still a pandemic. Remember to continue staying indoors. If you must leave, please keep at least a six-foot distance between you and anyone else. Be safe, be well!
As of 6 p.m. last night, there are 15,597 positive cases of the coronavirus in NYC with 192 fatalities. In Brooklyn, the number has gone up to 4,407 cases. There are at least 2,850 people hospitalized. Of those individuals, at least 660 were in the ICU.
Remember, with an increase in testing will be an increase in positive coronavirus cases.
Alternate Side Parking rules have been suspended through March 31.
All essential workers are being given a free month-long Citi Bike membership to help them travel to work safely, ABC7 reported.
One Brooklyn man scored a virtual date after using his drone to get a woman's number from their rooftops, News 12 reported.
Whole Foods now has a 50-person limit inside their stores, the Post reported.
Starting today, the MTA plan to operate the MTA Essential Schedule, which preserves the a.m. and p.m. rush hours to get first responders and essential personnel where they need to go. B, W, Z service will not run. Some express trains will make local stops. Subway service will be cut by 25% and bus service by 35%, the Times reported.
In Brooklyn, neighbors have found a creative way of communicating with one another through drawing rainbows and sticking them on their windows. They're calling it: The Quarantine Rainbow Connection, BuzzFeed reported.
For anyone giving birth at any of the NYC Health + Hospitals, partners are allowed in as long as they are healthy and wear a mask.
Since everyone is quarantined, Sanctuary for Families created a guide for those dealing with domestic violence, including plans to stay safe when episodes arise.
Council Member Mark Treyger is demanding an immediate investigation into principal Dezann Romain's death. He is calling for the mayor to release the numbers of teachers, principals, and school staff with coronavirus, Pix 11 reported.
The population of Holocaust survivors is endangered by the coronavirus as Crown Heights and Boro Park shut down, Tablet Mag reported.