24-Year Old Shot and Killed Outside Bed-Stuy's Brevoort Houses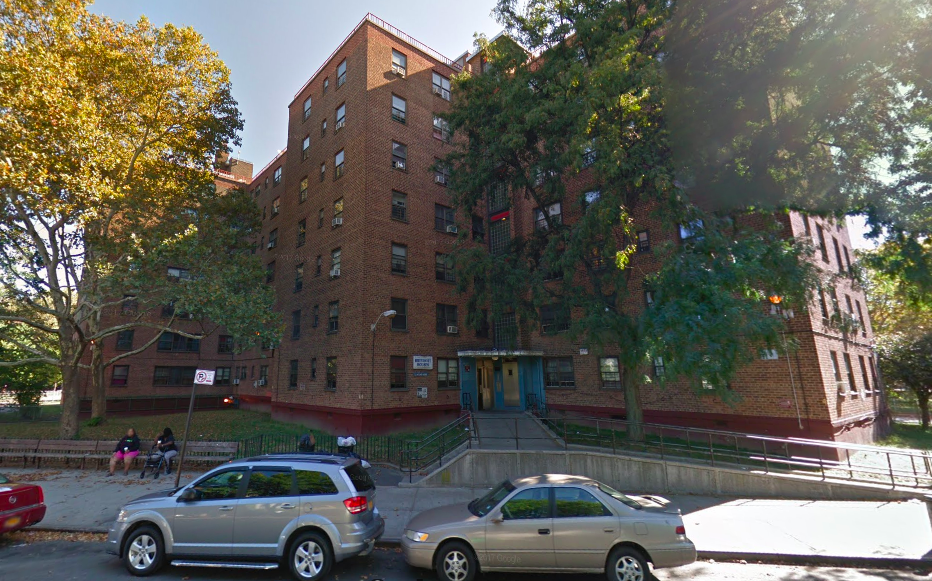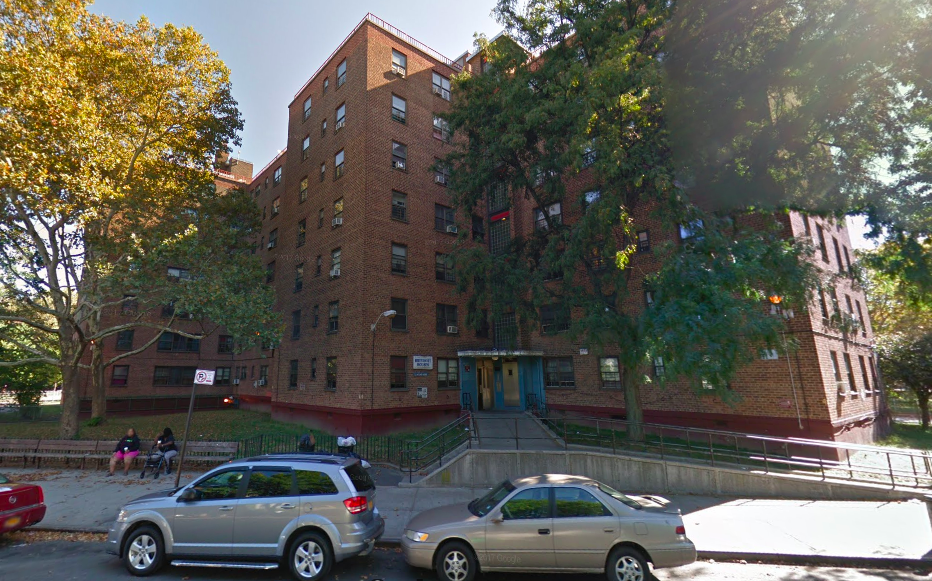 BED-STUY – A 24-year old man was shot and killed in Bed-Stuy last weekend by an unknown attacker outside the Brevoort Houses.
The man was standing with friends in the parking lot at 331 Patchen Avenue, around 10:00 pm, when an unknown gunman approached on foot at fired several shots at the group, said police.
The victim was struck several times in the leg and groin, said police. EMS transported the man to Kings County Hospital, where he died of his injuries.
So far, there are no arrests, and an investigation is ongoing. The name of the deceased has been withheld pending family notification.