2 Pedestrians Struck In Prospect Heights Wednesday Morning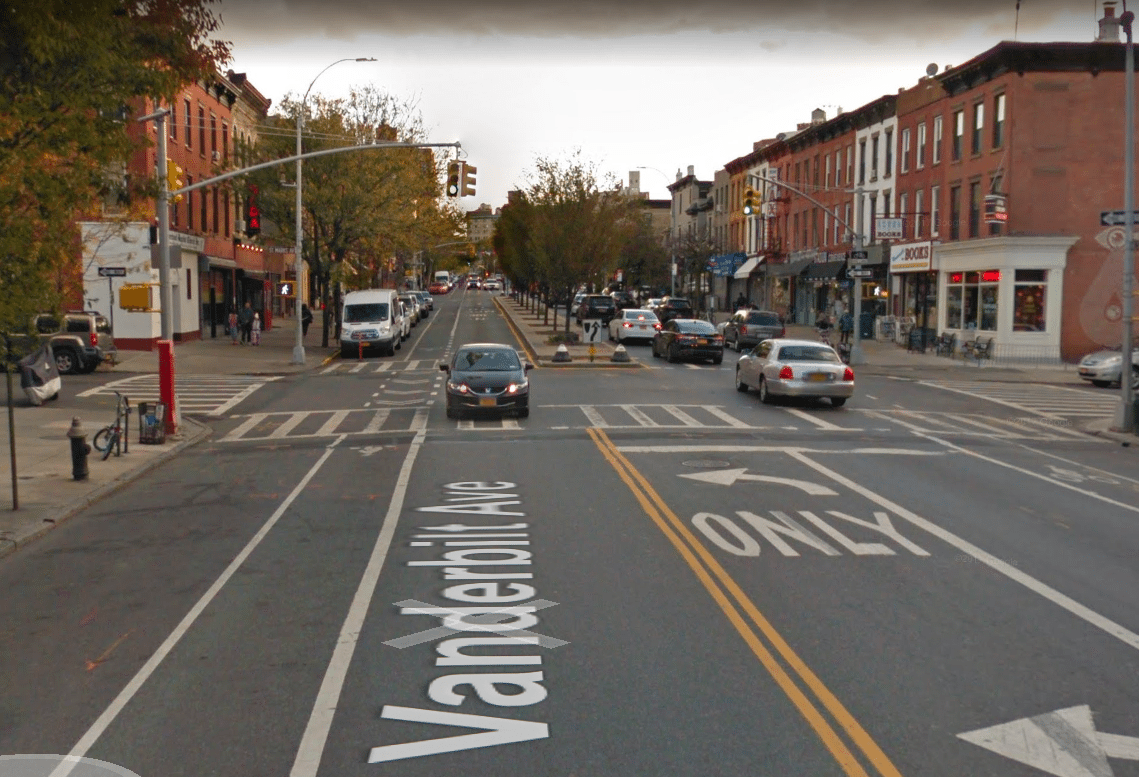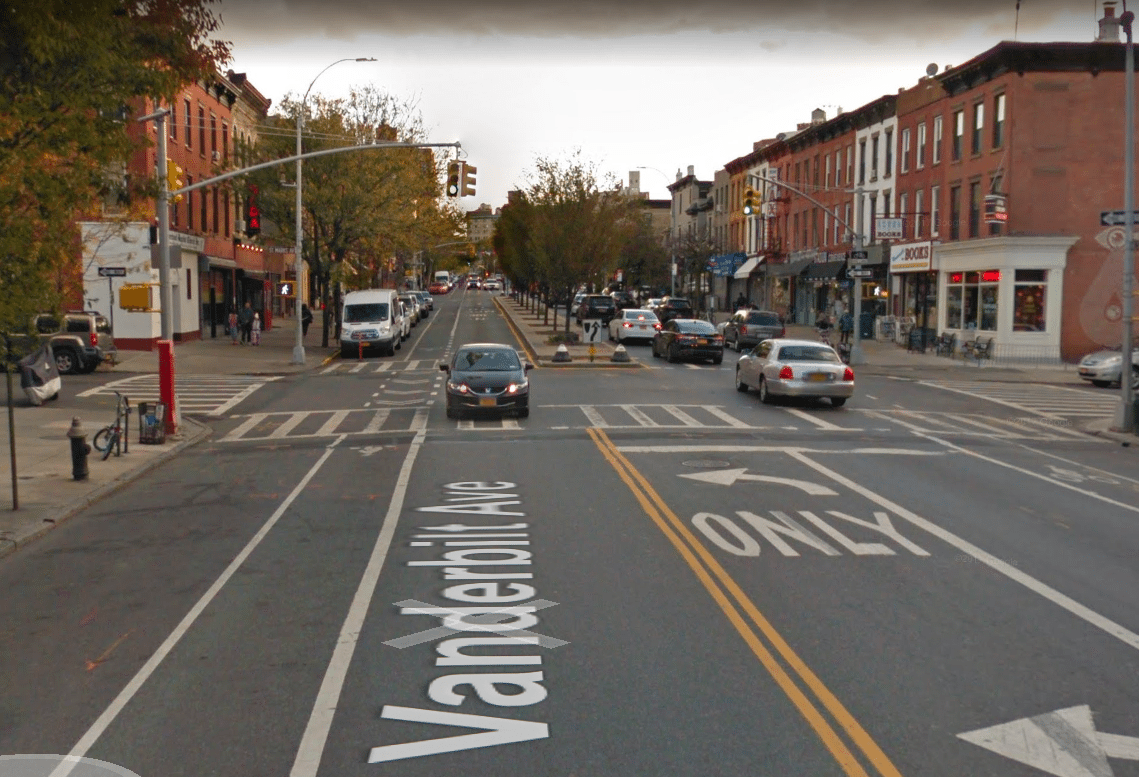 PROSPECT HEIGHTS – Two pedestrians were struck by a vehicle in Prospect Heights at the intersection of St. Marks Avenue and Vanderbilt Avenue on Wednesday morning.
The FDNY responded to a call at approximately 8:20am. One victim was taken to Methodist Hospital and the second victim was transported by a private ambulance to an unknown hospital, a FDNY representative said.
The identities of the victims have not been released. Their condition is currently unknown.
As of Wednesday afternoon, the NYPD would not provide any information on the incident.
We'll update this story as more information becomes available.