19-Year-Old Stabbed In Bartel-Pritchard Square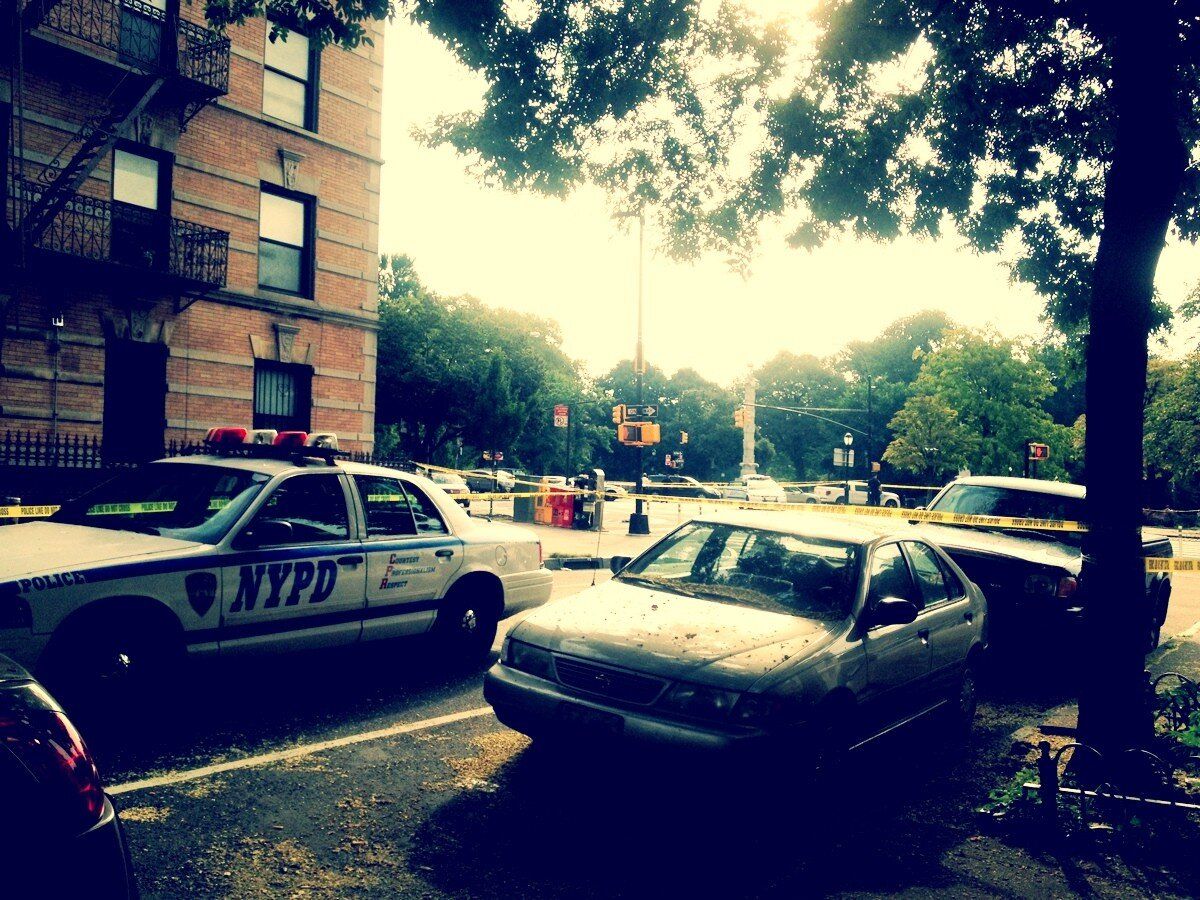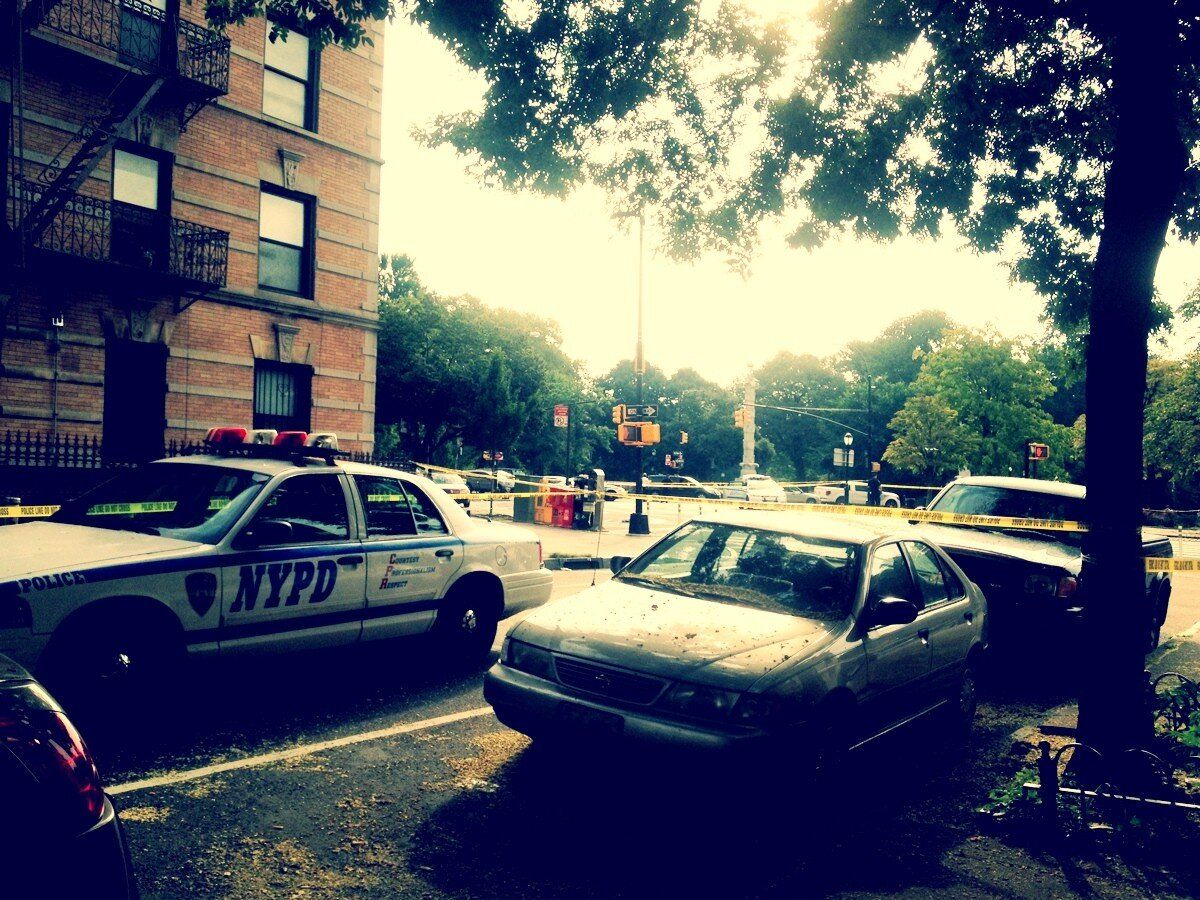 Police say a 19-year-old man was stabbed in the stomach around 1:50am today at Bartel-Pritchard Square, near Prospect Park, a crime that was still affecting the area this morning. Authorities tell us the victim was taken to Lutheran Hospital and is expected to survive.
As of this morning, police have no description of the suspect.
The B61 and B68 busses, both of which travel around the circle, were rerouted for a period during rush hour this morning, but service has since resumed as normal.
UPDATE: A neighbor shared a video of the moments before the incident with the Brooklyn Paper, in which about 20 young people who had apparently been hanging out in the area began arguing:
The video appears to show (around the 2:10 mark) this chain of events: two people trip someone; one of the trippers throws something at a fourth person at close range; and that fourth person gives chase, causing the crowd to run in all directions.
Anyone with information regarding this incident is asked to call Crime Stoppers at 1-800-577-TIPS (8477). The public can also submit tips by logging onto the Crime Stoppers website or by texting your tips to 274637 (CRIMES) then entering TIP577. The NYPD says all calls are confidential.
Photo by Heather Leo