18-Year-Old Man Fatally Shot In Crown Heights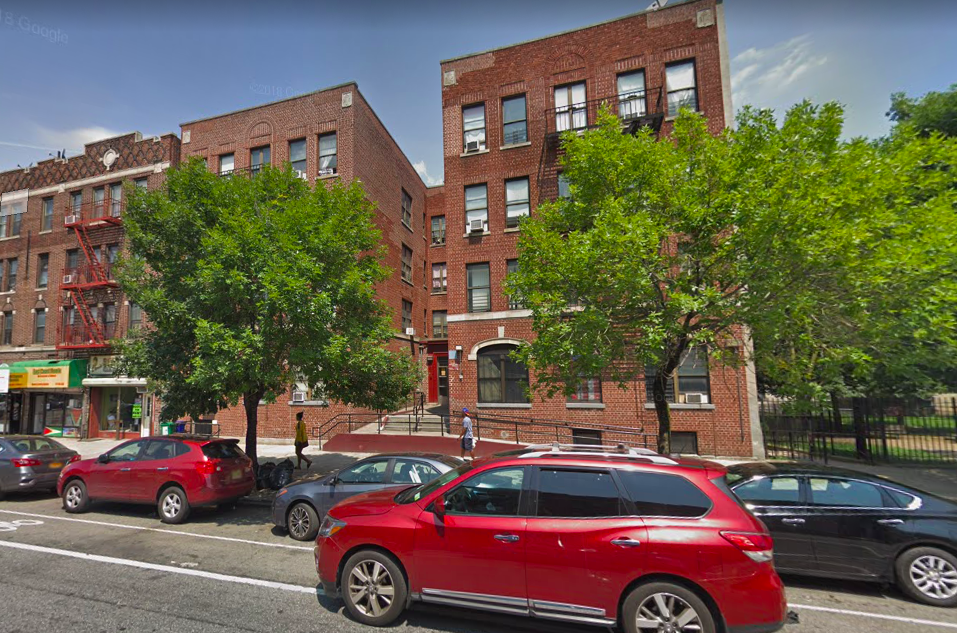 CROWN HEIGHTS — A man was fatally shot early Tuesday evening on St. Johns Place in Crown Heights, police said.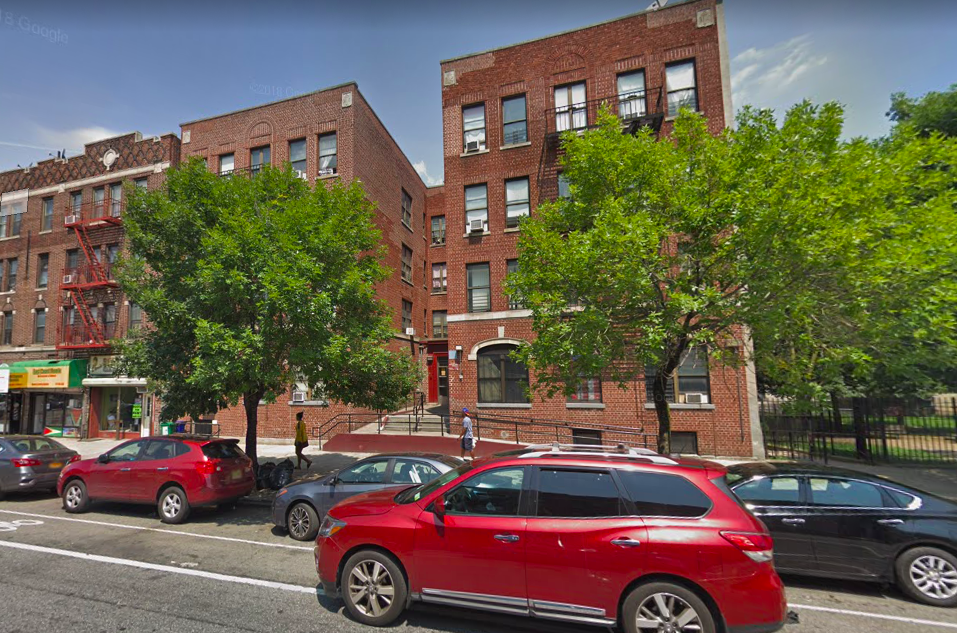 Police responded to a 9-1-1 call at 1483 St. John's Pl. between Utica and Rochester Avenues just after 5:00 pm.
NYPD arrived on the scene to find Davion Powell, 18, unresponsive with bullet wounds to his torso and stomach.
Emergency Medical Services (EMS) took the Bedford Stuyvesant resident to Kings County Hospital in East Flatbush, where officials pronounced him dead.
There are no suspects. This is an ongoing investigation.
This is the fourth murder to occur within the confines of the 77 pct. this year, up from one last year this time. The incidents occurred monthly since January.
Less than a month ago, Bklyner reported the fatal shooting of Courtney Tingle. The 26-year-old was shot following a dispute outside of a baby shower on Washington Avenue near Bergen Street.
Citywide murders are up 8% from the same time last year.