17th Street Becomes A River After Morning Water Main Break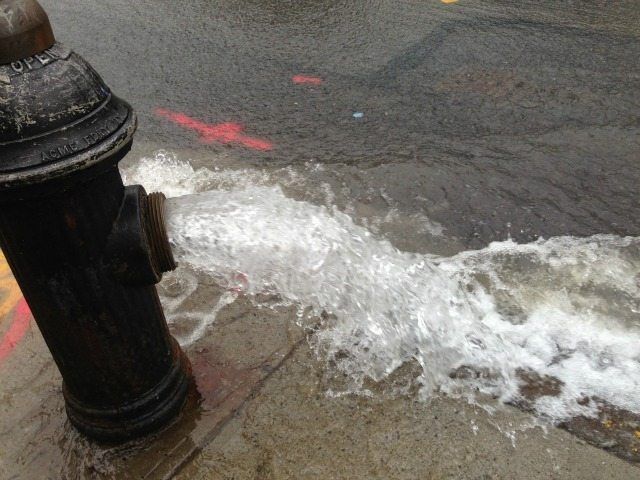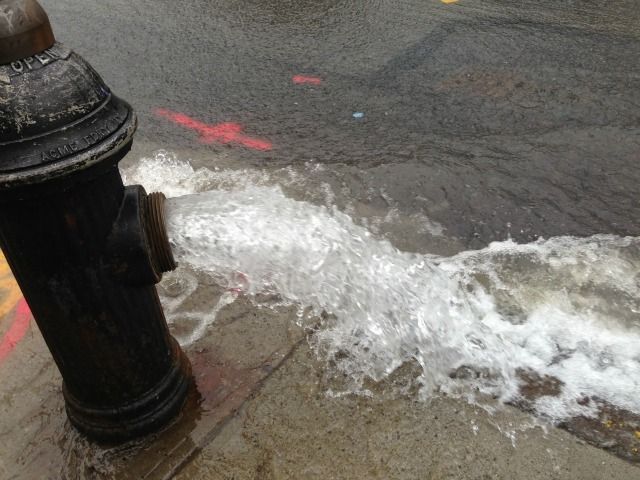 Water rushed down 17th Street this morning after a contractor hit a water main between 5th and 6th Avenues, according to an onsite official from the Department of Environmental Protection. As of 8:45am, the street was closed to facilitate repairs.
If you live in the area, and experience low water pressure, or discover flooding in your home because of the break, be sure to contact the DEP via 311 to report the issue.