15-Year-Old Boy Arrested For Bringing Gun To Clinton Hill School, NYPD Says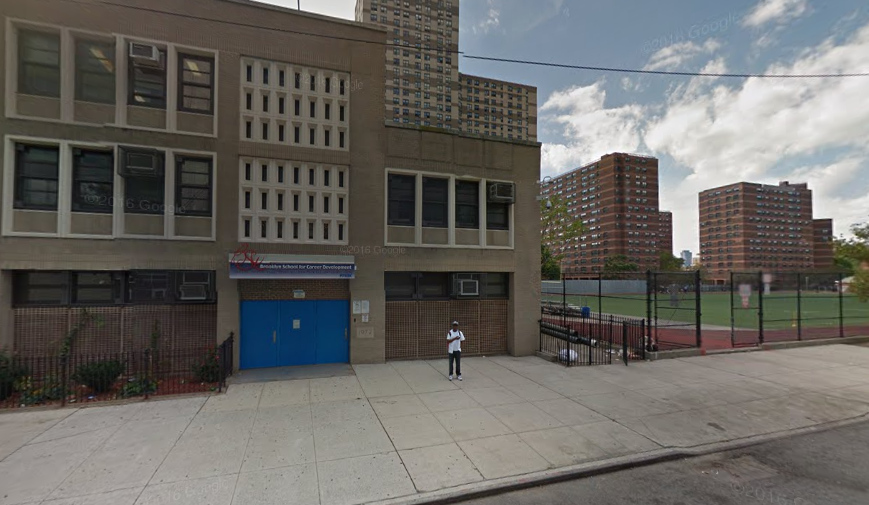 A student brought a loaded gun to his Clinton Hill school on the first day of classes, police said.
The 15-year-old boy was arrested after school safety agents found a .22 caliber pistol in his backpack after it went through scanners at the Brooklyn School for Career Development on Clermont Ave. at about 9:45 a.m., the NYPD said.
The New York Daily News first reported that the boy was taken to the 88th Precinct in Fort Greene for questioning. No one was injured during the incident and charges against the boy are still pending, police sources said.
Nearly 1.1 million city school children started their first day of classes on Thursday. Department of Education spokeswoman Toya Holness said all students and faculty members are safe.
"This incident is deeply troubling and we are working in close partnership with the NYPD as they conduct an investigation. The NYPD immediately responded and safely confiscated the weapon," Holness said. "Safety always comes first and there is zero tolerance for weapons of any kind in schools."