$15 Million Triplex Penthouse Is Most Expensive Condo Sale in Brooklyn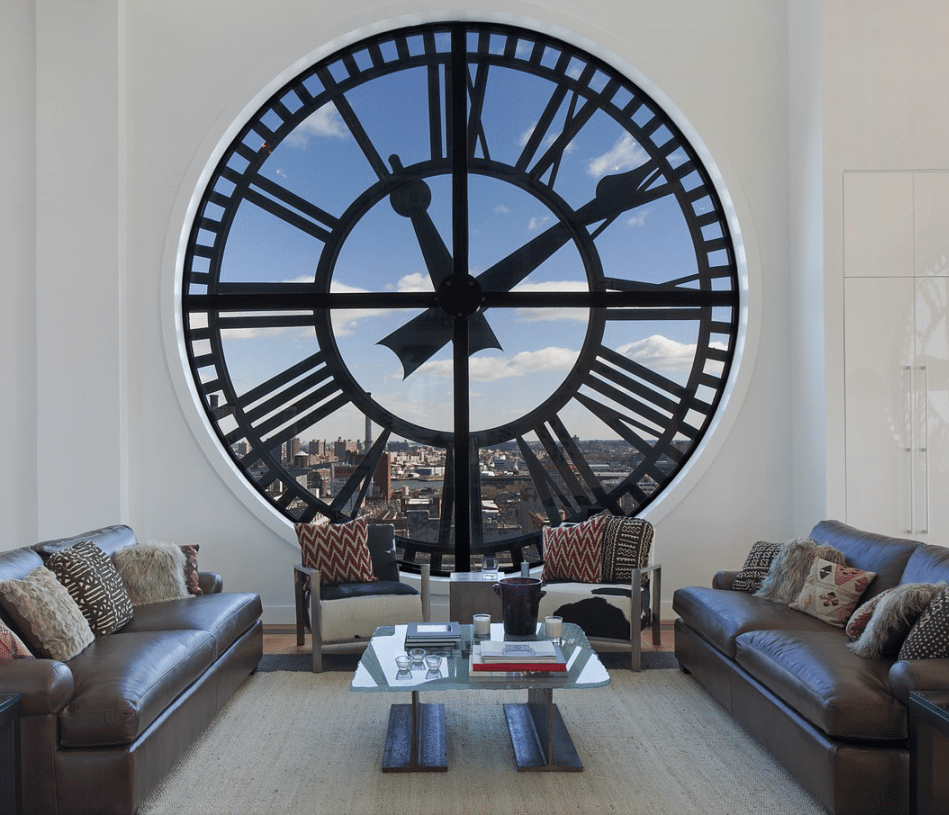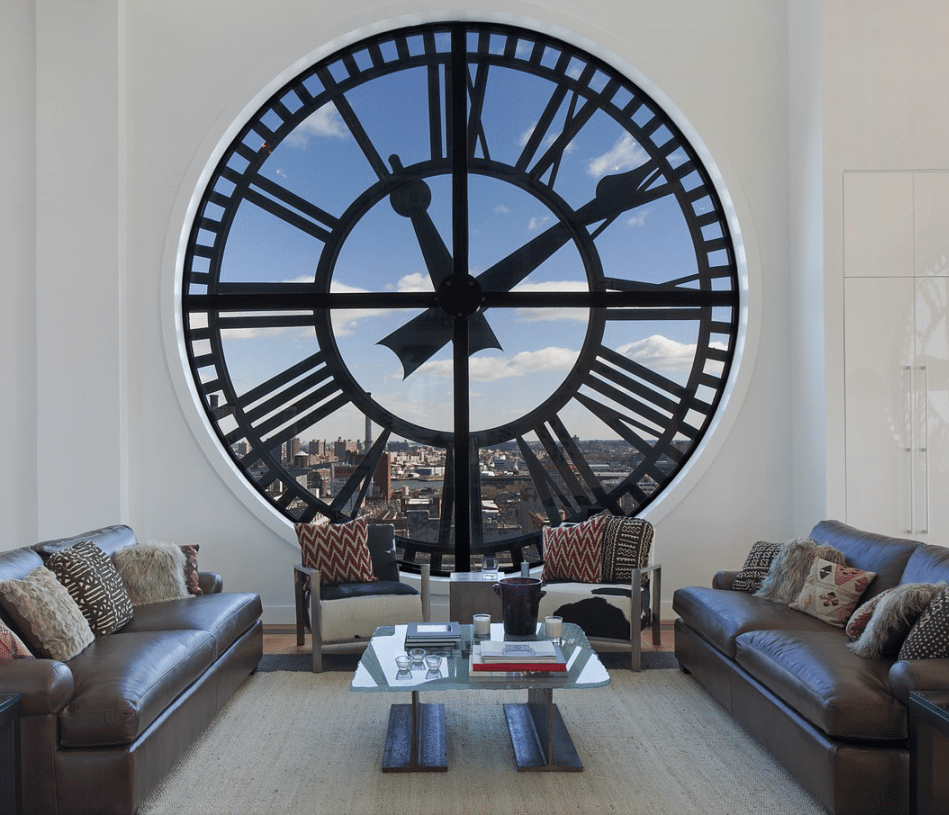 A stunning, 6,813-square-foot, triplex penthouse at DUMBO's Clock Tower building located at One Main Street has sold for $15 million!
The jaw-dropping price tag sets a record for the priciest condo sold in Brooklyn, the New York Post reports, with the previous record-holder being a condo at Brooklyn Bridge Park's Pierhouse development, which recently closed for $10.67 million.
The three-bedroom, three-and-a-half bath unit features a custom glass-enclosed three-story private elevator as well as four 14-foot glass clocks surrounding the apartment—offering 360-degree views.
The Clock Tower unit, which has been on the market for six years, had an original asking price of $25 million, so the lucky buyer saved himself 40%.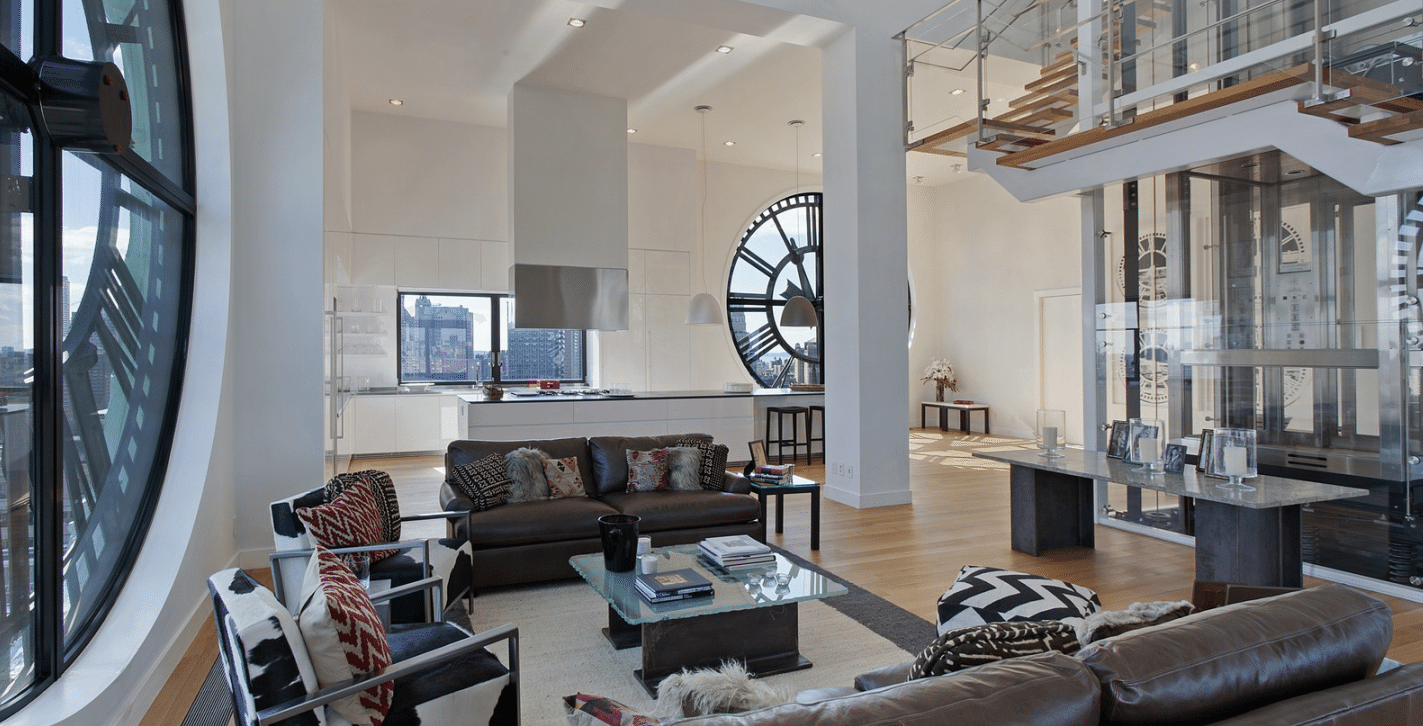 That buyer, according to the Real Deal, is Colombian-born art dealer/gallery owner/art collector Lio Malca who previously lived in a loft at 519 Broadway in Soho—surely a hovel by comparison. That property is currently on the market for $5.5 million, according to the article.
Malca's art collection includes works by the likes of Andy Warhol, Jean-Michel Basquiat, and Keith Haring, so his new Clock Tower abode will be nicely appointed.