14th Street Home Reveals Hidden Secrets During Renovation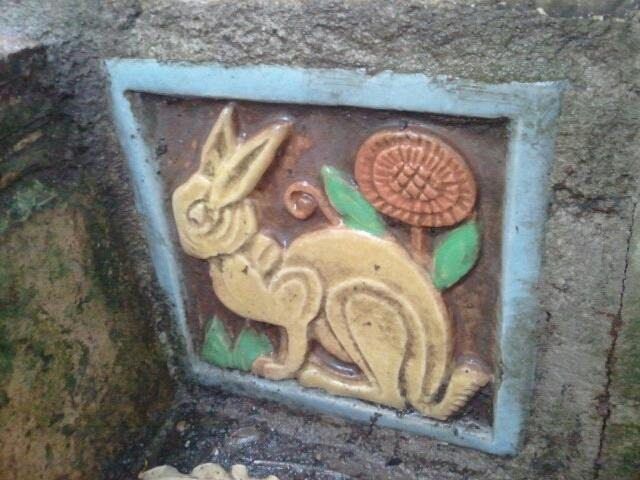 We received an email last week from Kelly Skaller, who lives on 14th Street with her husband, Josh, and two children, Wolf and Selah. The family is in the process of renovating an historic row house, and recently made some fascinating discoveries behind the walls of their home.
We decided to sit down with the family to learn a bit more about our neighbors, the history of their property, and what they've got planned for future owners of the space.
SSN: First of all, tell us a little bit about yourself, your family, and how long you've been in the neighborhood.
KS: Josh and I moved to Park Slope in September of 2000. I was pregnant with our son Wolf, who was born in December of that year. We rented an apartment on 12th Street and 7th avenue for 11 years. Before coming to Brooklyn we were living in Somerville, MA and Josh was teaching music at Harvard University. Here Josh started working as an IT Director and became very active in local politics. I was at home with Wolf and then taught science at the Audubon Center in Prospect Park. In 2009 Josh ran for City Council (coming in second to Brad Lander). Our daughter Selah was born that same year in August.
We looked to buy a house for years and had no luck. We found ourselves in a too small apartment, with two kids. Josh didn't love his job and Wolf didn't love his school. And so in 2011 we gave up our apartment, put everything in storage and went traveling. We started in Ireland, and quickly went through Northern Europe….Belfast, Paris, Berlin, Prague, Vienna.  We spent a month in Florence, Italy, then traveled up through the South of France…Nice, Montpelier. We spent 6 weeks in Barcelona and then a month in Rome. Finally we spend about 6 weeks traveling around Israel with a quick trip to Petra and Wadi Ram in Jordan. We homeschooled Wolf as we went.
We returned to The States not sure if we would return to Brooklyn. We love it here but were wary of our housing options. We gave ourselves a few weeks to look and on the very last day we found our house. We were the first ones to be shown the house and made an offer within an hour of seeing it. For the first time we were in the right place and the right time. We became homeowners for the first time on September 1, 2012.
You mentioned that you guys are renovating your house. What has that process been like?
We are doing a lot of modernizing (plumbing, electric, opening up the back parlor wall and adding a lot of windows, etc. Also we took out the drop ceilings gaining almost two feet of ceiling height upstairs) but we are also trying to preserve original aspects of the house.  Our upstairs floors are the original subfloor that our contractor took up, flipped over and sanded.  We are having the original banisters and spindles stripped as well as many of the original doors (covered with about 100 years and 15 layers of paint).
Do you know anything about the history of your home?
We have the original deed to the property, before there was a house built on the land.  It is signed in 1841 and stipulates that a residential structure be built within in three years.  Although our house, like many Brooklyn row houses, is officially dated 1899, we think it is likely about 50 years older.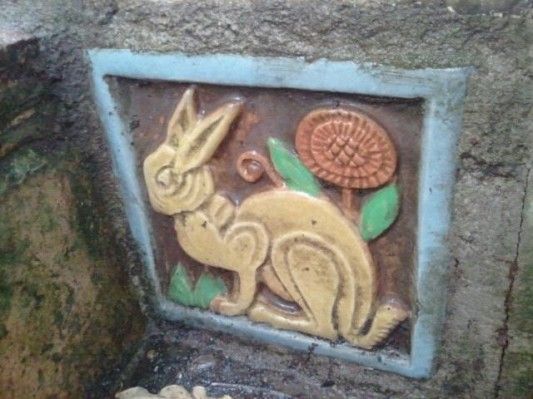 The house was sold to us by a woman whose family purchased the house in 1935. Her grandfather was a stone mason for NYC and the downstairs kitchen and part of the back patio are tiled in actual subway tile that he took from a job site. We gutted the top two floors and found some amazing things.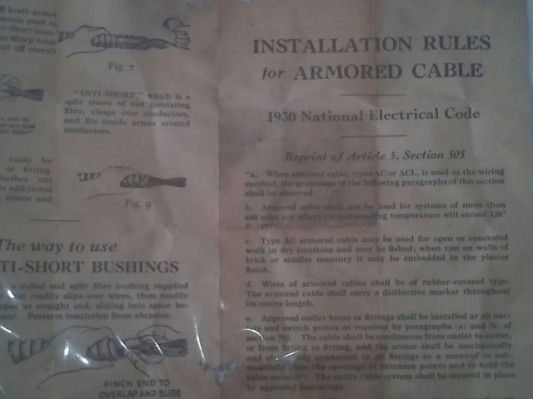 What sorts of things have you found during the excavation?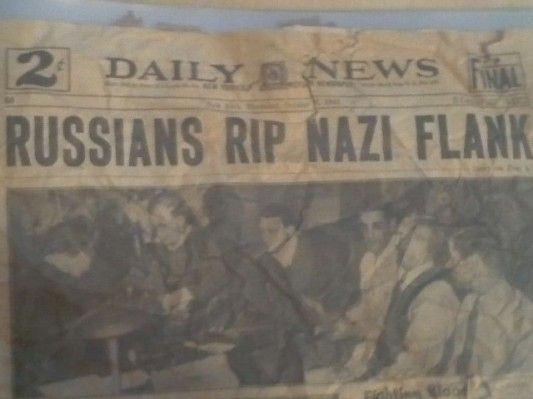 There were newspaper clippings from 1936 and 1942.  One of the headlines reads "Russians Rip Nazi Flank".  We found an old key that had fallen through the floor boards and an old screwdriver with thick wooden handle.  As walls came down, the walls we found behind were signed with the Grandpa and Grandma's names.
Tell us about your son's idea for the time capsule.
He has been excited by the interesting things that come out of the walls and had the idea that we should build a time capsule to put into one of the walls.  One hundred years from now when the next family renovates, they too will find something interesting.  We will include a picture of us out front, a set of coins from this year, the written history that we know of the house.  I think we will also include some newspaper clippings and maybe a gay pride flag with information about the strides for marriage equality that are being made.  Josh is very involved in the Gowanus cleanup and so we will have something about the Gowanus Superfund site.
Here's where you come in South Slope! The Skaller family is looking for more ideas on what to add to the time capsule, and would love to have some community suggestions, so be sure to share your thoughts in the comments below.