14-Year-Old Bicyclist Struck And Killed In Sunset Park Saturday Afternoon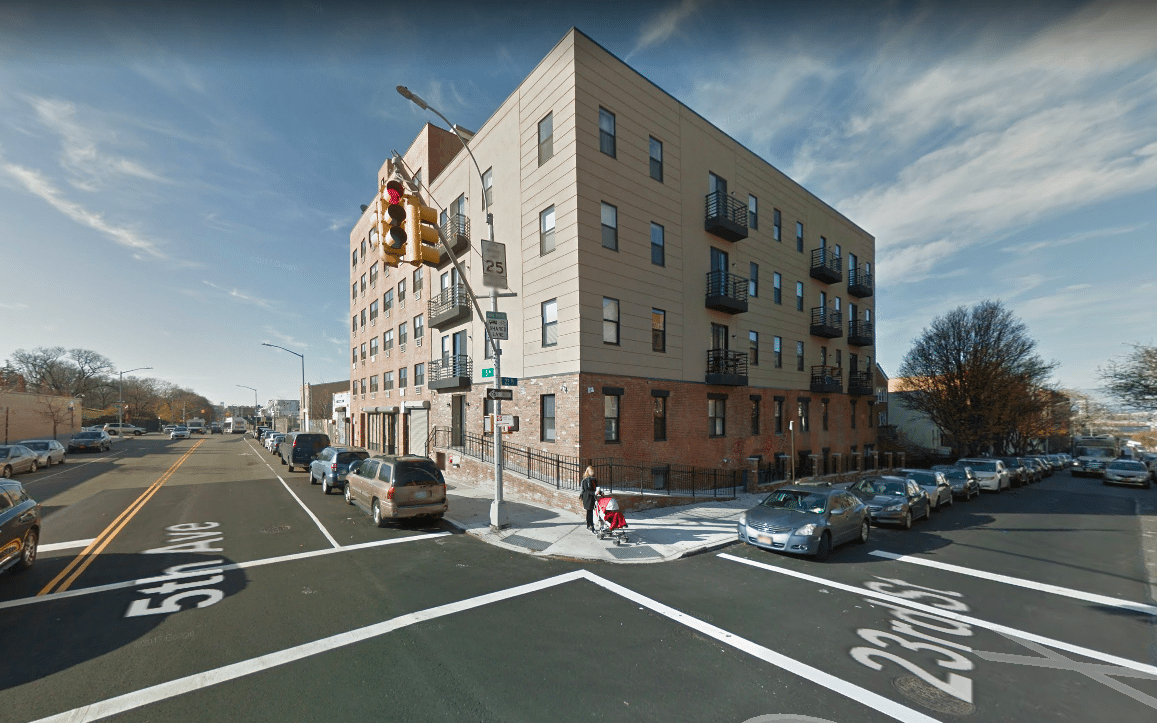 SUNSET PARK – The driver of a BMW struck and killed a 14-year-old delivery boy as he was  cycling in Sunset Park Saturday afternoon.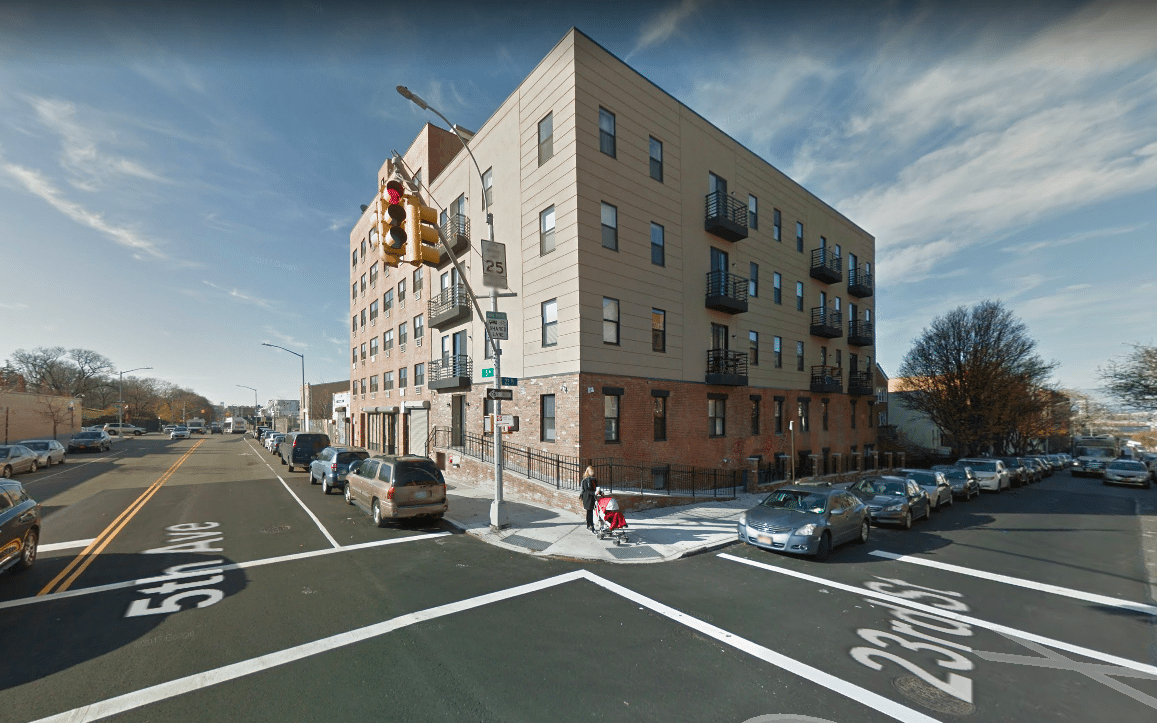 At approximately 5:45pm on Saturday, November 25, police say Edwin Ajacalon was riding his bicycle eastward on 23rd Street when he was struck by a grey BMW sedan travelling south on 5th Avenue. Ajacalon reportedly crossed 5th Avenue against the traffic light, according to the New York Daily News who obtained a surveillance video of the incident from a nearby business.
According to the newspaper, the BMW continued driving, dragging the boy approximately a block before an off-duty NYPD officer positioned his car in the road to block the vehicle. Officers questioned the driver of the BMW, though according to reports, some of his passengers fled the scene.
Police found the teen unconscious and unresponsive with trauma to his head and body. EMS transported Ajacalon to Methodist Hospital where he was pronounced dead. The driver of the BMW was also transported to Methodist Hospital for an evaluation.
Ajacalon's uncle told the Daily News that the teen emigrated from Guatemala alone about a year ago to find work in New York City and send money home to his parents and three siblings. The uncle and the boy's five roommates in Sunset Park are currently trying to collect money to help send his body back to his family for burial.
No arrests have been made yet. A police representative would not say whether the BMW driver was speeding or intoxicated at the time of the incident. The investigation is ongoing.
Brooklyn Borough President Eric Adams, Council Member Carlos Menchaca, and Transportation Alternatives are holding a vigil Monday evening at the Sunset Park intersection where Ajacalon was killed.