114 Westminster Road Sells, After 13 Years, For $2M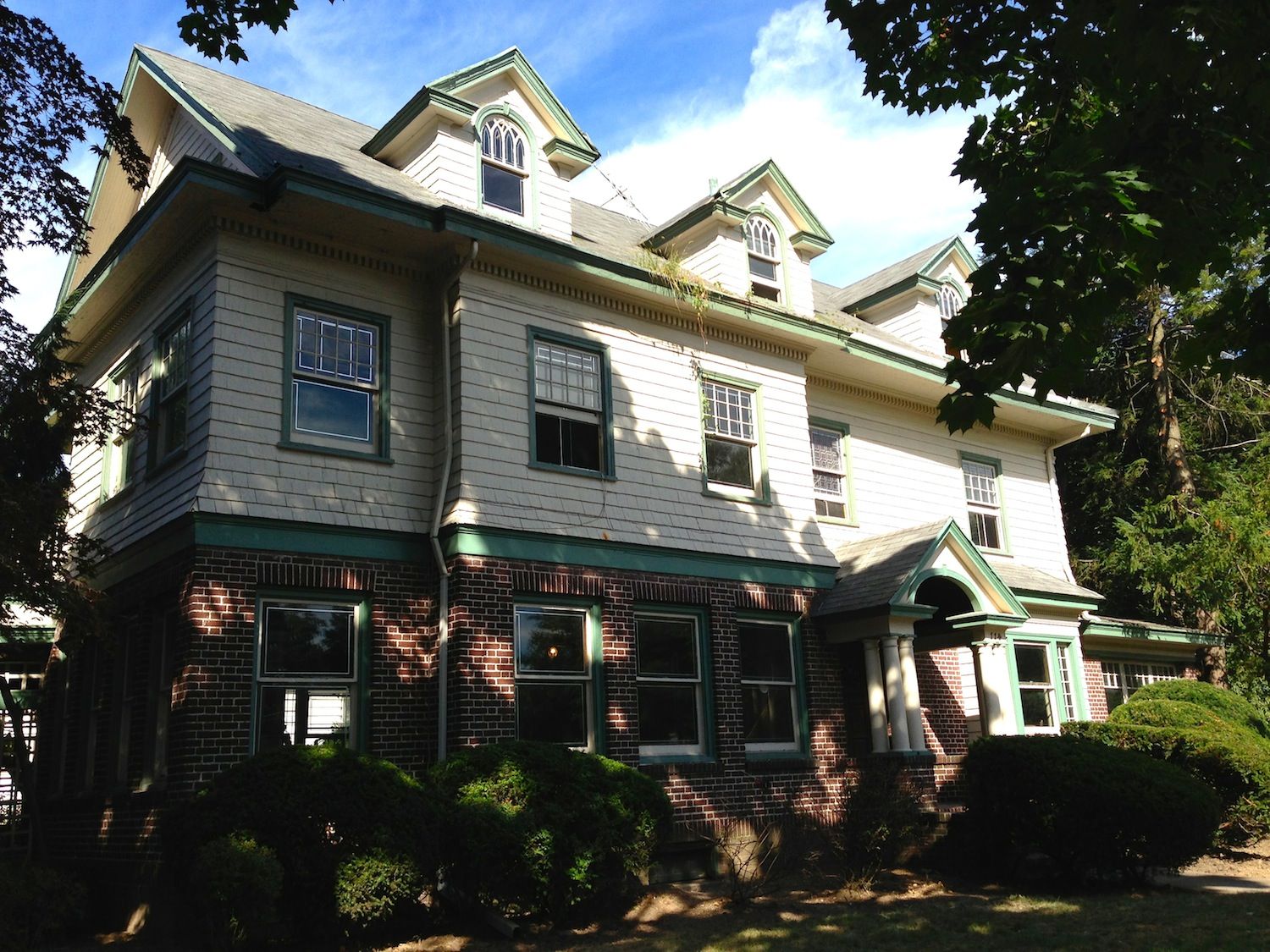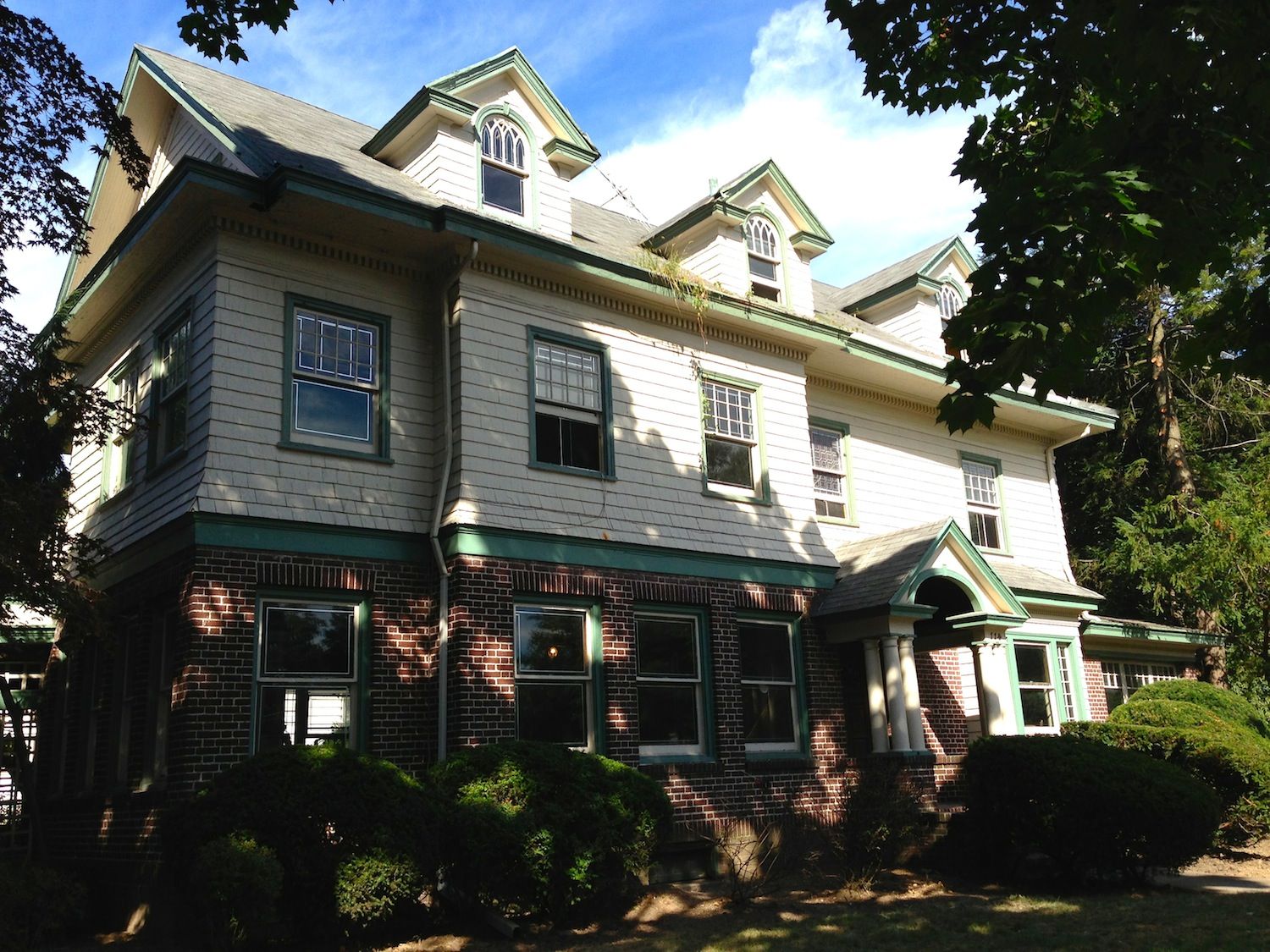 After over a decade on the market, the 6 bedroom, 3.5 bath Colonial revival at 114 Westminster Road (corner of Albemarle) has sold for $2 million, according to The New York Observer. It's one of the highest, if not the highest, recorded sales ever for a home in Flatbush.
Of all the realtors that handled the house, Mary Kay Gallagher finally landed the sale of Upper East Side resident Shirley Dinhofer's pad to current Cobble Hillians and soon-to-be neighbors architect Stephen Tanenbaum and lawyer Alisa Stratton.
Mary Kay was also responsible for setting the former record price for a home in the area–$1.9 million for 484 E 17th Street in 2007.
Personally, we hope they decide to keep the wallpaper.