100 Security Cameras Coming To Area Through Leiby Kletzky Security Initiative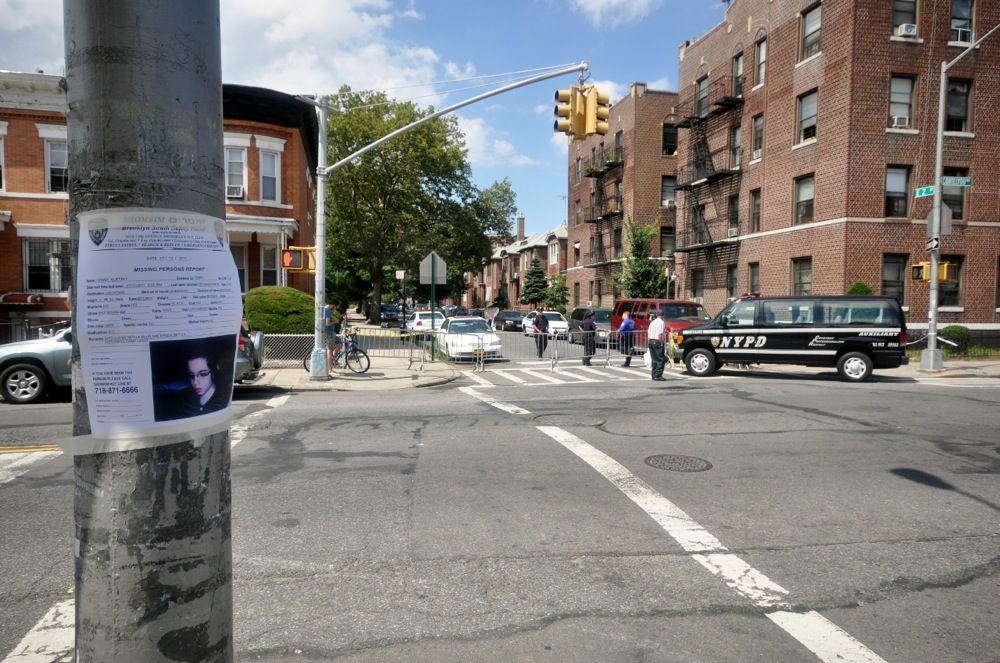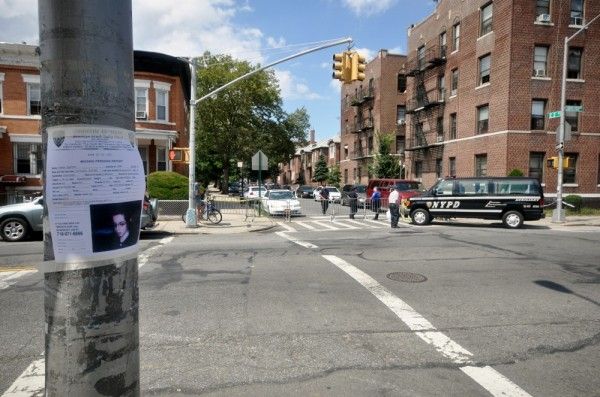 As part of the Leiby Kletzky Security Initiative, created by Assemblymember Dov Hikind and State Senator Dean Skelos following the 2011 kidnapping and murder of the 8-year-old Hasidic boy, 100 security cameras are coming to local streets in the next few months, and some are concerned about the private oversight of the publicly-funded system, and about the need for cameras in our area in the first place.
According to state documents reviewed by the Associated Press, a $1 million tax-payer funded grant will go to an "LLC effectively controlled by" Agudath Israel, a Haredi Jewish umbrella organization, to "pay for the 100 cameras to be installed and maintained by Secure Watch 24, a private security firm, which will keep the recorded data for up to five years," but adds that "access to and management of the cameras in Brooklyn was not entirely clear."
Whether our area, compared to other precincts in Brooklyn, needs cameras is also in question. While it is of course not the only crime, if you look at homicides in our 66th Precinct, you'll find that none occurred in 2012, and there has been one so far this year, according to the most recent CompStat report.
When first proposed, the Leiby Kletzky Security Initiative had borders of coverage for cameras that included parts of Kensington, Borough Park, Ditmas Park, and Midwood — you can see a map that shows those borders and the locations of events of the Kletzky crime here.