10 Romantic Restaurants For Valentine's Day (Southern Brooklyn)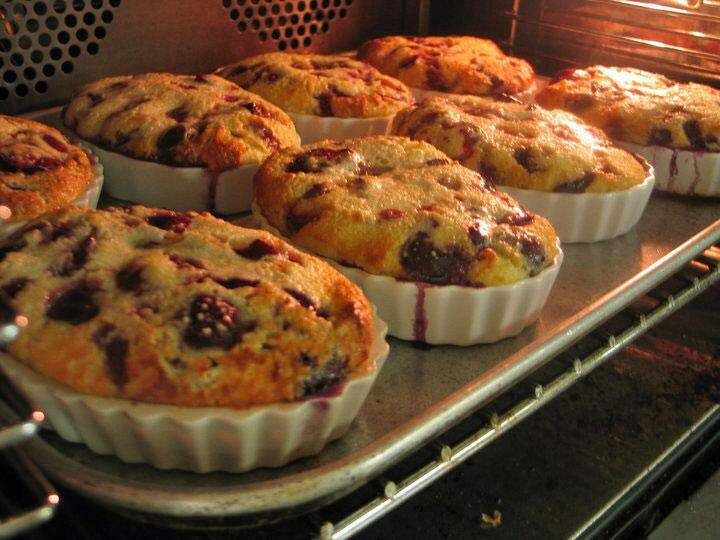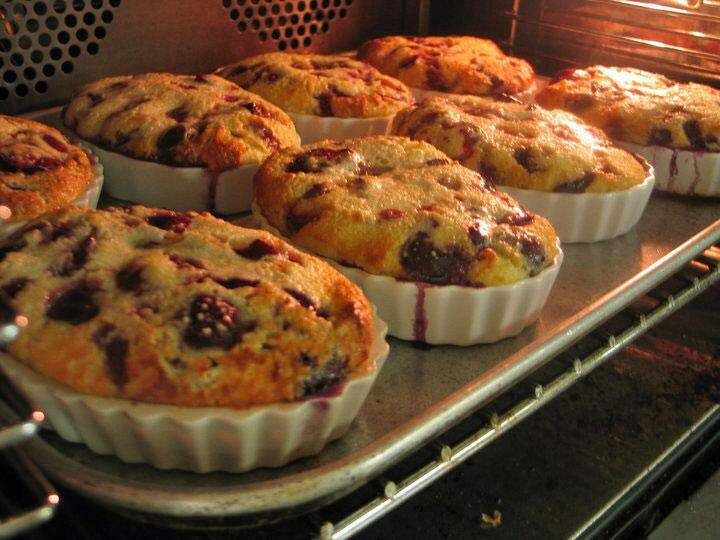 While we can't get enough of neighborhood-themed gourmet pizza, Western-NY style buffalo wings, and possibly the best dumplings in the borough, on Valentine's Day we look for something more.
Whether that element is mood-lighting, specialty desserts, upscale cuisine, or something unexpected, check out these Valentine's Day favorites south of Prospect Park.
And all of these restaurants take reservations, so you can plan a full romantic evening without looking foolish in front of your date.
Hosting a larger party? Check out more restaurants in our ultimate hosting guide for Ditmas Park, Carroll Gardens, and Park Slope.
Bay Ridge
Vesuvio Italian Restaurant
In the mood for a nice but comfortable Italian meal? Check out this staple of Neapolitan home-style cooking, family owned in Bay Ridge since 1953.
Where: 7305 3rd Avenue (between 73rd and 74th Streets)
Reservations: (718) 745-0222
Elia Restaurant
Introducing modern Greek cooking to Bay Ridge in 1998, this neighborhood fixture is still a local favorite, offering spanakopita, moussaka, seafood, lamb, baklava, and much more.
Where: 8611 3rd Avenue (between 86th and 87th Streets)
Reservations: (718) 748-9891
Ditmas Park/Flatbush/Kensington
The Castello Plan
This cozy wine bar offers over 100 wines from around the world, a variety of beers, as well as classic and signature cocktails to accompany small plates of olives, cheese, or charcuterie, or entrees of butternut squash gnocchi, lamb chops, or skate.
Where: 1213 Cortelyou Road (between Westminster and Argyle Roads)
Reservations: (718) 856-8888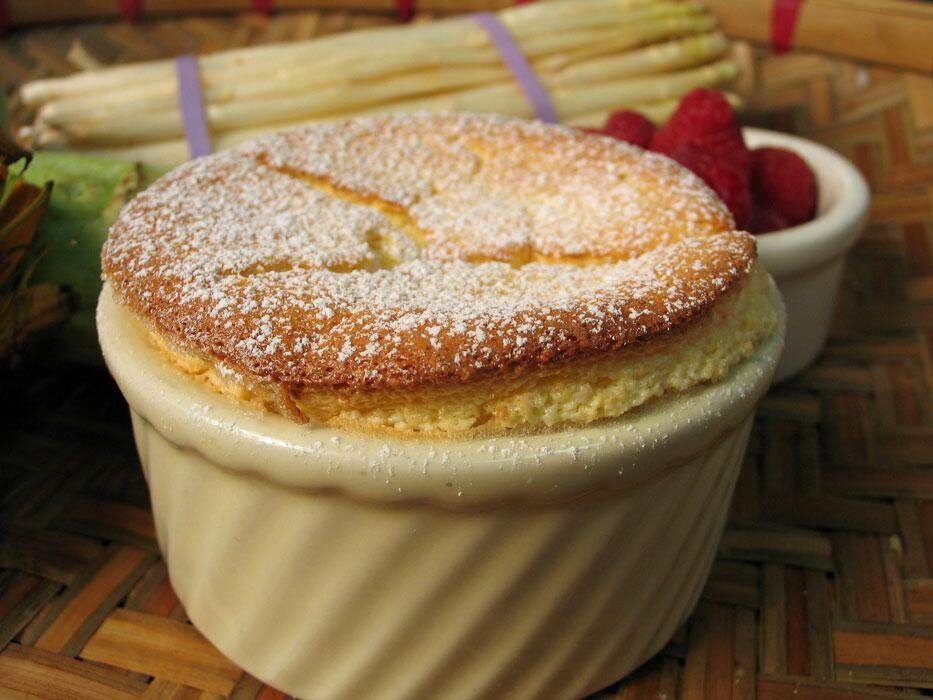 Purple Yam
Traditional Filipino cuisine with influences from Korea is featured at this Ditmas Park spot opened by the former owners of Cendrillon in Soho. This Cortelyou Road staple features a special Valentines day menu — whet your appetite with delectable photos on twitter.
Where: 1314 Cortelyou Road (between Argyle and Rugby Roads)
Reservations: (718) 940-8188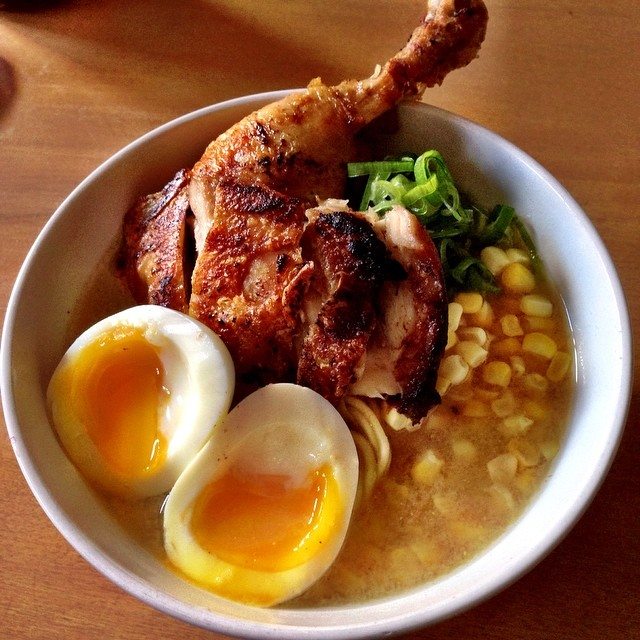 Hunger Pang
This "new American-Asian" restaurant is always drawing attention from throughout the city, even being named one of the most anticipated openings in Brooklyn last fall. Whether you're gorging on miso butter, smoked pork poutine, or short-rib ragu, this is the perfect romantic destination for adventurous eaters and comfort-food lovers alike.
Where: 1021 Church Avenue between East 10th Street and Stratford Road.
Reservations: (718) 552-2869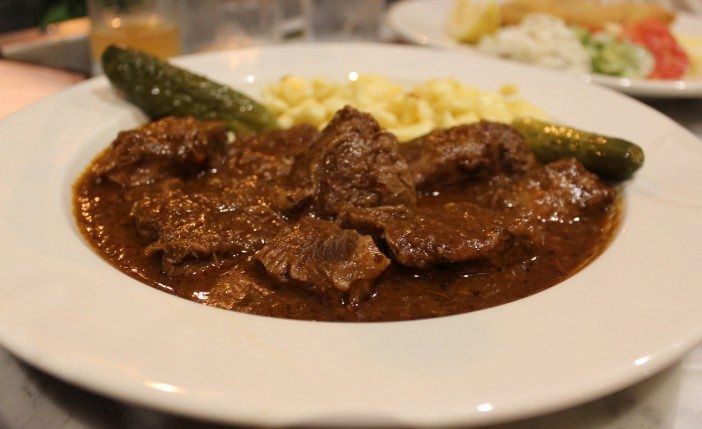 Werkstatt
Enjoy upscale Austrian favorites served up by chef Thomas Ferlesch. We ate a serious feast complete with drinks and desert — and are still full a year later. Sit at the bar, or large tables in the backroom with a wood burning stove. Note: Cash and AmEx only.
Where: 509 Coney Island Avenue at the corner of Turner Place.
Reservations: 718-284-5800
Bensonhurst
Pio Pio
BKLYNER recommended! Enjoy ceviche, pisco sours, anticuchosin and other Peruvian favorites with the restaurant's lovely rustic-modern decor. This family-owned favorite is growing fast with nine locations throughout New York City.
Where: 282 Kings Highway near Quentin Road.
Reservations: (718) 627-3744
Mamma Rao Cucina Italiana
A Dyker Heights iconic Italian fixture, which made Yelp's 2015 list of 100 Best Places to Eat in Brooklyn. Has their cuisine upheld the title? Find out with pasta, fish, antipastos, and their famous lemon drop cookies.
Where: 6408 11th Avenue near 66th Street
Reservations: (718) 745-2269
Sheepshead Bay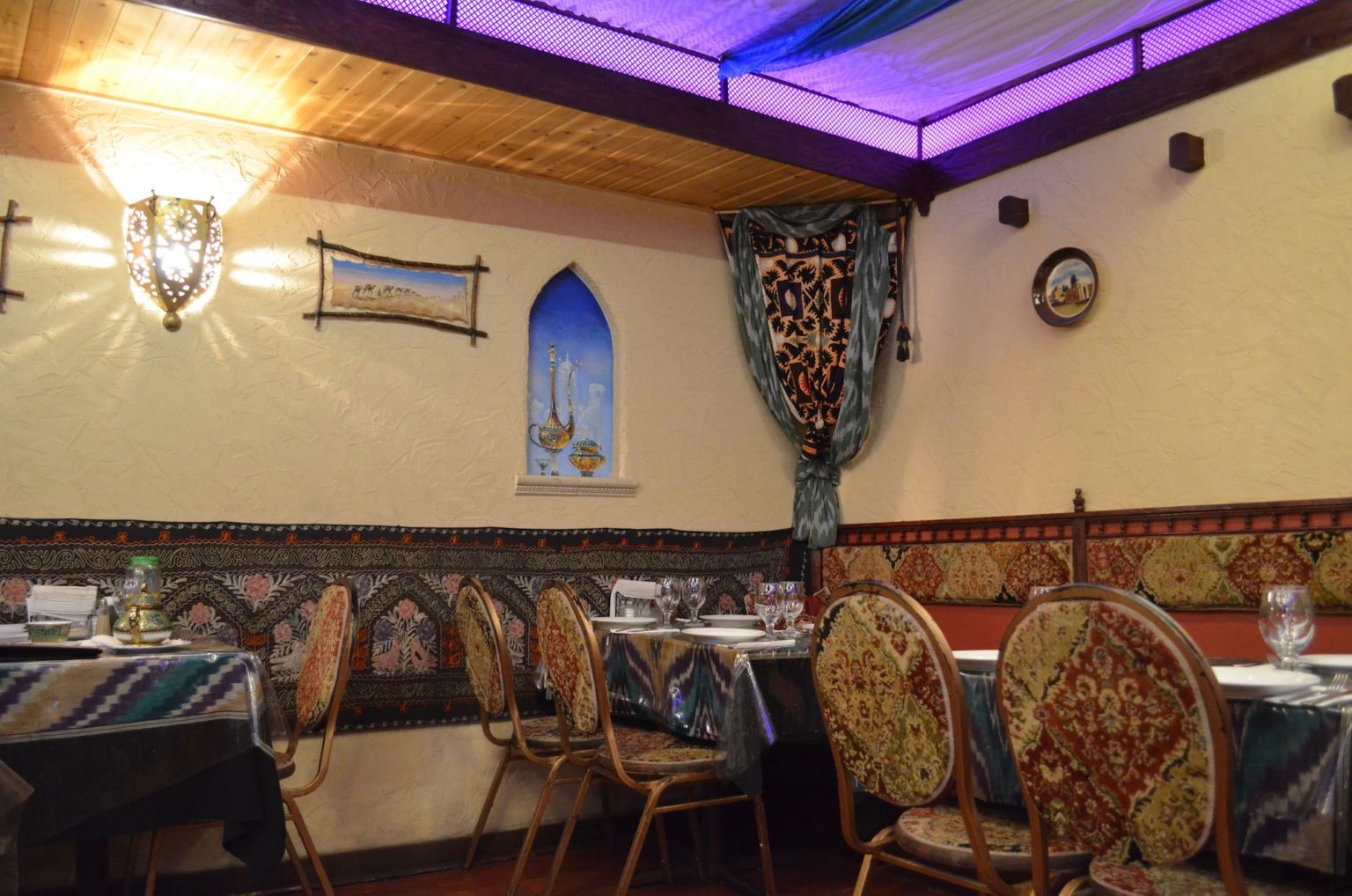 Café Dushanbe
BKLYNER Recommended! Opened in 2013, the Tajik restaurant serves a variety of soups, salads, and fish dishes but the standouts here are the shashlik barbecue meat skewers, including chicken, lamb, beef, and veal liver — all with an elegant atmosphere.
Where: 1788 Sheepshead Bay Road at Emmons Avenue
Reservations: (718) 676-9404
Rocca Café Lounge
BKLYNER Recommended! This Mediterranean restaurant boasting scenic views of the bay serves up an array of salads, hummus, baba ganoush, kebabs, Kofte (lamb meatballs), along with some Italian options like Caprese, pasta, and chicken parmigiana.
Where: 2712 Emmons Avenue (between 28th and 27th Streets)
Reservations: (718) 769-2525