12 Breathtaking Photos Of Lunar New Year 2016 In Sunset Park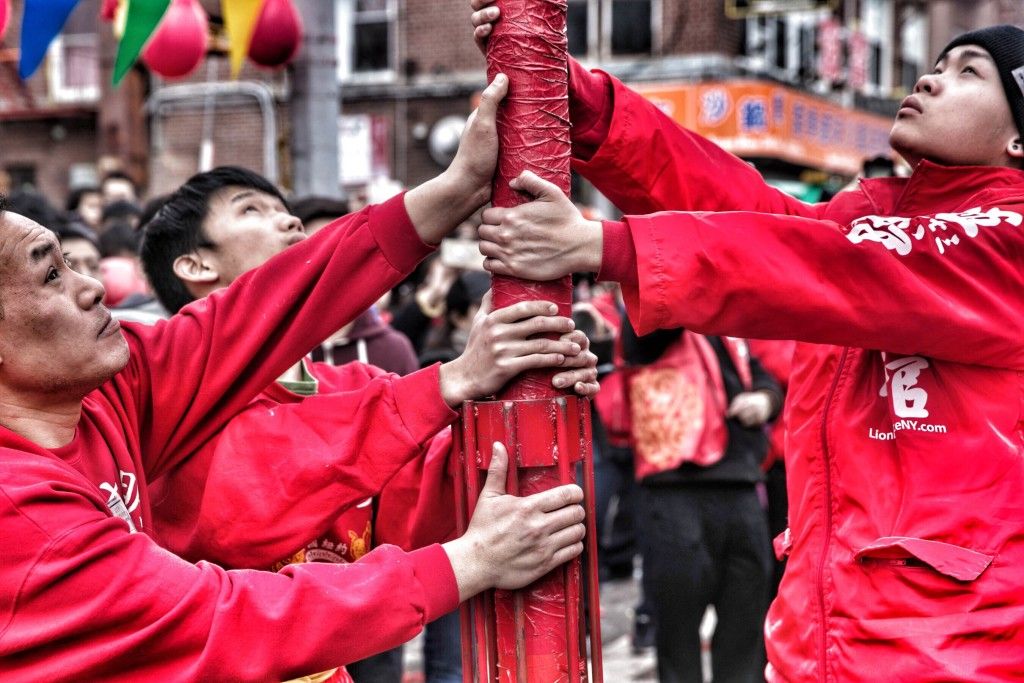 Gung hay fat choy! Thousands celebrated the year of the monkey on Sunday, February 21, at Sunset Park's annual Lunar New Year Parade on 8th Avenue, hosted by the Brooklyn Chinese-American Association.
After an ear-splitting canon sound kicked off the event, children sang, the lion dancers danced, fireworks exploded, fire crackers popped, and confetti rained down on revelers. Red and gold balloons, symbolizing good luck, bounced through the streets.
Many thanks to William Alatriste, a photographer for New York City Council, who shared these wonderful photos of the event. And if you took any photos of the parade, let us know! You can email us at editor@sunsetparkvoice.com, and we'll post them on the site.