10 Best Drinks To Warm Up With In Fort Greene And Clinton Hill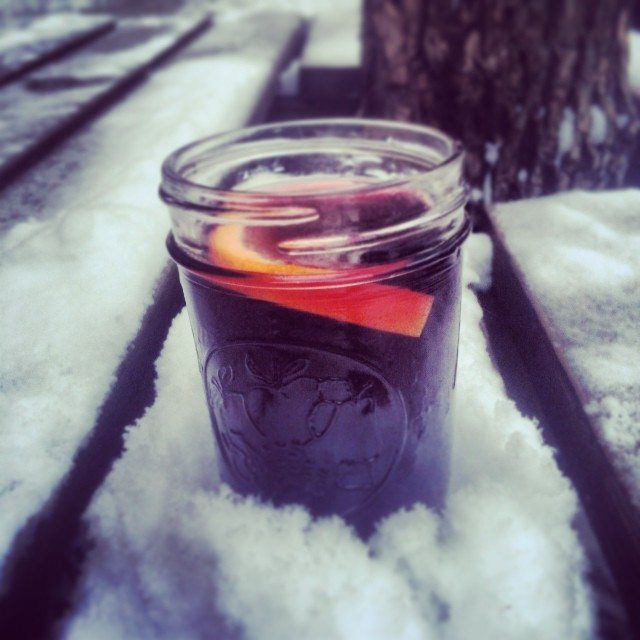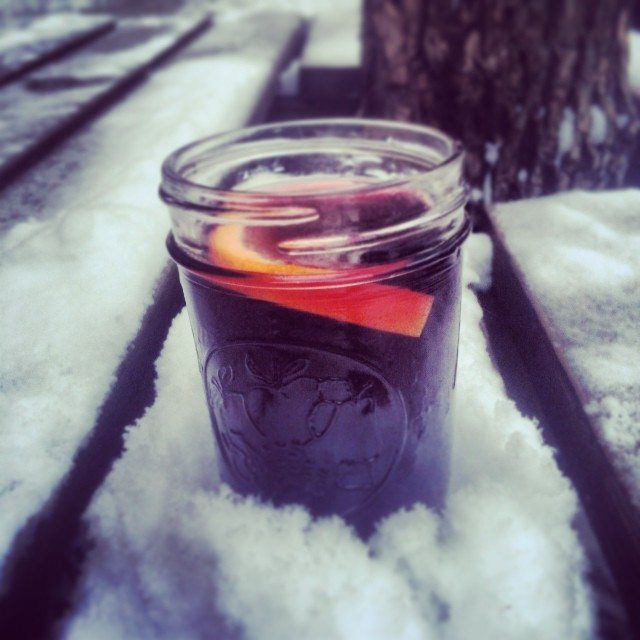 If there's any upside to the freezing cold temps and icy winds we've been getting (besides the fun scarves and hats that are literally in season), it's the fact that now we can warm up with some really fantastic hot drinks at neighborhood watering holes and restaurants. We compiled a list of some of our — and your — favorites below.
Mulled and Spiced Wine
Spiked Drinks
Coffee
Hot Chocolate
Tea
Let us know in the comments below what you'd add to the list!