We're Partnering With ProPublica On Election Coverage – Let's Tell The Stories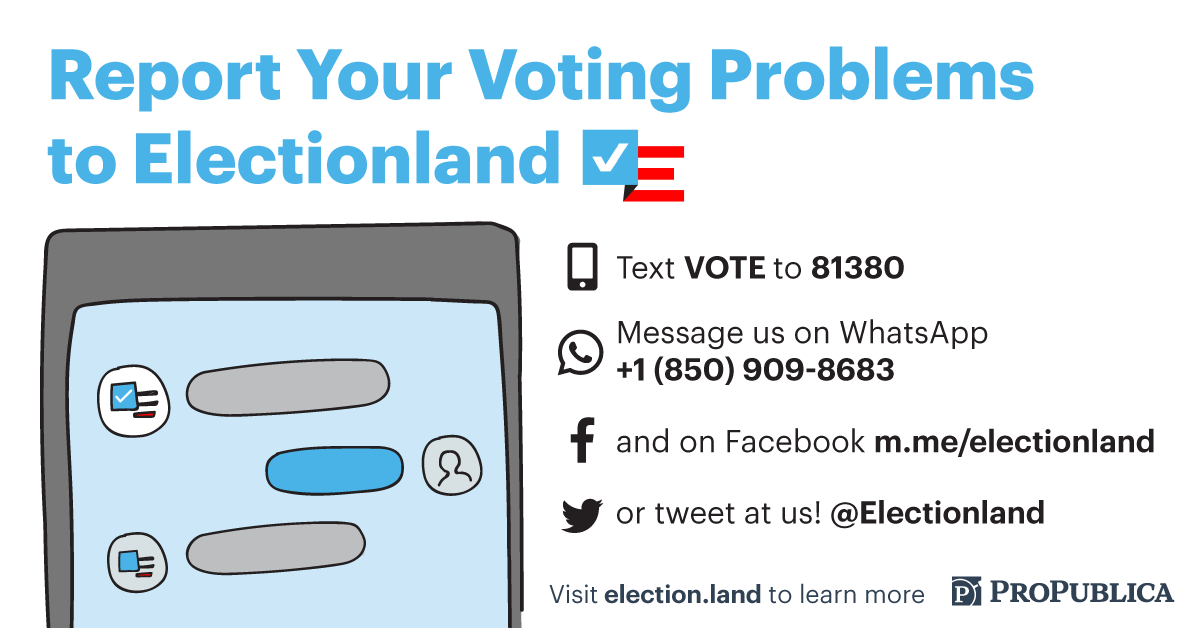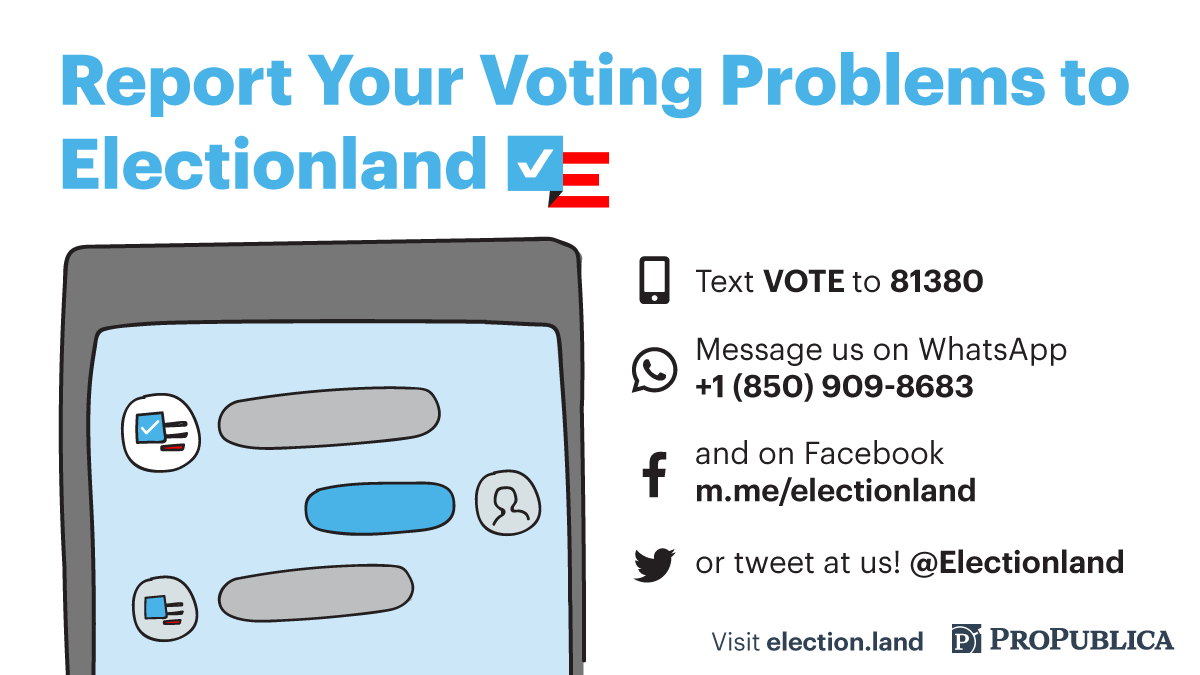 Elections are just a week away, and the pressure is building up in Southern Brooklyn. While the primaries in September pretty much decided who will represent most of Brooklyn in Congress, State Senate and Assembly, there are a few races that are not quite done yet.
Congressman Dan Donovan, a Republican, is facing a challenge from Max Rose, a Democrat.
Senator Marty Golden, a Republican, is facing a challenger in Andrew Gounardes, a Democrat.
Assembly seat vacated by Pamela Harris is up for grabs, and both Mathylde Frontus, a Democrat, and Steve Saperstein, a Republican, want it.
We have partnered with ProPublica on our election issues coverage, leading up and throughout the day on election day, to report on any irregularities. We've already covered electioneering in the Senate race, potential issues with Ballots being two separate pages, and the fact that translation services will yet again be stationed behind the 100-foot electioneering line, affecting those most in need of help.
Every time there are elections, there are issues. Polling places change locations, people get dropped from the list, your politician is holding a meet and greet inside polling places, handing out cookies, you name it – Please save the numbers / Tweet at @electionland and let's tell those stories: