Weekend Art Events: January 11-15 (The Hendrix Project, An Adam Experiment & More)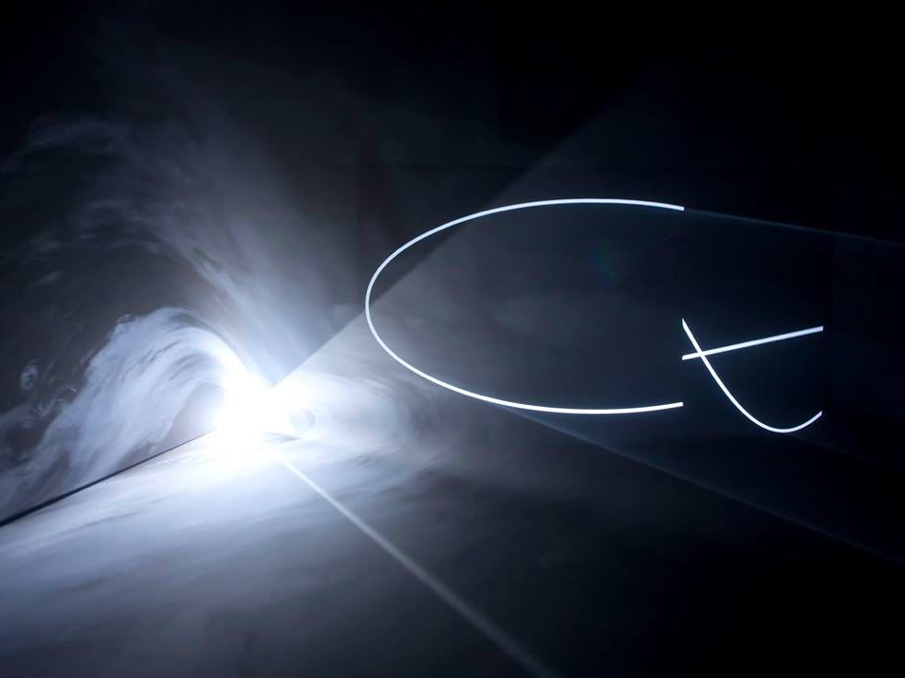 If you're looking for something to do over the three-day weekend, check out our list below featuring an array of performances and art exhibitions.
Also be sure to check out our list of events around Brooklyn commemorating Dr. Martin Luther King, Jr Day here. There are lots of events to bring the kids to during their day off on Monday that honor the civil rights leader's legacy.
Don't forget to check out the BKLYNER Calendar for more events happening around town or to list an event of your own.
The Art of Hijab, Kohl Black And The Right Way To Pray
When: Thursday, January 11 and Friday, January 12, 8pm to 9:30pm
Where: FiveMyles, 558 St Johns Place, Crown Heights
What: A performance featuring multimedia, testimony, nonlinear narrative, and culturally diverse and cross-gender casting, inspired by YouTube beauty and hijab styling tutorials for Muslim women; shared stories of the Koran, Torah, and Christian Bible; and playwright Sarah Badiyah Sakaan's culturally diverse upbringing in Memphis.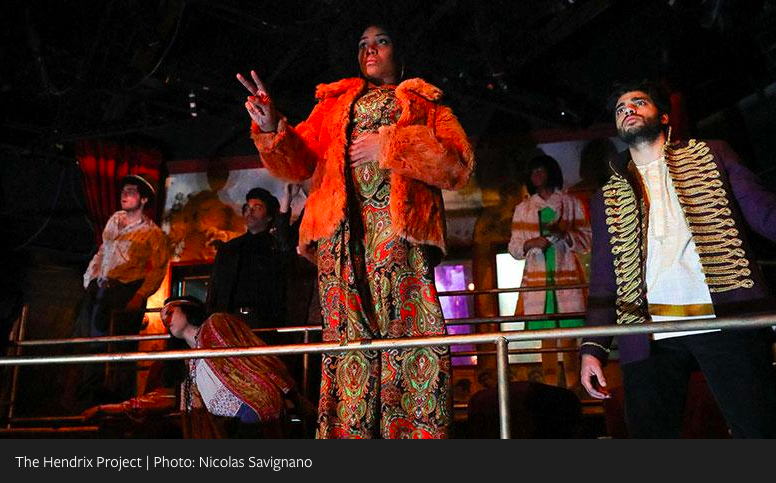 The Hendrix Project
When: Thursday, January 11 through Sunday, January 14
Where: BRIC House Ballroom, 647 Fulton Street (enter on Rockwell Place), Fort Greene
What: On New Year's Eve 1969, Jimi Hendrix's electronic blues trio, Band of Gypsys, played a legendary concert at NYC's Fillmore East. The Hendrix Project's ensemble cast reimagines this iconic moment in rock history through Hendrix's timeless music.
How Much: Tickets $25
An Adam Experiment
When: Friday, January 12 through Sunday, January 14
Where: The Billie Holiday Theatre, 1368 Fulton Street (at Marcy Ave), Bed-Stuy
What: A glimpse into the life of Adam Clayton Powell, Jr., an historical icon who fought for social justice and equality during the Civil Rights Movement while battling his own demons.
How Much: Tickets $40 VIP, $25 general seating, $15 students/seniors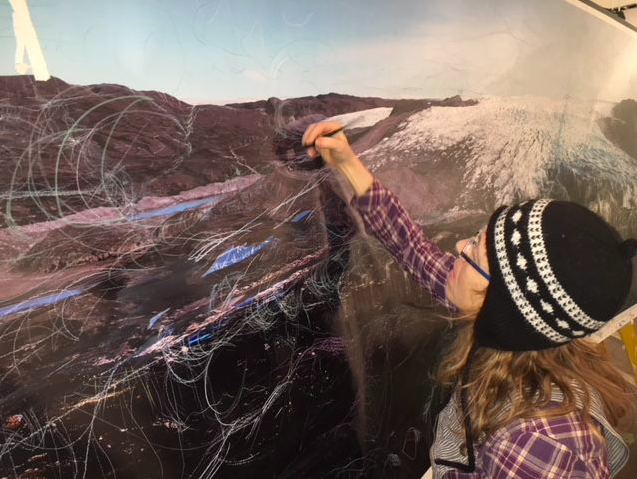 Itty Neuhaus, Sublimation: An Iceberg's Story
When: On view from Friday, January 12 through Sunday, February 25 (opening reception Jan. 12, 6pm to 8pm)
Where: Kentler International Drawing Space, 353 Van Brunt Street, Red Hook
What: A large-scale installation of drawing, photography, and video projection inspired by the artist's experience in the Arctic Fulbright Initiative featuring a free-hanging, thirty-foot panorama of photographic representations of arctic scenes.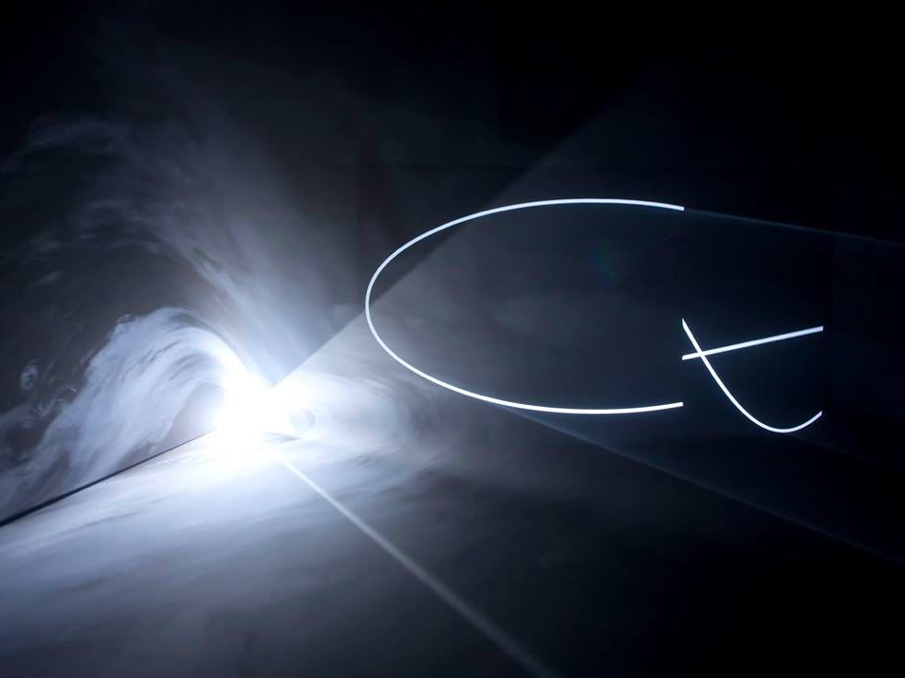 Solid Light Works: Anthony McCall
When: On view from Friday, January 12 through Sunday, March 11 (opening reception Jan. 12, 7pm to 9pm)
Where: Pioneer Works, 159 Pioneer Street, Red Hook
What: Requiring more than thirty feet of clearance from floor to ceiling, few venues in NYC are able to accommodate these colossal works which the artist describes as a combination of sculpture, cinema, and drawing. The six vertical and horizontal light installations will fill Pioneer Works' massive main hall, which will be completely blackened out and immersed in haze.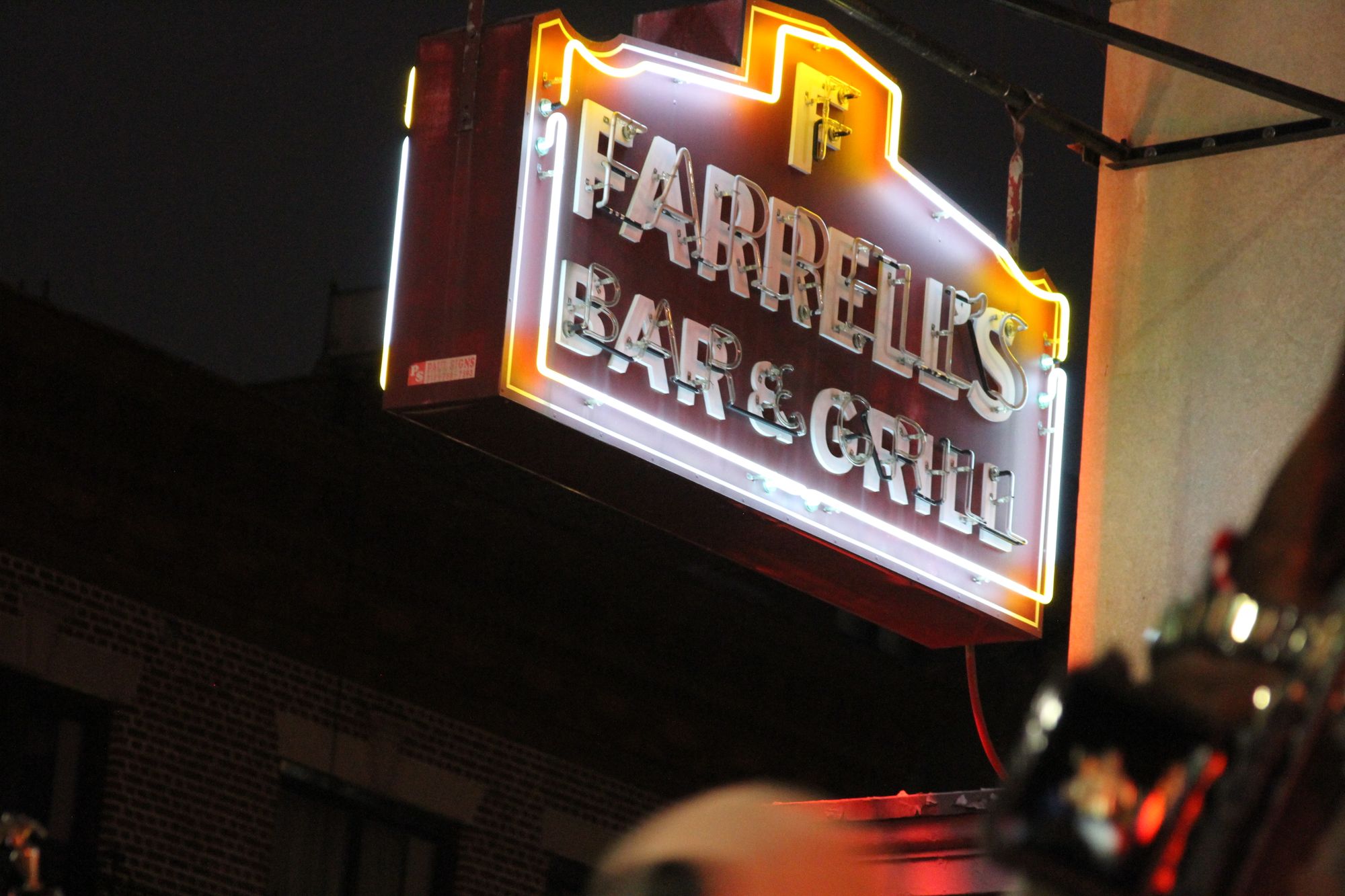 Stoopdreamer
When: Saturday, January 13 at 8pm (doors open at 7pm) and Sunday, January 14 at 3pm (doors open at 2pm)
Where: Holy Name Shepherds Hall, 245 Prospect Park West (at 9th Avenue), Windsor Terrace
What: This dramatic read of a play by Pat Fenton about the gentrification of Windsor Terrace takes place in Farrell's Bar & Grill and focuses on the memories of three locals—sharing stories and secrets as they imagine a future that might have been. Read more about the performance here.
How Much: Tickets $30
Thug Passion Presents Belly
When: Sunday, January 14 at 7:30pm
Where: Union Hall, 702 Union Street, Park Slope
What: Performers present a reading of the 1998 film, Belly, directed by Hype Williams and starring DMX and Nas. Created and hosted by Shalewa Sharpe (Hidden Fences, 2 Dope Queens) and Courtney Fearrington (Bentzen Ball, SiriusXM), Thug Passion Presents is a table reading series of comedic interpretations of classic black cinema. This edition's readers include Nore Davis (2 Dope Queens), Sam Jay (SNL writer), Chris Daniels (Book of Ye podcast), Noah Gardenswartz (Conan), Chanel Ali (New York Comedy Club), and Mike Brown (Decepticomics).
How Much: Tickets $8 in advance, $10 day of show, 21+