Weekend Art Events: August 11-13 (Beer And Wine Fest, Coney Island Music Fest & More)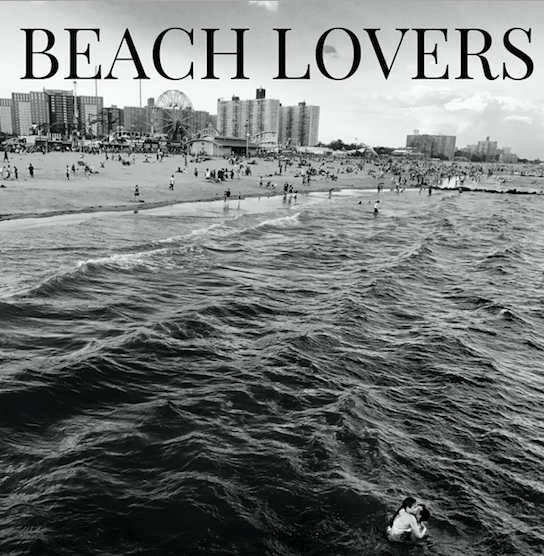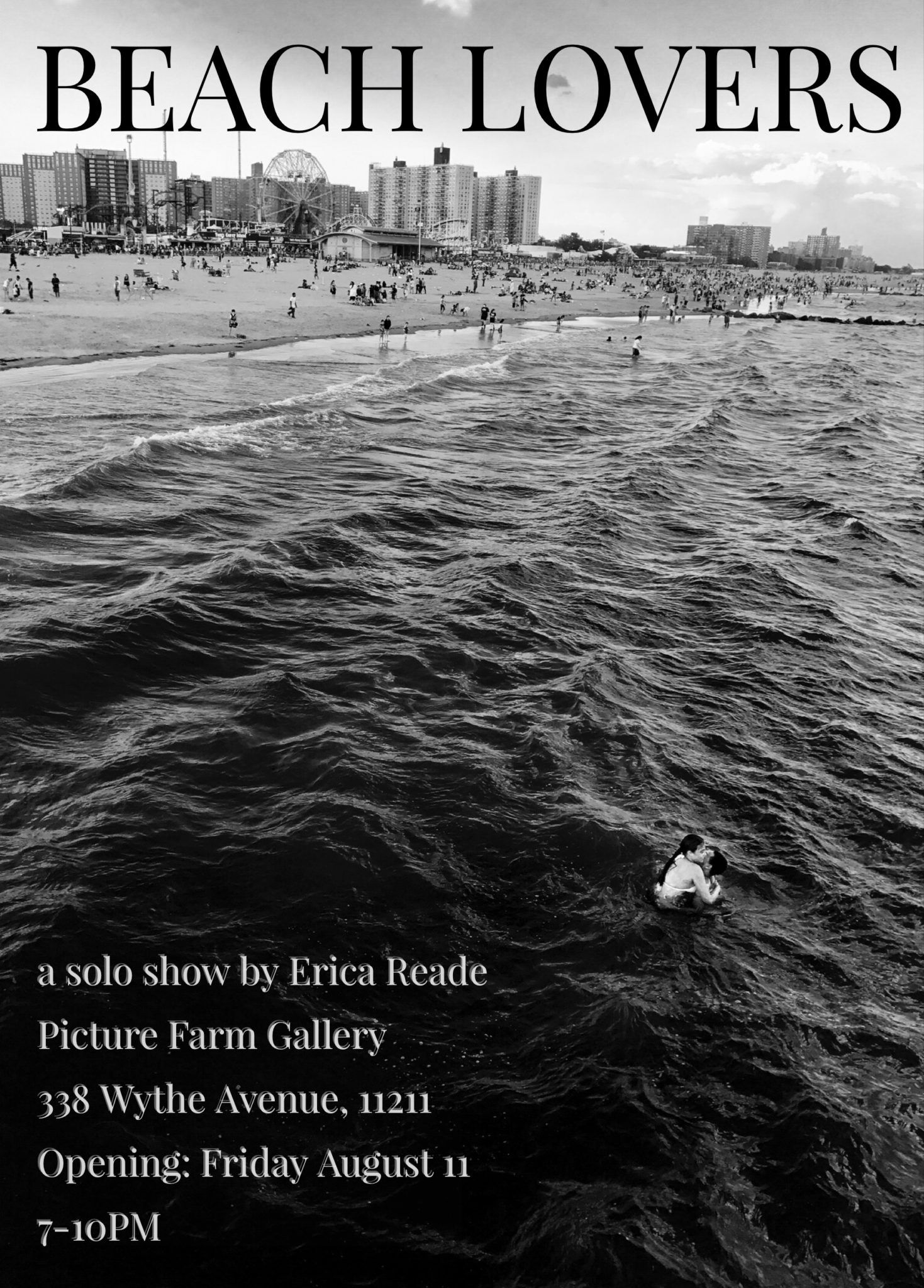 Another weekend is here!
There are lots of events taking place outdoors this weekend including Part 2 of the Soul Summit Music Festival, Coney Island's 1st Annual Music Festival, Bed-Stuy's 5th Annual Brooklyn Beer & Wine Fest, and BRIC's final Celebrate Brooklyn! concert of the season.
Check out what else is going on this weekend down below.
Clash of Clans Sculptures
When: Friday, August 11 through Monday, August 14 at 5pm
Where: At entrance to Brooklyn Bridge Park at Old Fulton Square (adjacent to Pier 1), DUMBO
What: A Tesla Tower and P.E.K.K.A from the popular strategy video game Clash of Clans will be on view throughout the weekend.
How Much: Free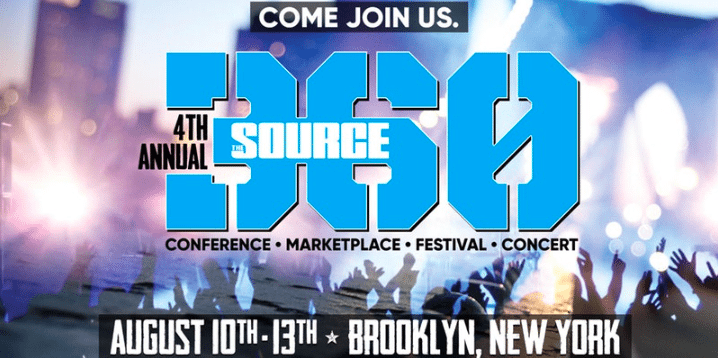 Source 360 Festival & Conference
When: From Thursday, August 10 through Sunday, August 13
Where: Various locations in Downtown Brooklyn
What: The fourth annual Source 360 Festival & Conference is a cultural and community celebration embodying the 360-degree spectrum of art, music, film, television, fashion, dance, sports, and technology inspired by Hip-Hop music and culture. There will be a block party, outdoor performances, a fashion show, art exhibits, musical showcases, and more.
How Much: Prices vary per event. See schedule here.
Beach Lovers
When: Opening Friday, August 11, 7pm to 10pm
Where: Picture Farm Gallery, 338 Wythe Avenue, Williamsburg
What: A solo exhibition featuring Brooklyn-based artist Erica Reade's series of photographs showing intimate moments shared by couples on NYC beaches, with a focus on Rockaway, Fort Tilden, and Coney Island.
How Much: Free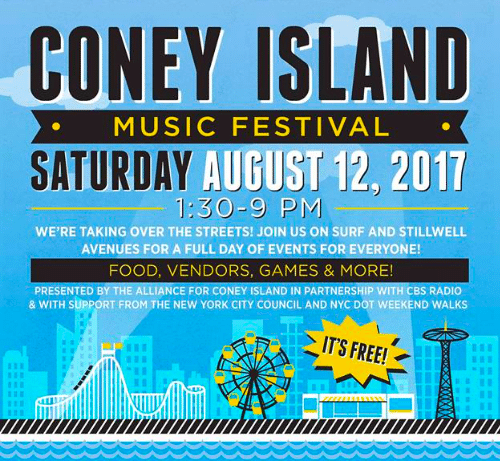 Coney Island 1st Annual Music Festival
When: Saturday, August 12, 1:30pm to 9pm
Where: Coney Island, Surf Avenue at Stillwell Avenue, Coney Island
What: The Alliance for Coney Island presents the first annual Coney Island Music Festival featuring Hawthorne Heights, BC Jean and Mark Ballas of Alexander Jean.
How Much: Free
Tap + Cork: Brooklyn Beer & Wine Fest
When: Saturday, August 12, 2pm to 8pm
Where: Restoration Plaza, 1368 Fulton Street, Bed-Stuy
What: Now in its fifth year, this day-long, outdoor festival offers craft beer, wine, and food tastings. There will also be live music and guest DJs.
How Much: $35 General Admission ticket includes 15 sample tastings and a commemorative sample cup (tickets for additional sets of 5 tastings will be available for $5). $40 at door. Top Shelf VIP tickets are $60.
Pioneer Works Second Sundays
When: Sunday, August 13, 4pm to 10:30pm
Where: Pioneer Works, 159 Pioneer Street, Red Hook
What: Pioneer Works' Second Sundays is a free event series presented on the second Sunday of each month featuring open studios with artists in residence, live music, exhibits, and participatory programs exploring art, science, technology and education. In collaboration with Prospect Park Alliance's The Connective Project, Pioneer Works will host a DIY Pinwheel Workshop in the garden from 4pm to 7:30pm.
How Much: $10 suggested donation
BRIC Celebrate Brooklyn! Festival: Youssou N'Dour and Yacouba Sissoko
When: Saturday, August 12, 6:30pm gates open/7:30pm show
Where: Prospect Park Bandshell, 9th Street & Prospect Park West, Park Slope
What: BRIC wraps up its Celebrate Brooklyn! season with celebrated Senegalese singer Youssou N'Dour. Senegal's first pop star, N'Dour helped develop mbalax, a soulful genre of Senegalese music, and has toured with Bruce Springsteen, Wyclef Jean, Paul Simon, Branford Marsalis, and more. Malian kora master Yacouba Sissoko opens up the show.
How Much: Free
Behind the Scenes at Lefferts Historic House
When: Sunday, August 13, 12pm to 1pm
Where: Lefferts Historic House, 452 Flatbush Avenue, Prospect-Lefferts Gardens
What: In honor of Prospect Park's 150th anniversary, the Prospect Park Alliance is hosting a special tour of this 18th century farmhouse. Learn about its Dutch-American architecture and explore the storage areas and see rarely seen items from the collections.
How Much: Tickets $10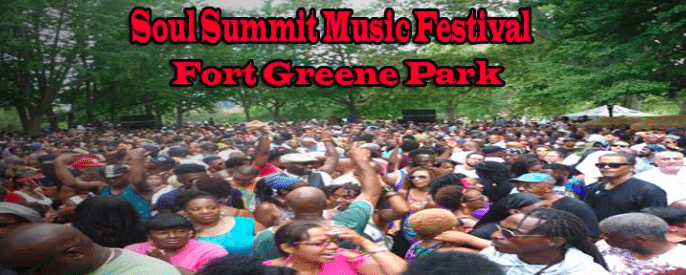 Soul Summit Music Festival
When: Sunday, August 13, 3pm to 8pm
Where: Fort Greene Park, Fort Greene
What: Part 1 of this festival/dance party/picnic took place in July. Part 2 will also showcase diverse musicians, artists, and vendors for a day of art, food, music, shopping, and dancing.
How Much: Free