[UPDATE] Pedestrians Struck In Prospect Heights Wednesday Morning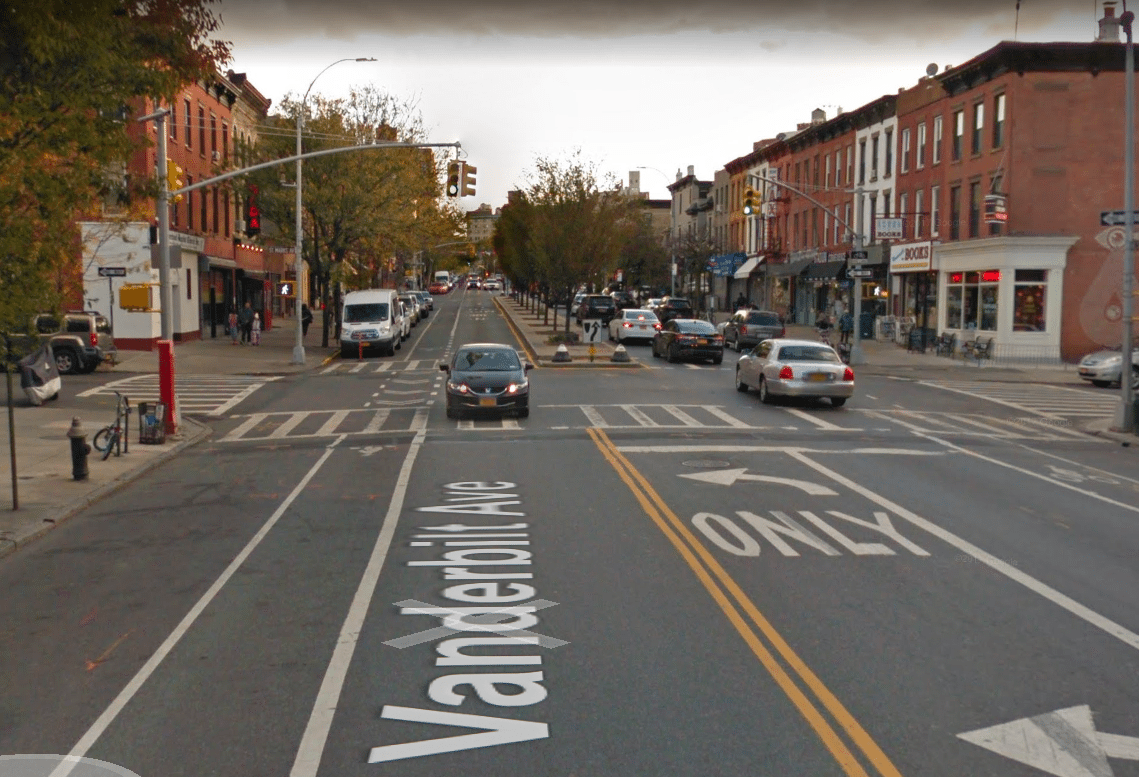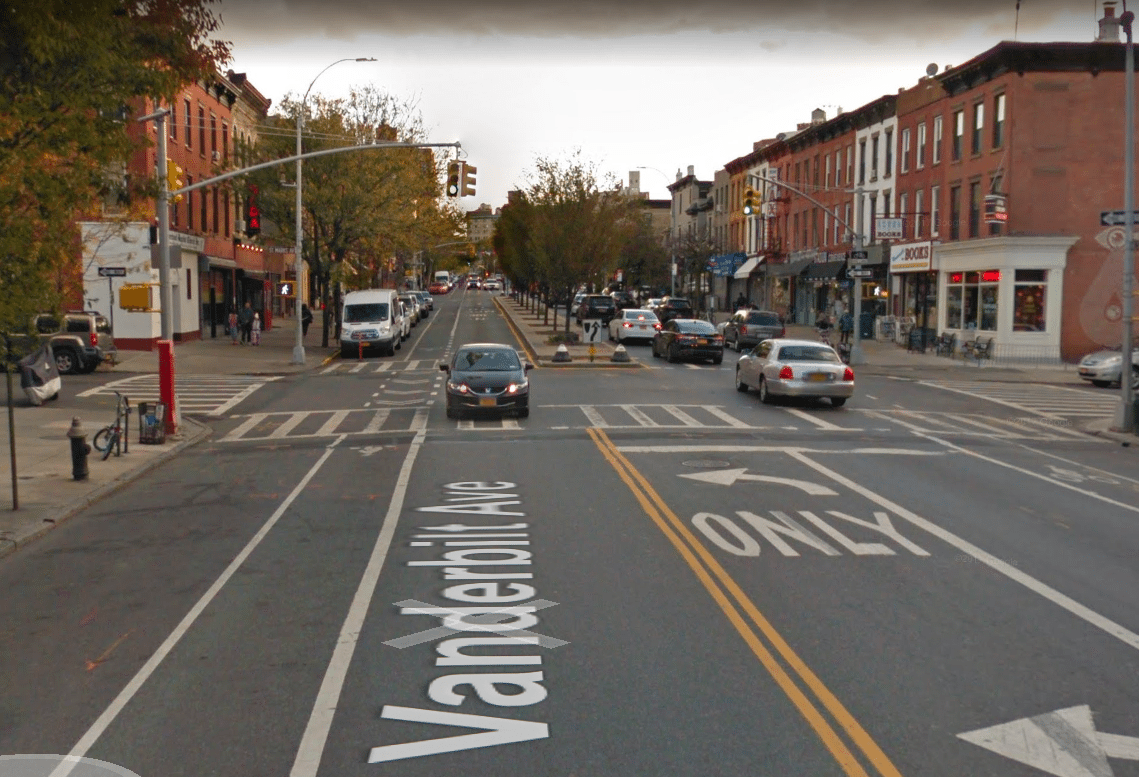 PROSPECT HEIGHTS – A PS 9 student, her sibling, and their father were the victims of the car accident that occurred at the intersection of St. Marks and Vanderbilt Avenues on Wednesday morning.
The three were struck by an SUV while walking to school, a message from the school states. The family is reportedly doing okay, a staff member at the school said over the telephone on Friday.
PS 9 is located at 80 Underhill Avenue, approximately a block away from where the incident occurred. The elementary school will host a Safety Town Hall meeting on Thursday, October 26, at 6:00pm.
Council Member Laurie Cumbo, whose district includes Prospect Heights, tweeted after the incident that her office is working to pass legislation to address traffic conditions near schools.