Submit Your Ideas For The Coney's Cones Flavor Creation Contest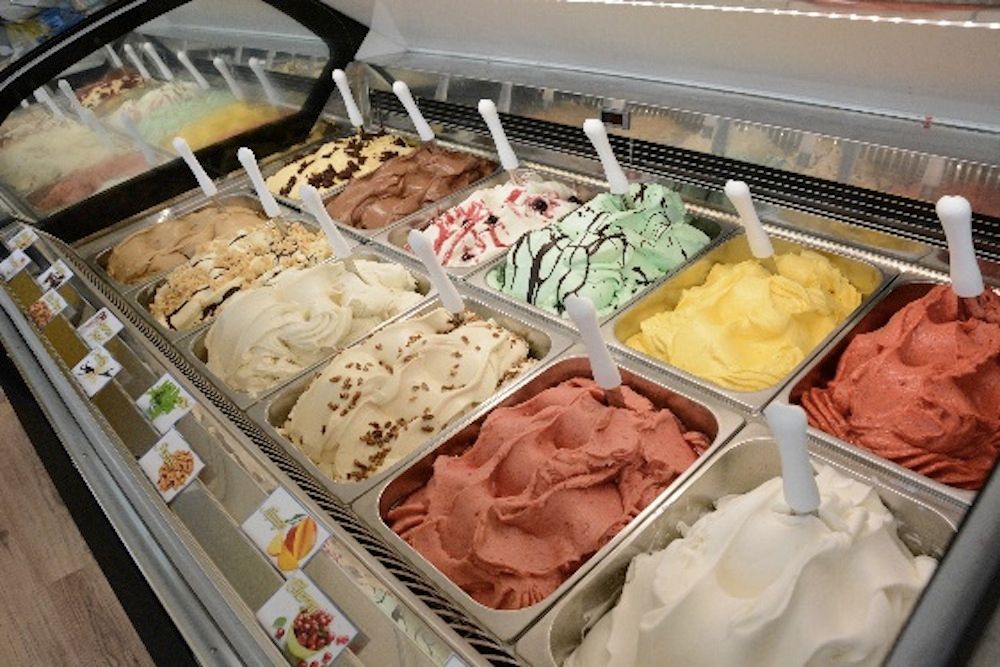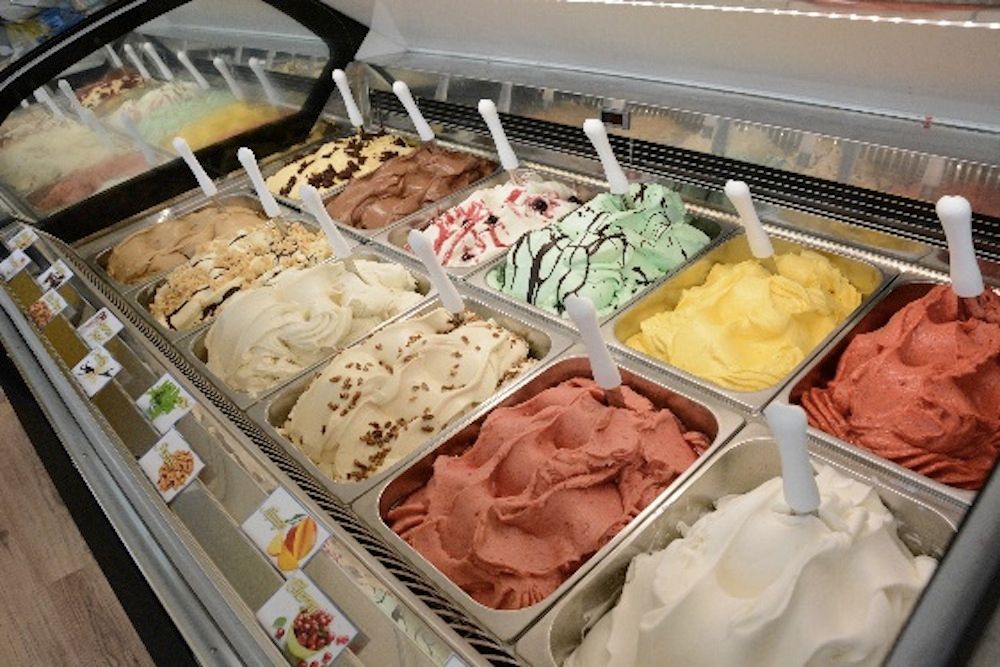 Looking to make your mark in Coney Island? How about creating you own signature gelato flavor?
Coney's Cones, located at 1023 Boardwalk West, near Luna Park, is accepting submissions from the public for a new addition to their 24 flavors of hand-crafted gelato. This is the second year the gelato shop has held the contest. Last year's winner was Gravesend resident Arianne Elshawarby, who came up with the idea for a chocolate macaroon flavor.
Last summer, Coney's Cones launched the first contest after bringing in Italian gelato expert Daniele Dal Sasso, who added 21 signature flavors to the shop. The gelato vendor's owner, CAI Food, has expanded the offerings even further and is once again soliciting neighbors for more ideas.
"We're way beyond vanilla, chocolate and strawberry. There are hundreds, if not thousands, of flavors and flavor combinations. We're looking to capitalize on the inventiveness of our customers, showcasing the freshness and authenticity of Coney's Cones hand crafted gelato," Brian Williams, general manager of CAI Foods, said in a statement. "Here's the perfect chance for gelato lovers to put their culinary creativity to the test."
Fans can submit their flavor ideas on the Luna Park Facebook page until July 27. After the submission period, a judge will select 10 of the suggested flavor and then the public can vote for their favorite between July 30 and August 5. The winner will be announced August 8 and later featured at the shop.
To find out more information about the contest, visit Luna Park's website.