St. Patrick's Day Parades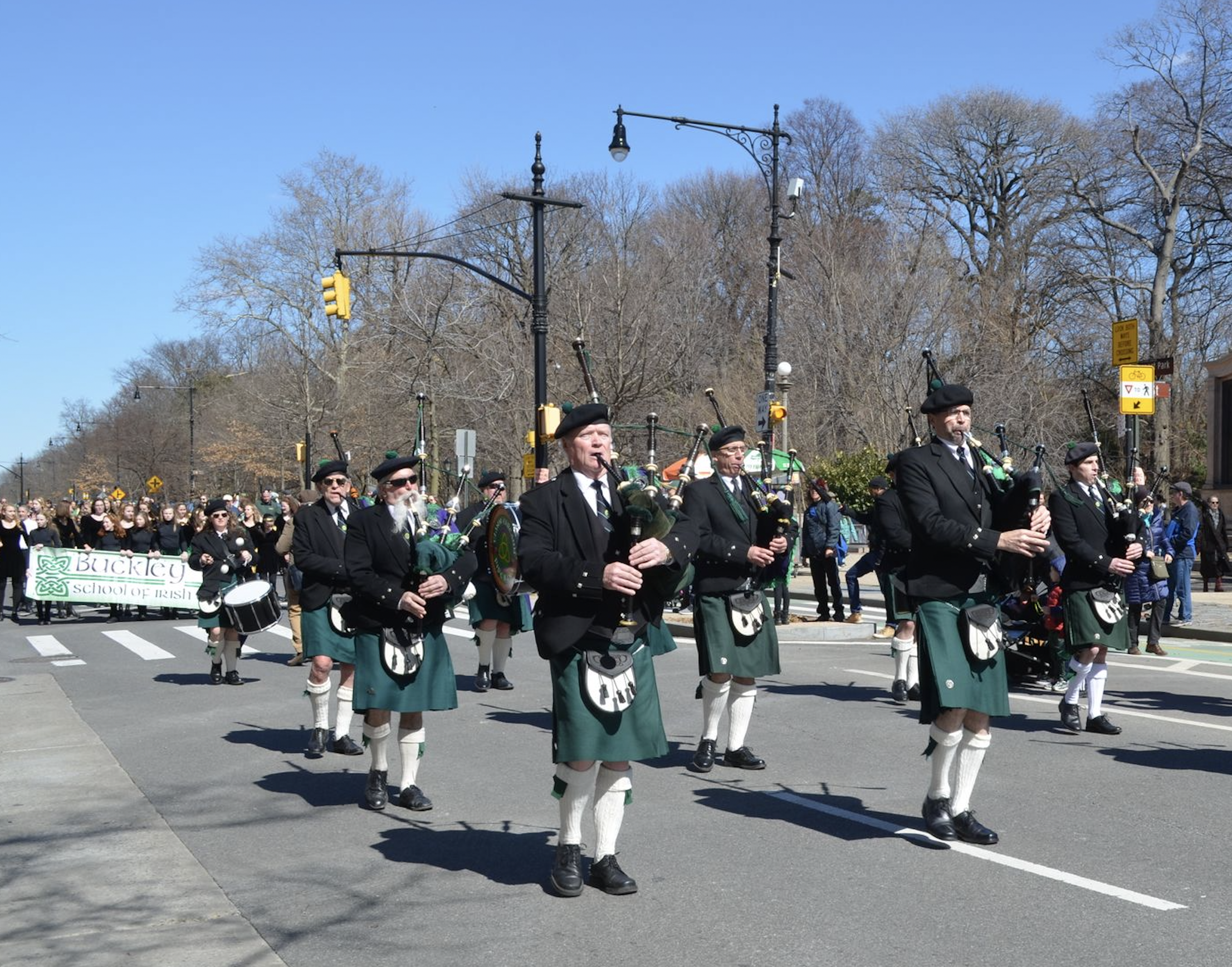 Brooklyn's St. Patrick's Day Parade - the 48th - will be this Sunday, March 19. Since 2019, it has welcomed LGBTQ members to march along. Bands and marching units will parade from 15th Street & Prospect Park West, going down 15th Street to 7th Avenue, along 7th Avenue to Garfield Place, up Garfield Place to Prospect Park West, and along Prospect Park West to 15th Street.
The Bay Ridge Parade is not until March 26. It will run along 3rd Avenue starting at Marine Avenue down to 67th Street, with the Grandstand in front of the Greenhouse Cafe at 7717 3rd Avenue.
The big St. Patrick's Day Parade in Manhattan will take place as usual on the 17th, between 11 am and 4:30 pm.  More details from TONY. Prepare for a lot of street closures. The parade begins at East 44th Street, marching up Fifth Avenue—past St. Patrick's Cathedral at 50th Street—all the way to East 79th Street.
With over 31 million Americans claiming Irish heritage – more than five times the number of Irish in Ireland, St. Patrick's Day in the USA is a big deal.
And since St. Patrick's Day this year falls on a Friday, one can reasonably expect folks to celebrate all weekend long with events from comedy to bar crawls to dance in Brooklyn and citywide. More parades here.