Sláinte: Putnam's Hopes To Re-Open Before St. Patrick's Day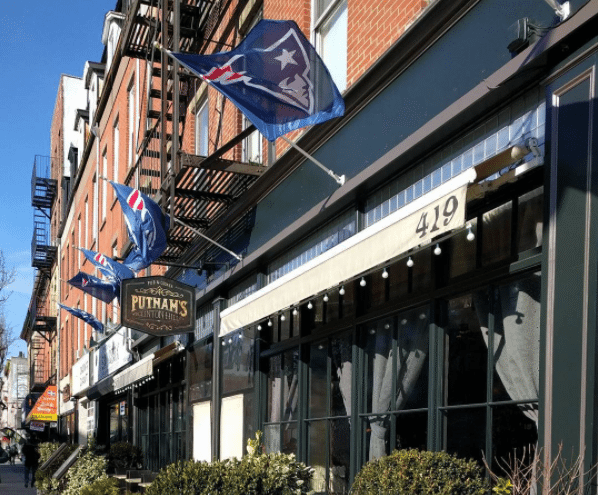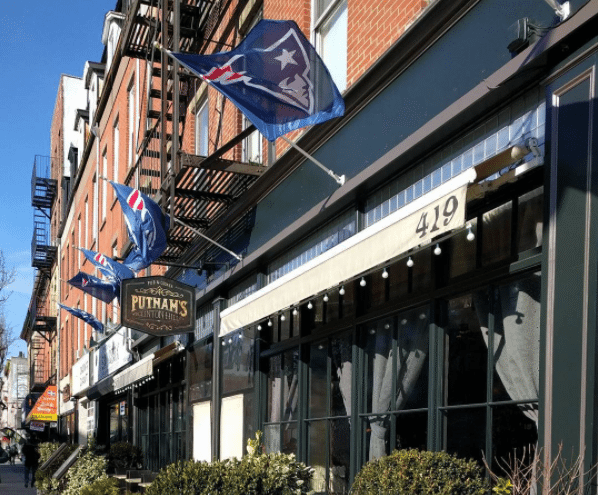 After a Valentine's Day fire gutted Clinton Hill's beloved Putnam's Pub & Cooker (419 Myrtle Avenue), the bar is hoping to re-open on Tuesday, March 14, just in time for St. Patrick's Day.
"Three months of work was done in one month," Putnam's owner Gerry Rooney told BKLYNER over the telephone yesterday. Rooney and crews have been working non-stop, 7 days a week to get the popular pub up and running again.
Putnam's passed its DOB inspection today, so the only thing left to do before the pub can officially reopen next week is for National Grid to switch the gas back on.
The fire destroyed the restaurant's electrical, HVAC, plumbing, and data systems. The kitchen was devastated and the floors and much of the furniture were ruined. After weeks of working "all day everyday" Rooney says that his team now only needs to put on the finishing cosmetic touches.
During the unexpected time-off, Rooney made sure that his 35 staff members were taken care of. He found his front-of-house staff temporary work at other restaurants and he kept his back-of-house staff on the payroll by recruiting them to assist in the rebuild as much as possible.
"All the stuff damaged was material and replaceable," Rooney says. "It's the staff that makes the place."
A Putnam's patron, Paula McAleese, set up a Go Fund Me page the day after the fire to assist the bar staff with their everyday expenses. The page raised $5,895 in 20 days, exceeding its goal of $3,000.
If all goes according to plan and Putnam's is able to reopen on Tuesday, the popular Trivia Night will return on Wednesday, the annual Guinness and Oysters night will be held on Thursday, and live, traditional Irish music will play from 4pm onward on Friday, St. Patrick's Day.
Here's hoping the luck of the Irish will allow locals to raise a pint to Rooney and his team soon.
BKLYNER will update with any info on Putnam's reopening.