SLA Hearing On Woodland's Liquor License Scheduled For June 18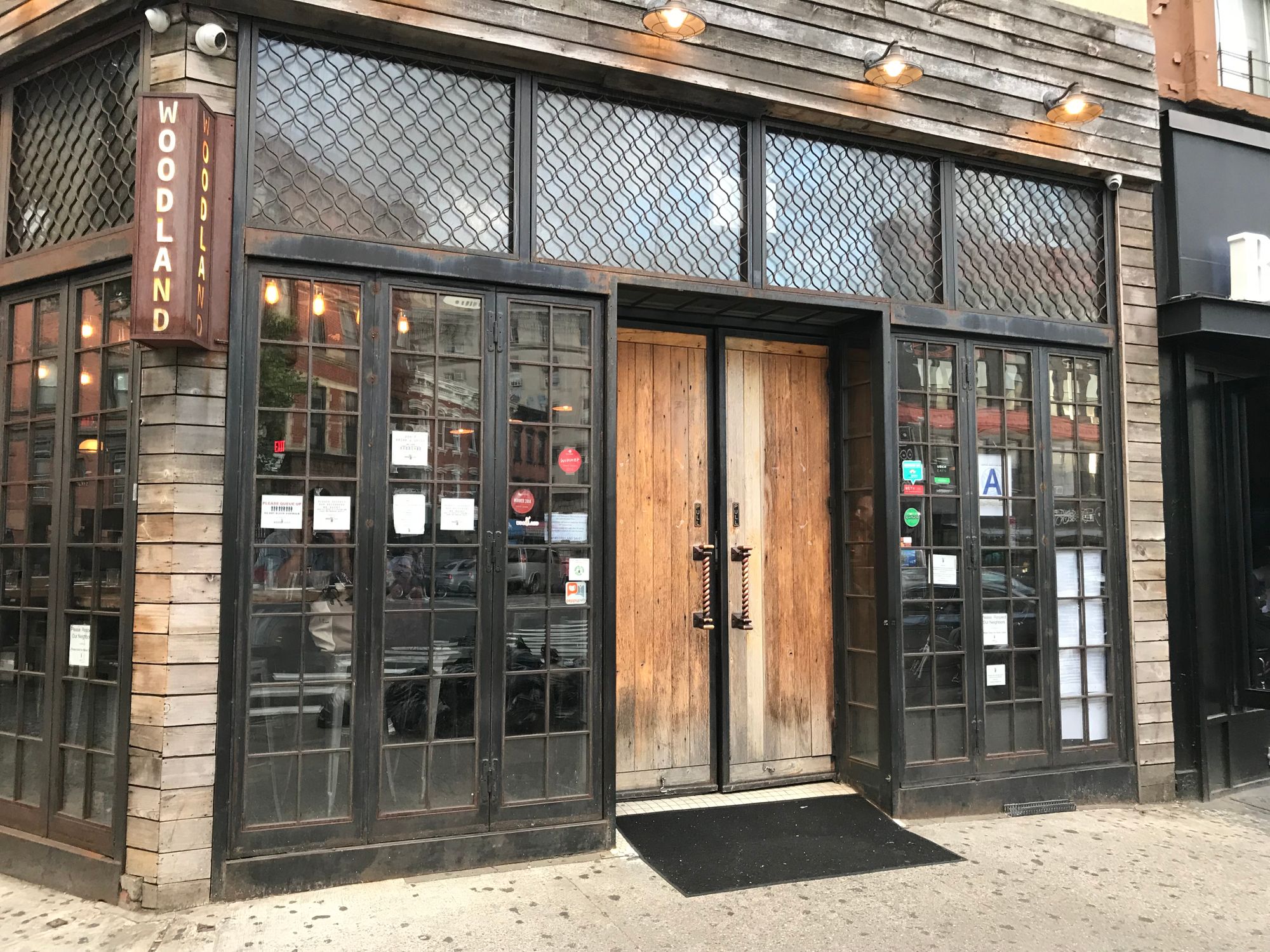 PARK SLOPE – Another New York State Liquor Authority (SLA) hearing is scheduled for Tuesday, June 18, regarding the fate of Woodland's liquor license.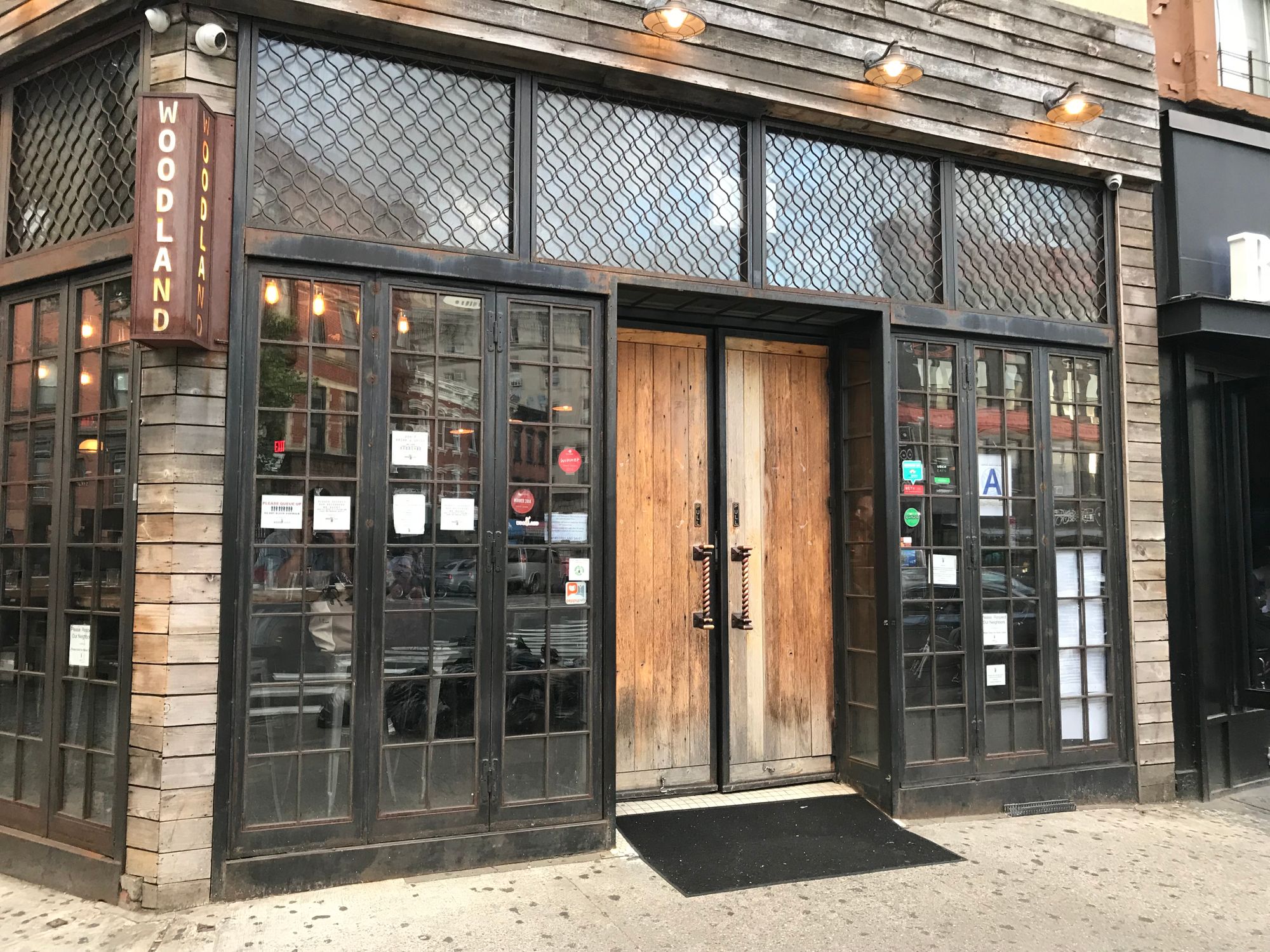 As reported last week, following a May 29, 2019 SLA disciplinary hearing regarding eleven violations issued against Woodland on March 29, 2019, SLA issued an Emergency Order of Suspension on the venue's liquor license last Thursday (June 6). An NYS Supreme Court judge lifted the order the next day. A second Supreme Court hearing is scheduled for Friday, June 14 to determine whether the temporary restraining order will remain in place, permitting the business to continue serving alcohol until SLA's next move.
Tuesday's SLA hearing will address 11 additional charges against Woodland filed March 28, 2019 including "permitting dancing, contrary to application," permitting the premises to "become disorderly," and "the occurrence of noise, disturbance, misconduct or disorder in the licensed premises, in front of or adjacent to the licensed premises…" which resulted in the location "becoming a focal point for police attention."
Located at 242 Flatbush Avenue at the corner of 6th Avenue, Woodland serves a bottomless mimosa brunch on weekends which attracts large crowds. Many neighbors have complained about the venue over the years accusing its patrons of public drunkenness and disorderly behavior.
Representatives from Assembly Member Jo Anne Simon's office and Council Member Brad Lander's office will attend next week's SLA hearing to observe the proceedings, according to Riki Gross, a rep for Simon, who spoke at the Brooklyn Community Board 6 General Board meeting Wednesday evening. The Assembly Member and Council Member Lander have co-written three letters to the SLA in the past two years expressing their concerns about the business and its impact on locals, Gross told Bklyner. Both elected officials will submit testimony at Tuesday's SLA hearing.
Members of the public are permitted to attend the SLA hearing and provide testimony for or against the business.
The hearing will take place at 10am on Tuesday, June 18 at the New York State Liquor Authority, 163 West 125th Street, 8th Floor, NYC.