Sephora Is Coming To Atlantic Terminal Mall
ATLANTIC/BARCLAYS – Children's Place spot at the Atlantic Shopping mall will become Sephora in October. The company has leased 5,500 square feet, Madison International Realty confirmed.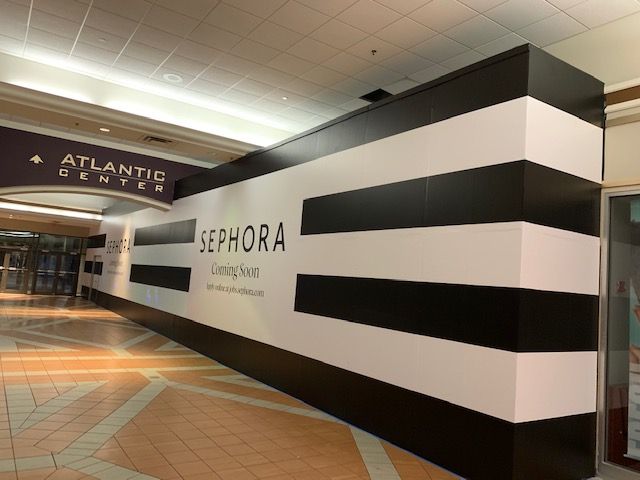 The new store is planned to open in October, and will be the 5th store in Brooklyn for Sephora, joining locations in Williamsburg, Downtown Brooklyn and at the Kings Plaza and Gateway malls.
"We are pleased to welcome Sephora to the tenant mix at Atlantic Terminal Mall," said Evan Walke, portfolio manager for Madison. "The new Sephora store will both serve the neighborhood and the many visitors who come to Barclays Center for sporting events and concerts."
Madison International Realty became 100% owners of Atlantic Terminal Mall in 2018, when they acquired the remaining 51% of a 2.5 million-square-foot, 15-property New York City retail portfolio of Forest City Realty Trust, which includes a 42nd Street/Times Square property in addition to the Brooklyn ones, becoming one of the largest retail landlords in New York.