Roast Beef Showdown! Cast Your Vote For Roll-N-Roaster Or Brennan & Carr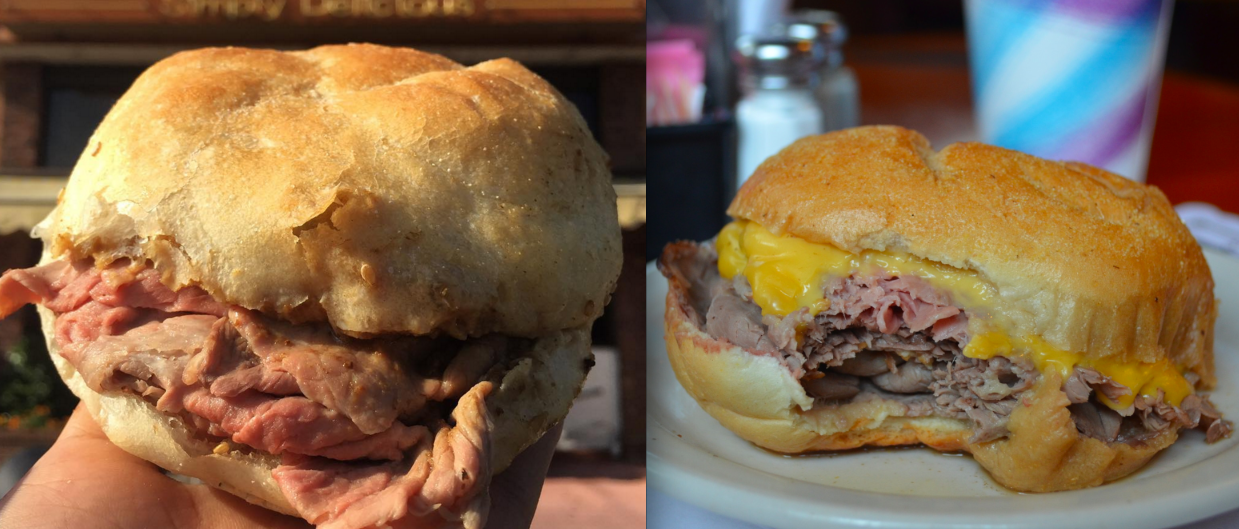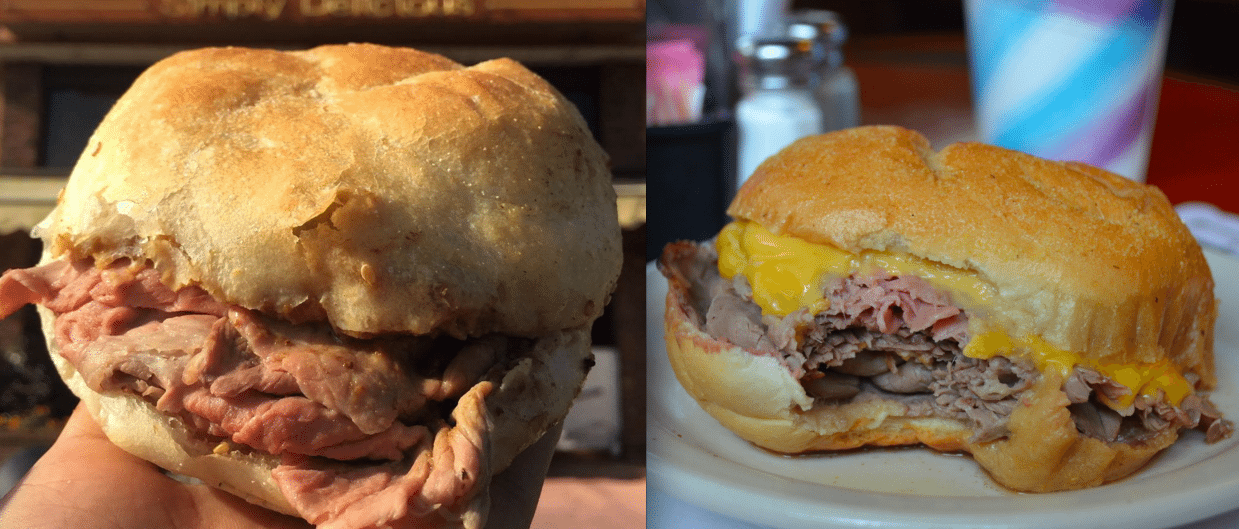 Sheepshead Bay is home to two legendary roast beef sandwich makers: Brennan & Carr and Roll-N-Roaster. Both have regularly been featured on list after list of the city's best sandwich houses. And competition between the two businesses over who has the best roast beef has spilled into the public's view before.
Both restaurants are throwbacks to the eras in which they were founded. Roll-N-Roaster's family-friendly-flair, with the bright balloons and neon signs, recall its 1970s roots. Meanwhile, Brennan & Carr's wood-paneled walls, fireplace, and white-jacketed waiters remind us of the days when our neighborhood was a sleepy suburb.
The sandwich makers have something special to go with their main attraction. At Brennan & Carr, it's "the juice." At Roll-N-Roaster, it's cheez! But the roast beef is what makes these two institutions meat-lover meccas.
Most neighbors in Sheepshead Bay have a pretty strong opinion about who is best. (And if you don't, you better get eatin'.) Although our poll is unlikely to change anyone's opinion, we're curious to know who has the most fans. So cast your vote, and let's find out who's the hometown champ!
[socialpoll id="2364261″]