Registration For Polar Bear Club New Year's Plunge Is Open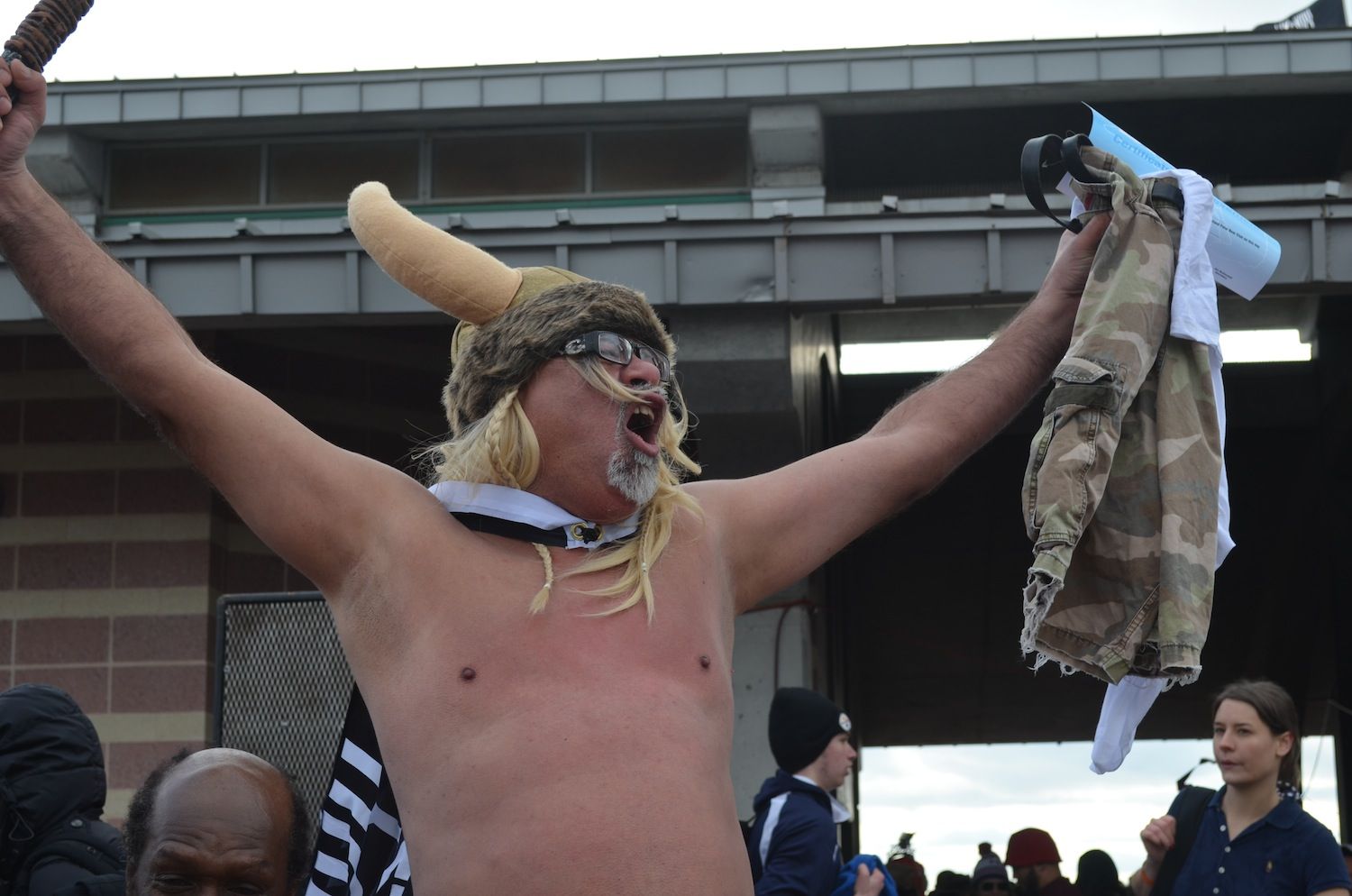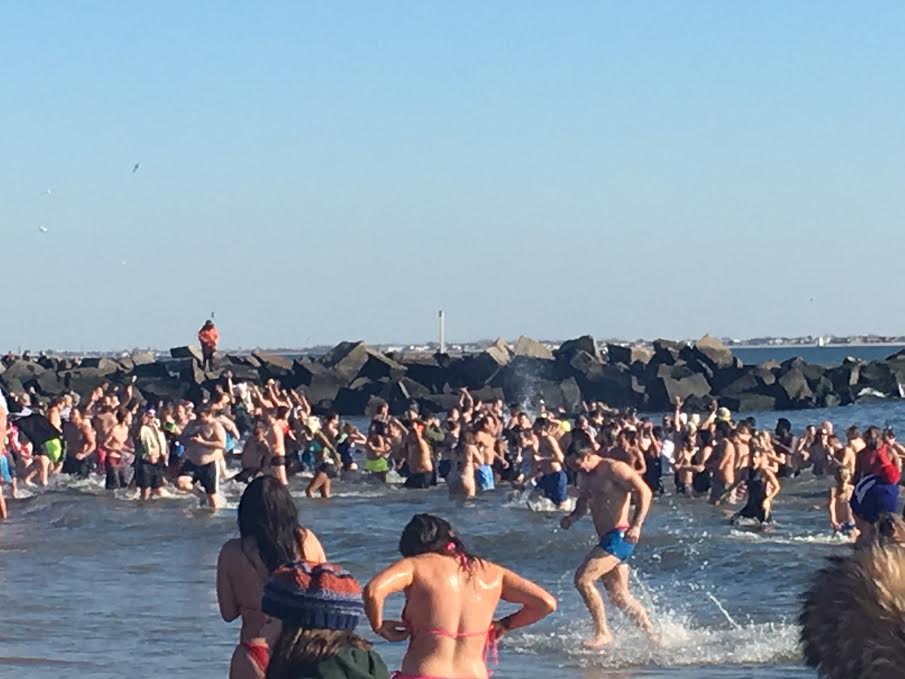 CONEY ISLAND – It is never too early to start planning for the New Year, and you can certainly make a resolution to start it right – by plunging into freezing waters for a good cause on January 1, 2018 at 1pm sharp.
The 114th (yes, you read that right – the club has a long history) Annual Coney Island Polar Bear Club Plunge will raise funds for the Coney Island community to create a more sustainable and cleaner environment as well as improve quality of life for residents.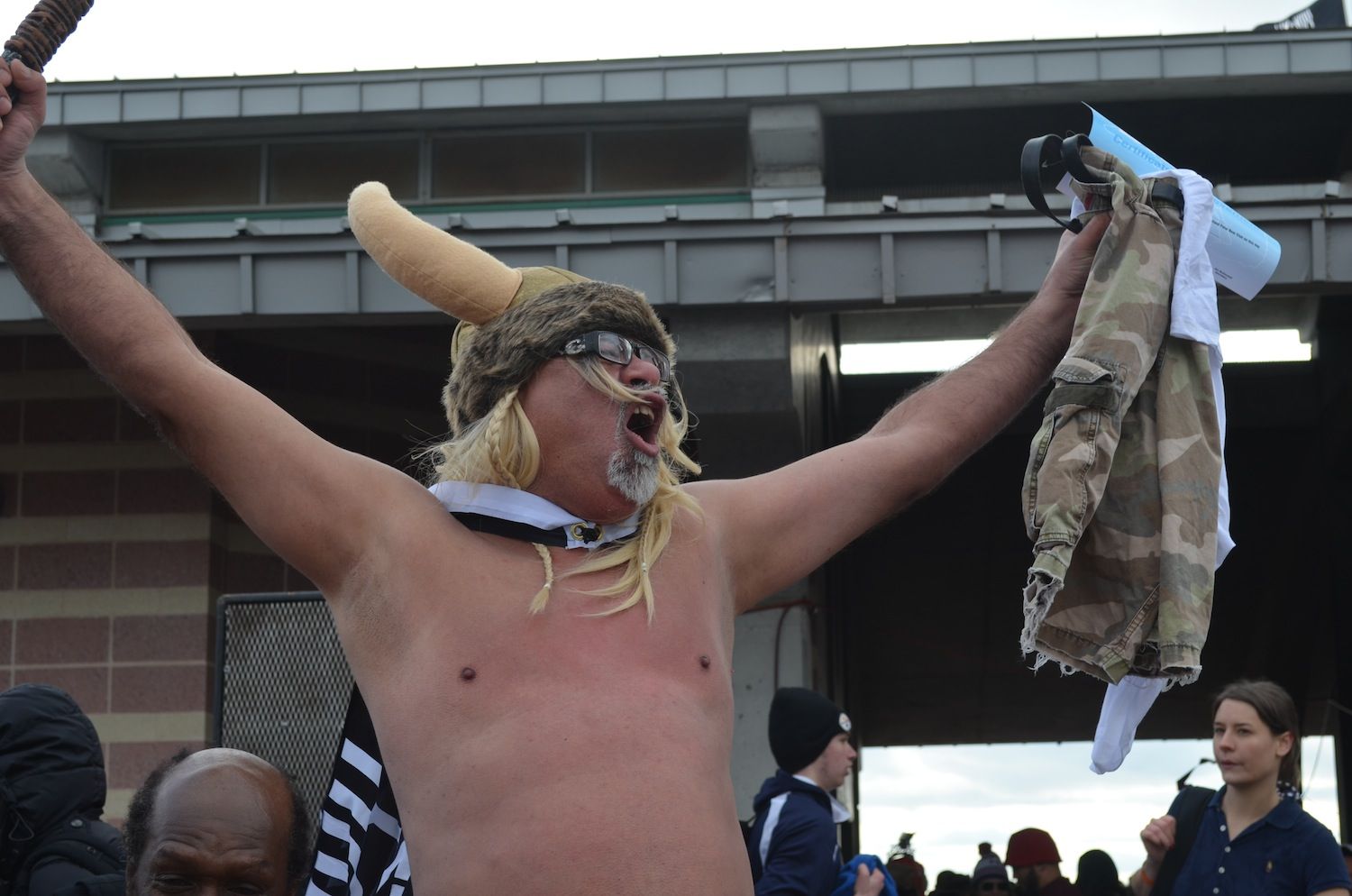 You do not need to pay to swim, but you must register to participate, and registration is open now. Online registration asks for a minimum donation of $25, but you can register for free the day of.
A couple of years ago our intrepid reporter Alex Ellefson took the plunge and lived to tell this story of what it's like and why you should do it, at least once.