Real Estate Roundup: Give Thanks For These Deals
Thanksgiving is just around the corner and we all know what that means: your house will be full of people who you don't really want to see. They'll look through every nook and cranny and judge your life quietly, and all you get for this agita is some very obviously canned cranberry sauce mixed with who knows what and tossed into a tupperware that has seen better days. Oh, and a vegan. At least one.
Here are some nice, big apartments so you have some space to hide from these invaders.
This two bedroom in Brooklyn Heights' coveted fruit streets is the best example we have seen yet of the great deals emerging throughout the rental market in the County of Kings. For just $2,375 per month, you can have reside in a pad where brick abounds throughout while a dishwasher adorns the kitchen.  If you want in on this bargain, contact Peter Cavagh of Cavanagh Properties LLC.
Look at the brick and take a look at the fireplace. Take a look at that fireplace and you will see that Santa was here, and he left a splendid deal on a Park Slope two bedroom as a present. There is abundant light in this fabulous flat and pets are welcome. At a mere $2,500 per month, it's worth your time to contact Paulette Meslay of StreetEasy.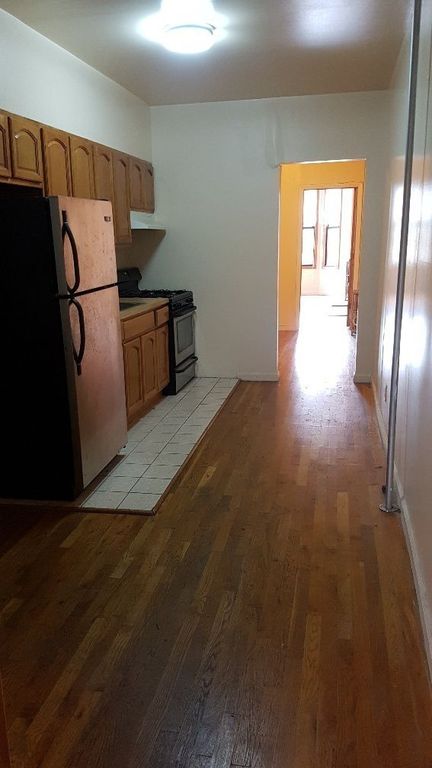 This two bedroom straddles the border between Park Slope and Gowanus, but it's a clear win for your wallet. At $2,295 monthly, this abode is ideal for co-living, or what us old timers call "roommates". It is outfitted with separate entrances, hardwood floors make for easy cleaning, and it has the aforementioned deuce of bedrooms. Moishe Kraus of Smart NY Realty LLC has the details.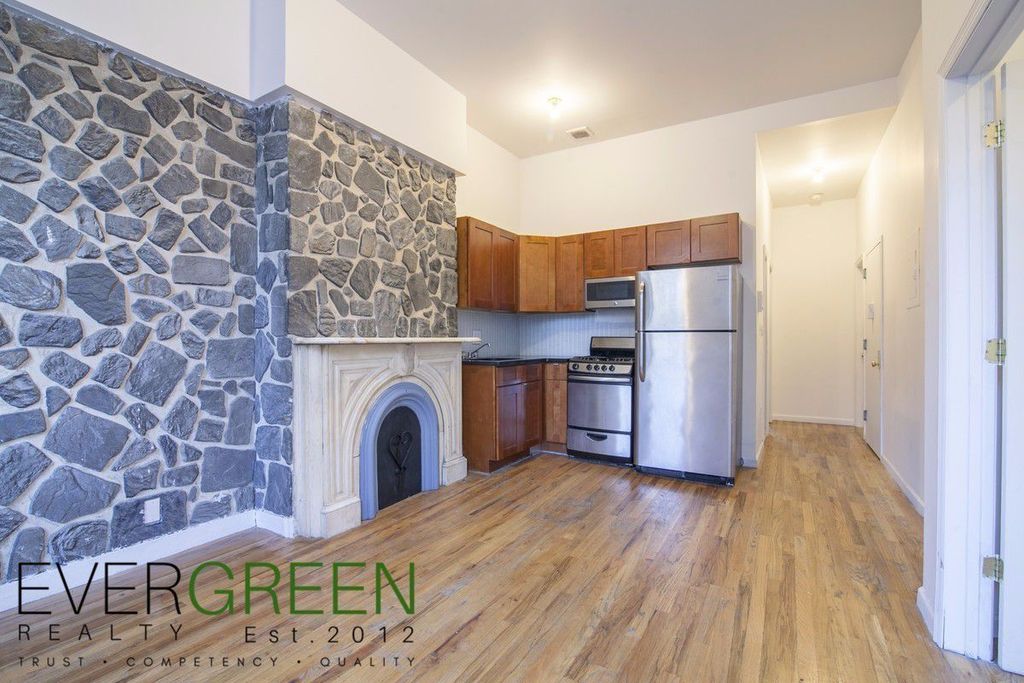 What's better than a three bedroom in Clinton Hill for $2,500 per month? One without a fee. This is the ideal unit to host your Friendsgiving, and there is central a/c to cool off when things inevitably get heated after too much beaujolais nouveau. Moreover, there is a microwave for leftovers. Phil Minzer of Evergreen Apartments BK has the keys to this deal.
This exclamation-laden listing is exciting! Live in Ditmas Park and "Be the first one to use these appliances!!" This three bedroom has an ask of $2,500 per month which will grant you access to a dishwasher, brick, and plenty of light. Gittie L of the Hamilton Group is the one to call.
Do you have a great place available for rent or sale, or are a broker representing a property you want to be included, fill out our real estate form here. Listings must be received by 6pm on Wednesday for inclusion. For more information, email our Director of Sales and Marketing Dina Rabiner at dina@bklyner.com.