Public Advocate Forum Tonight in Dyker Heights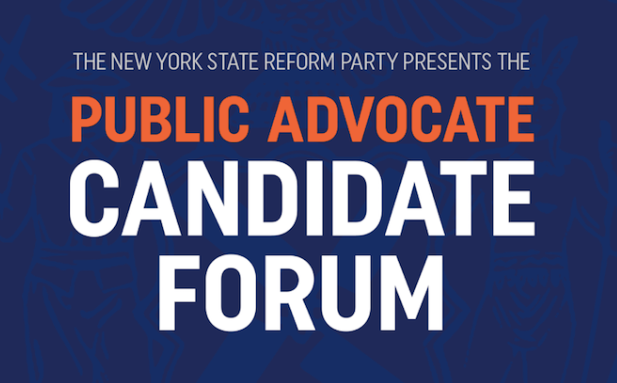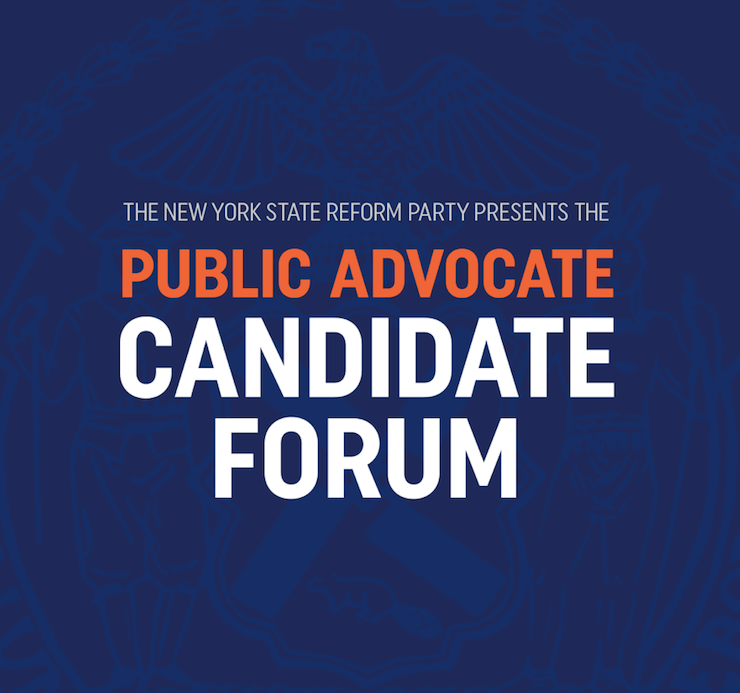 The New York State Reform Party is sponsoring a public advocate forum on Monday, Nov. 26, 2018, between 7:00 pm and 9:00 pm at Bklyn's Pizza in Dyker Heights.
Frank Morano, secretary of the New York State Reform Party and host of AM 970 Radio will moderate the event.
All potential candidates have been invited. The following are confirmed: Rafael Espinal, David Eisenbach, Nomiki Konst, John Tobacco, Tony Herbert, Daniel Christman, Mike Zumbluskas, Dawn Smalls, Ifeoma Ike and Nancy Sliwa.
Two candidates currently running for the position currently serve as City Councilmen in Brooklyn, including Rafael Espinal and Jumaane Williams the latter of which confirmed he will not be attending tonight's forum.
The position acts as a watchdog over the mayor and New York City agencies and investigates complaints about city agencies, according to the public advocate website.
Candidates will face each other in a February 2019 special election as the current Public Advocate Letitia James will soon vacate the seat to take her position as the New York State Attorney General.
Public Advocate Candidate Forum
Bklyn's Pizza, 1406 86th Street
Dyker Heights
7:00 pm – 9:00 pm