NYC Restaurant Week: Benchmark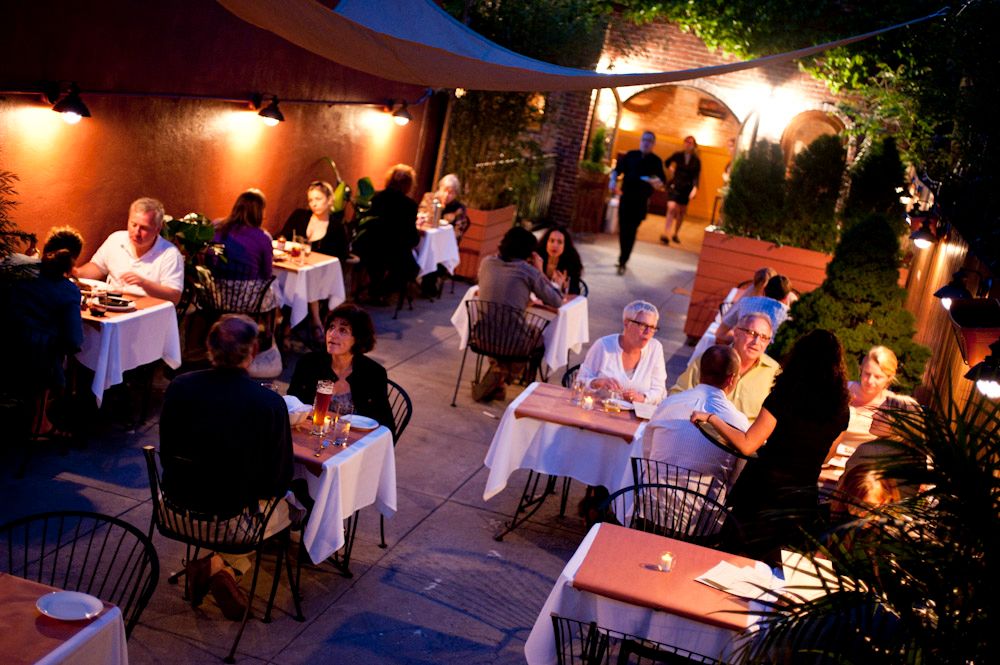 PARK SLOPE – It's almost time again for New York City Restaurant Week, with reservations officially opened on Tuesday, July 9. The event, actually several weeks long, takes place from July 22nd to August 16th and features restaurants from all over the city.
One of this year's nine Brooklyn participants is Benchmark, in Park Slope. They've participated almost every year in their nine-and-a-half-years in business, with this being their eighth year.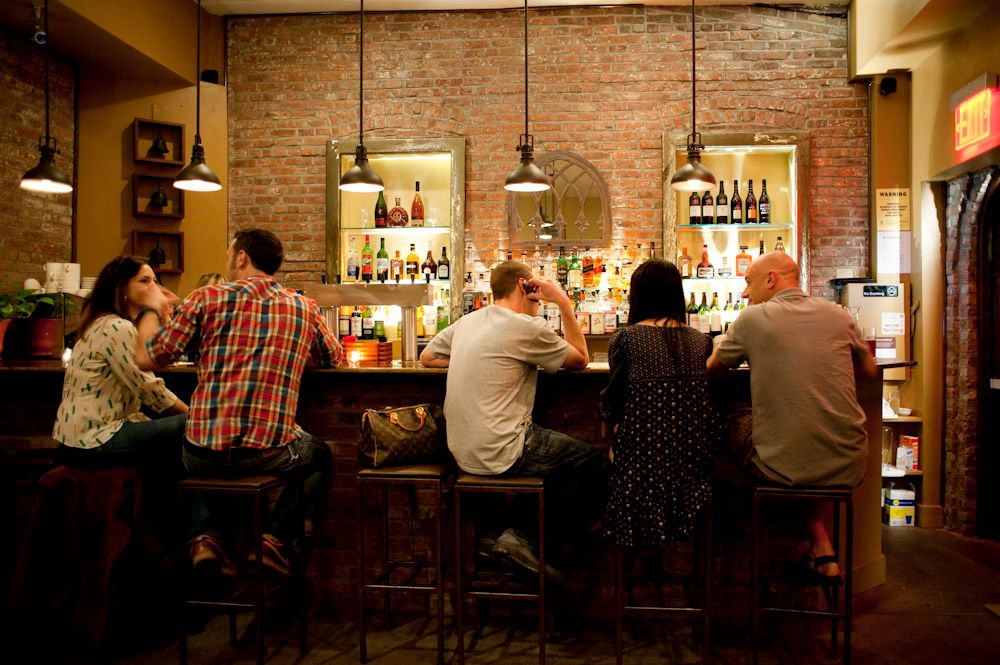 Chef and Owner Ryan Jaronik estimates that during the event, about 60% of Benchmark's business comes from out-of-neighborhood guests.
"It's always been something we've done. It's just great for the too-slow times. Starting July 4th until Labor Day this neighborhood is dead. If you want to go out to eat during that time in this neighborhood, that's when you want to go out," Jaronik said.
Benchmark, known for meats and other curated dishes, is offering a sizable Restaurant Week menu for both lunch and dinner.
"I always do a filet. We're known for steak, so I always do a filet for dinner and a New York strip at lunch. And then I like to do summery things. I'll do a peach and burrata salad, I'll do a steak salad as well. I try to offer at least one vegetarian, one pescetarian, one meat focused thing just to kind of give a nice variety," Jaronik said. Other items on the menu this year include a homemade ricotta gnocchi, pan-roasted Chatham cod, and a tequila + honey panna cotta for dessert.
"I try to do something that is definitely a deal for people too. Because we are one of nine Brooklyn restaurants, to try to get people to Brooklyn…you can't just offer poorly conceived dishes. You have to make people want to cross the bridges and tunnels to get here," Jaronik says.
For Benchmark, the week is all about creating regulars. For Restaurant Week, diners can sit outside in the spacious covered patio and enjoy lunch and dinner from Monday through Friday—with brunch and dinner on Sundays.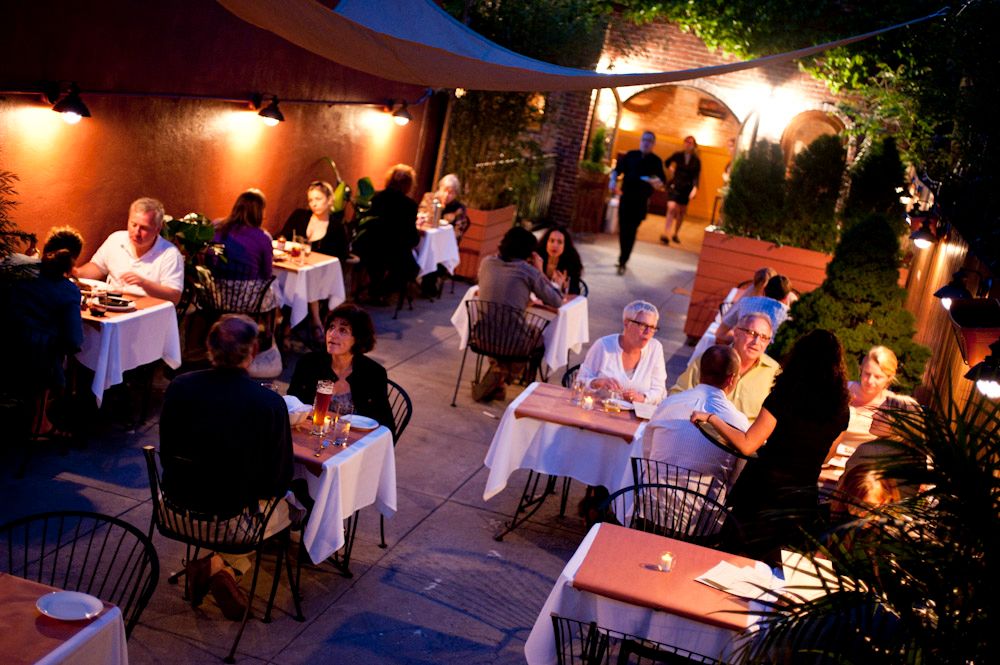 "We actually get a lot of repeat guests out of Restaurant Week every year. I do see the same people, like they'll come back a few months later or a month later. As long as we step up our game, do what we're supposed to do, people will come back," Jaronik said.
Stay tuned for more coverage of Brooklyn restaurants participating in NYC Restaurant Week!
Benchmark is located at 339A 2nd Street, between 4th and 5th avenues, Park Slope