NYC Restaurant Week: Antica Pesa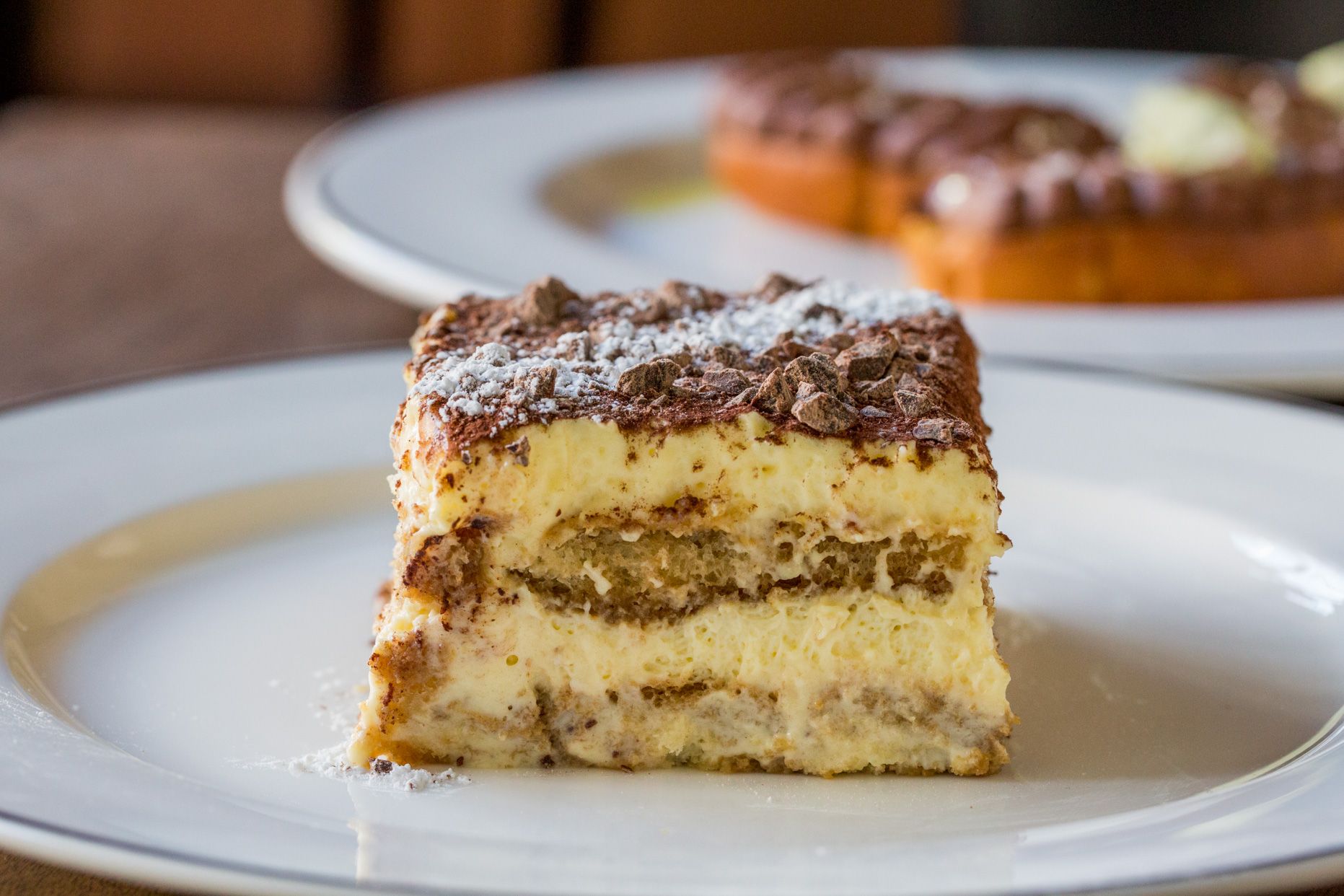 WILLIAMSBURG– It's almost time again for New York City Restaurant Week. Reservations officially opened on Tuesday, July 9, and the event, several weeks long, takes place from July 22nd to August 16th featuring restaurants from all over the city.
This will be Antica Pesa's first year participating in the event. The spot opened in Williamsburg in 2012, and has a much older sister restaurant in Rome, Italy, by the same name.
The interior is sleek and modern, tastefully decorated with large white half-dome lights overhead. Baldassini told Bklyner that the restaurant is dedicated to "cooking with the very best local and seasonal ingredients". They also have an extensive cocktail list, with an interesting martini menu that includes the Pantera Rosa, with beefeater, campari, lillet blanc, lemon and rhubarb bitters.
For the restaurant week, the Italian eatery will be serving classics, including beef tartar, trofie with pesto and burrata, and tiramisu, Chef Emanuele Baldassini told Bklyner.
The menu was tailored to fit the season and to give guests a "taste of summer", Baldassini added, saying that it would also showcase some of the restaurant's most popular dishes.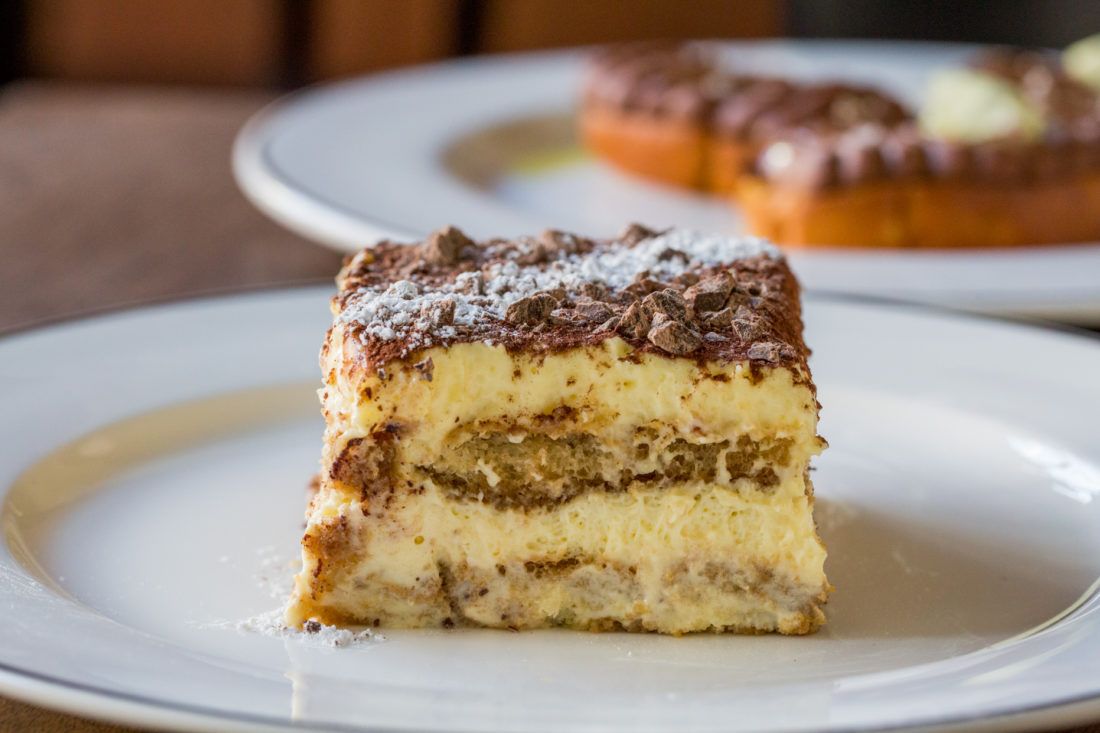 As a newcomer to the week, Baldassini is hoping to gain repeat customers.
"[Our] goal is to bring people together to explore new cuisine and make new memories. Restaurant Week is also an opportunity to introduce the restaurant to those who might not have heard of us nor visited the restaurant before," Baldassini said.
The restaurant is one of only nine Brooklyn restaurants to be included in the event this year. All participating restaurants have to be approved through an application process in order to participate and offer a fixed price menu.
Check out the other Brooklyn restaurants participating in NYC Restaurant Week!
Antica Pesa is located at 115 Berry Street, between North 7th and North 8th streets.