Nitehawk Prospect Park Announces Grand Opening on 12/19!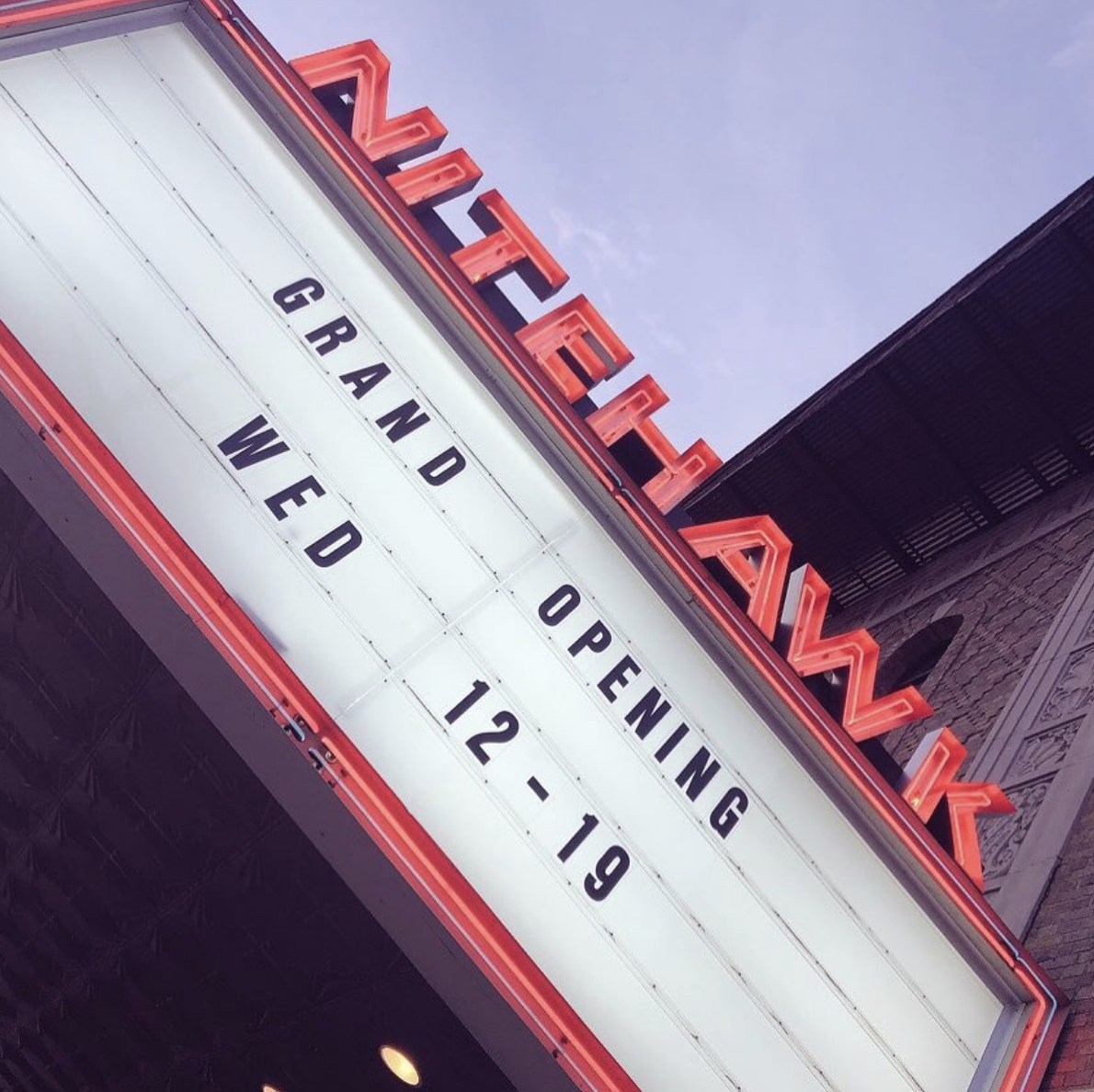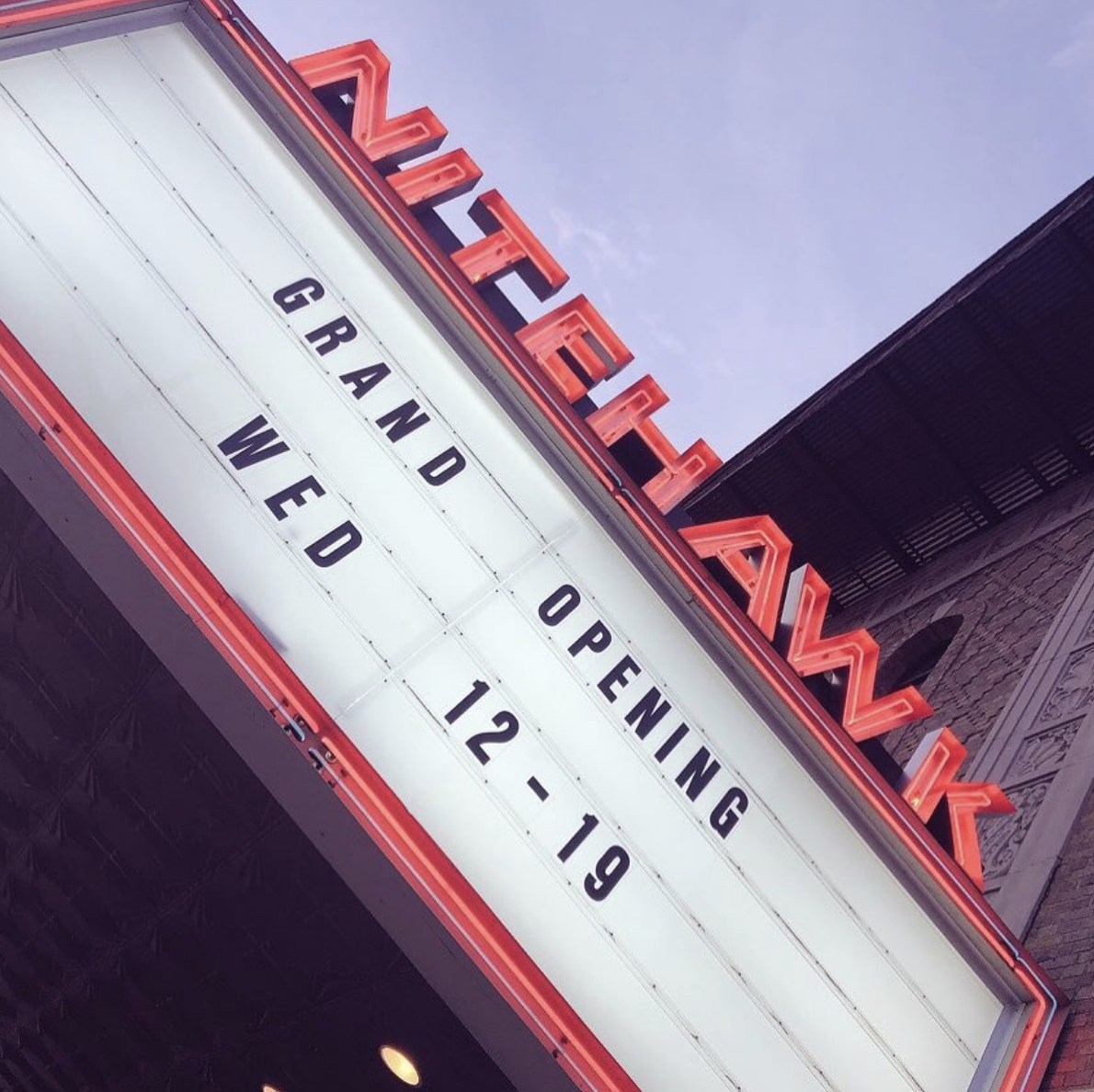 PARK SLOPE/WINDSOR TERRACE – Looks like the wait is over. Late this morning, Nitehawk announced on Instagram that their opening date is set for next Wednesday, December 19.
Advanced tickets will be available for purchase online beginning Monday, December 17.
The full schedule will be released on Monday, but movie lovers can expect to see Mary Poppins Returns, Aquaman, The Favourite, Green Book, Free Solo, and Shoplifters on the lineup.
Here's a bit of the history of the place, and what has been in the works these past two years.