Lander To Demand "Real F Express" Service At MTA Meeting On Monday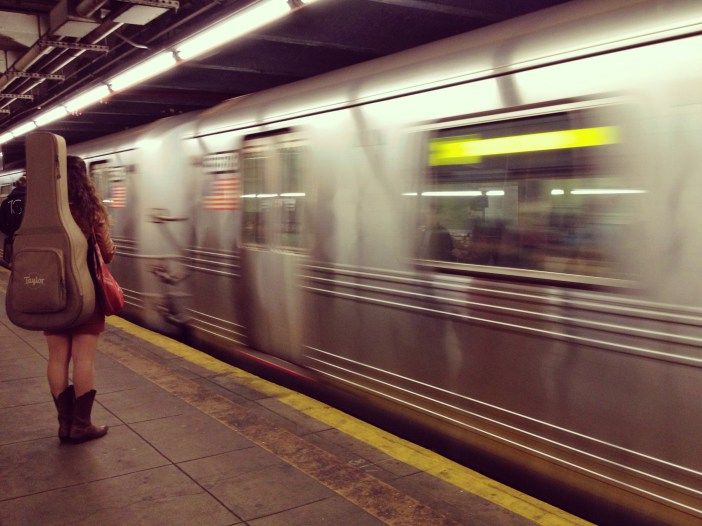 PARK SLOPE – Council Member Brad Lander has launched a petition demanding that the MTA provide commuters with a "real F Express train" instead of cutting service in some areas of his district.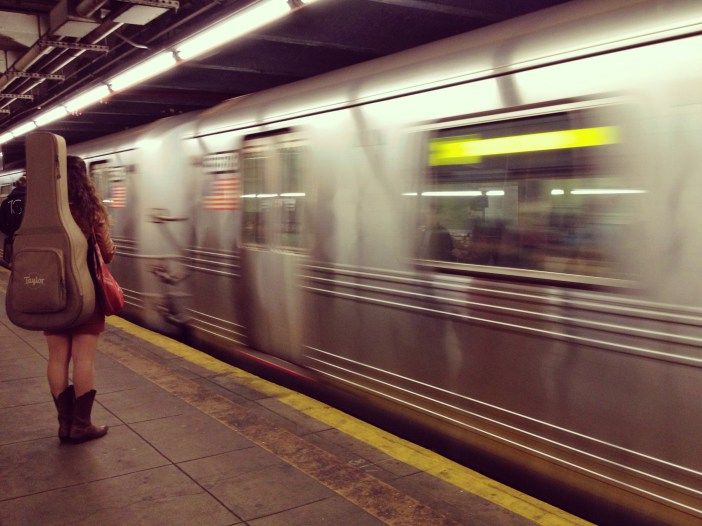 Express F train service will start running in September between the Church Avenue and Jay Street-MetroTech subway stations, the MTA announced last week.
"NYC Transit will introduce limited peak-direction, a.m. and p.m. rush hour express service on the F line between Church Av and Jay St-MetroTech, stopping at 7 Av, beginning in September 2019," the announcement states. Two Manhattan-bound F trains will run express from Church Av between 7am and 7:30am and two Coney Island-bound F trains will run express from Jay St-MetroTech between 5pm and 5:40pm.
According to Lander and many commuters, the MTA has been running a "rogue F express" in recent months, passing by local subway stops without giving riders notice. The skipped F train stops include: Bergen St, Carroll St, Smith-9th Sts, 4th Ave-9th St, 15 St-Prospect Park, and Fort Hamilton Parkway.
"We would be delighted to see a real F express train, with no cuts to existing service – one that brings twice as much train service to all of our neighborhoods and actually meets the stated goal of accelerated service for southern Brooklyn," the Council Members says in the petition.
"The MTA's plan adds no new train service whatsoever. Instead, it simply eliminates some amount of service during rush hour at six local stations that already experience significant, and at times dangerous, overcrowding," he added.
The Council Member is seeking public support as he calls on the MTA to provide "a REAL F express" that offers faster service for southern Brooklyn residents "WITHOUT cutting service for local stations."

Lander will bring the petition to the MTA Transit Committee meeting on Monday, July 22, and asks those who will be affected by the F train changes to join him to voice their concerns. The meeting will take place at 2 Broadway, 20th Floor, in Manhattan. He recommends arriving at 9:45am.
In 2016, the MTA released results from a feasibility study and analysis of implementing F Express service during peak periods between Jay Street-MetroTech and Church Avenue in an effort to shorten commutes for residents of Southern Brooklyn.