Grand Prospect Hall Will Not Host NRA Fundraiser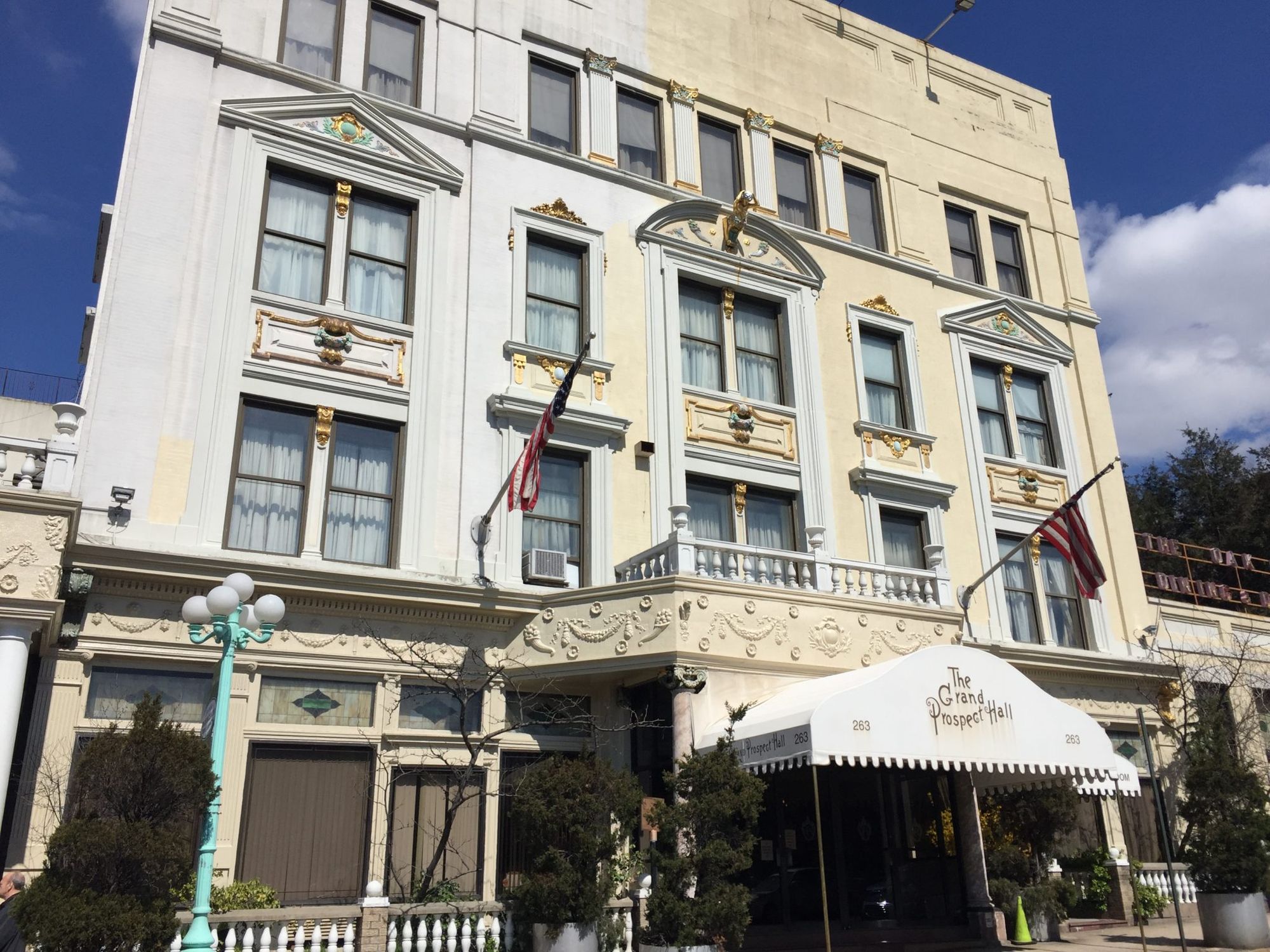 PARK SLOPE – Community backlash has convinced the owner of Grand Prospect Hall to cancel an NRA fundraiser scheduled to take place at the venue after Gargiulo's Restaurant backed out of hosting the event.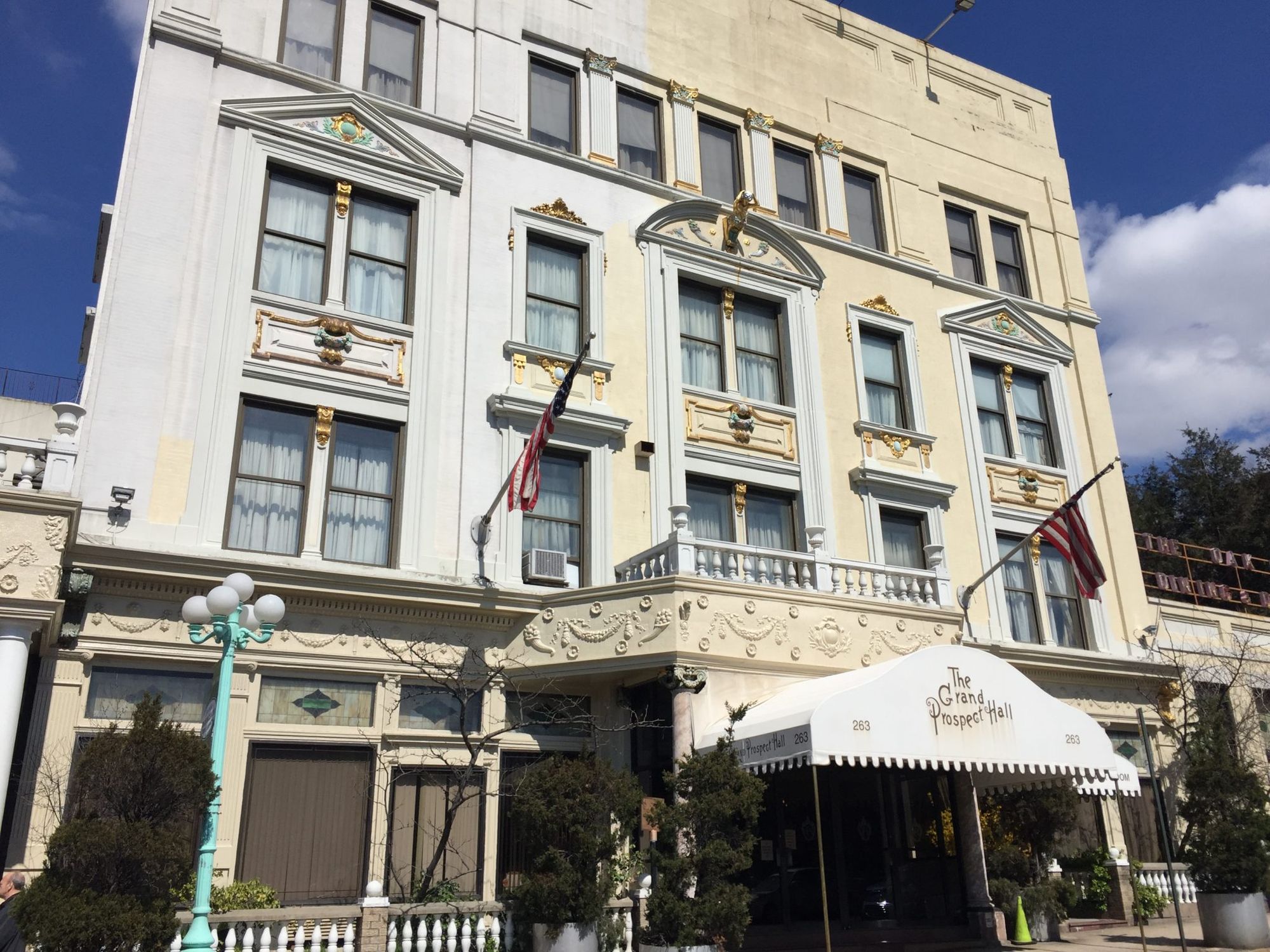 The second annual Brooklyn Friends of the NRA fundraiser and gun raffle was scheduled for Coney Island's Gargiulo's Restaurant on April 12, but the event was canceled following protests responding to the deadly shooting at the Marjory Stoneman Douglas High School in Florida, according to the New York Post.
After it was announced on Monday that Grand Prospect Hall would take over hosting the event, local elected officials and community members quickly criticized the venue's owner, Michael Halkias.
Halkias defended his decision stating, "Guns are not a bad thing…. They can be a bad thing, like anything, you know?," the New York Daily News reported.
"I told them that if they get me a document from the court, from a judge, telling me that is illegal to do that, I will abide by the law," he added when asked about the community's opposition to the event.
During a live interview with NY1 Monday night, Halkias had a change of heart.
"I want our community here in Park Slope to be happy…." he told NY1. "No NRA fundraiser here, and I want to thank everybody for being able to communicate with Prospect Hall what their pain is. So I relieve them from their pain."