Grand Prospect Hall In Photos: Where Dreams Come True!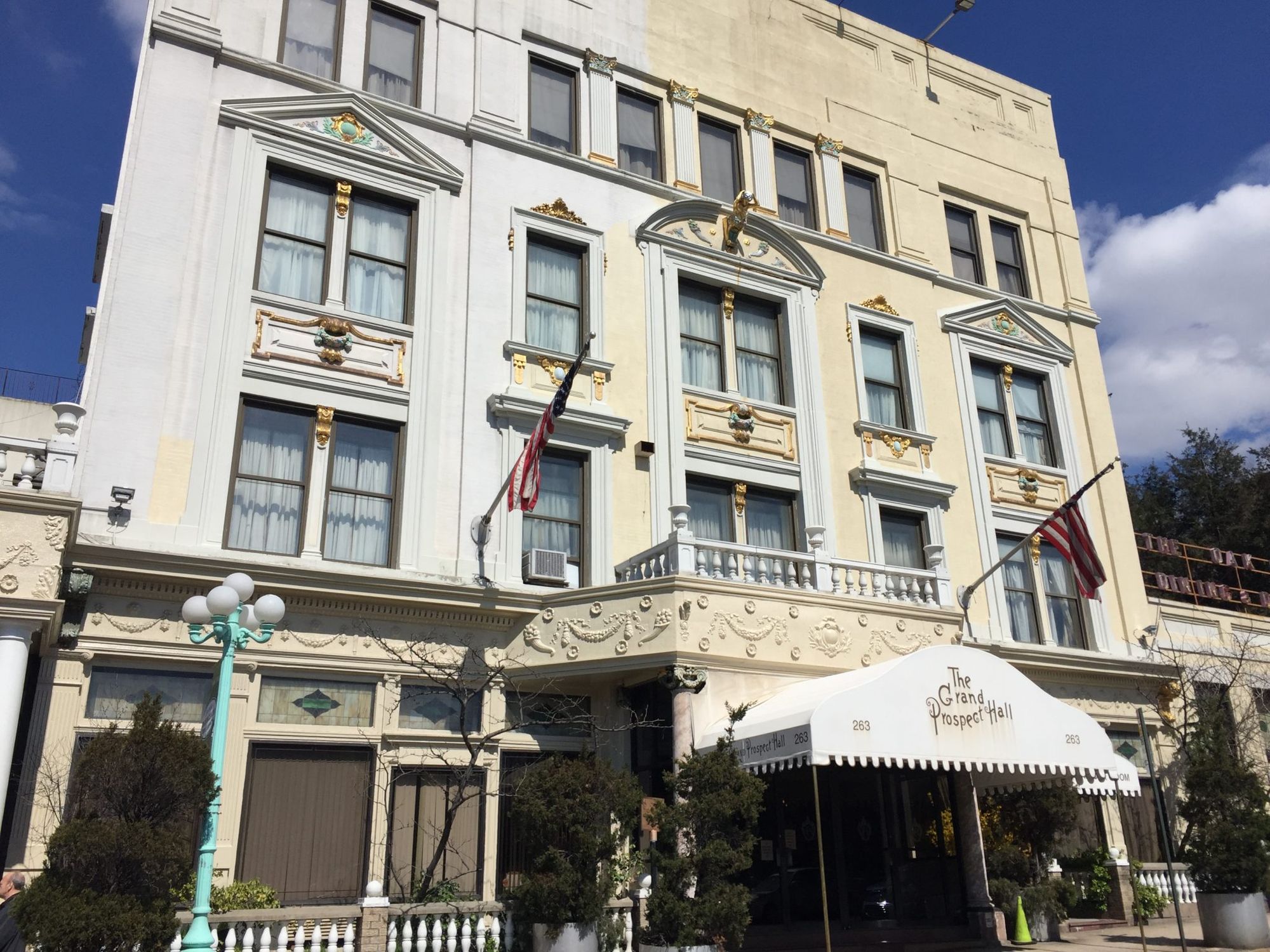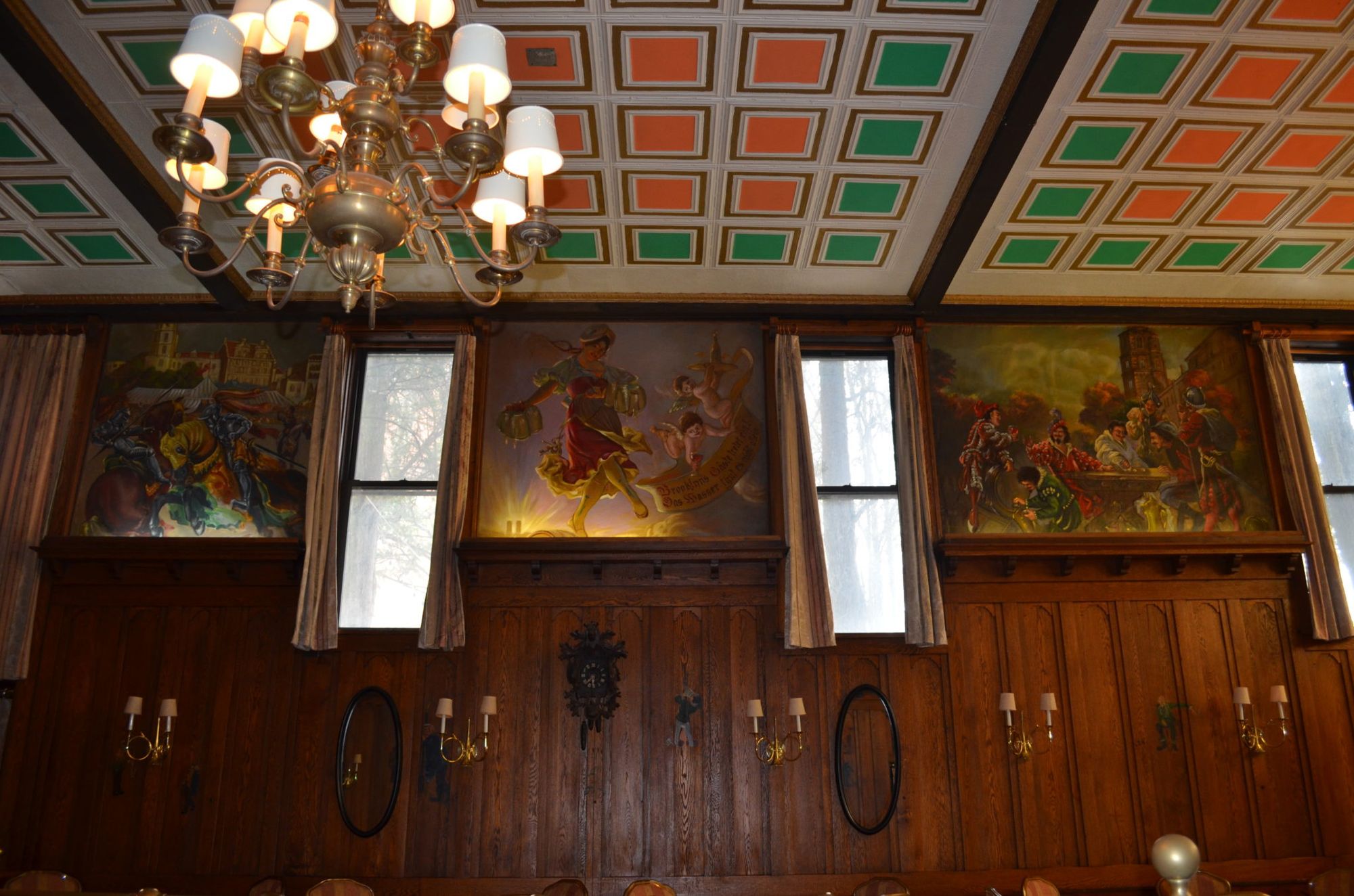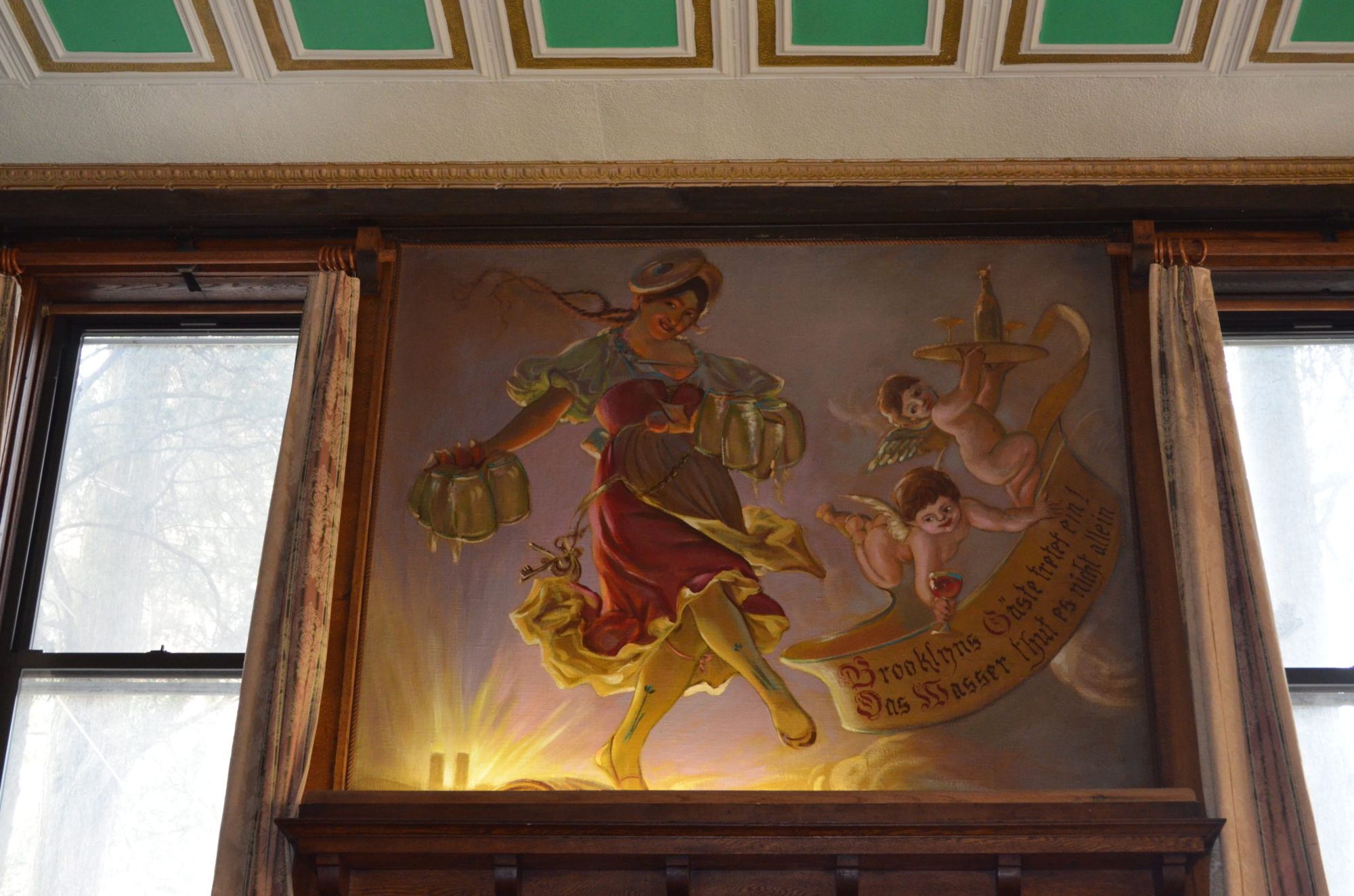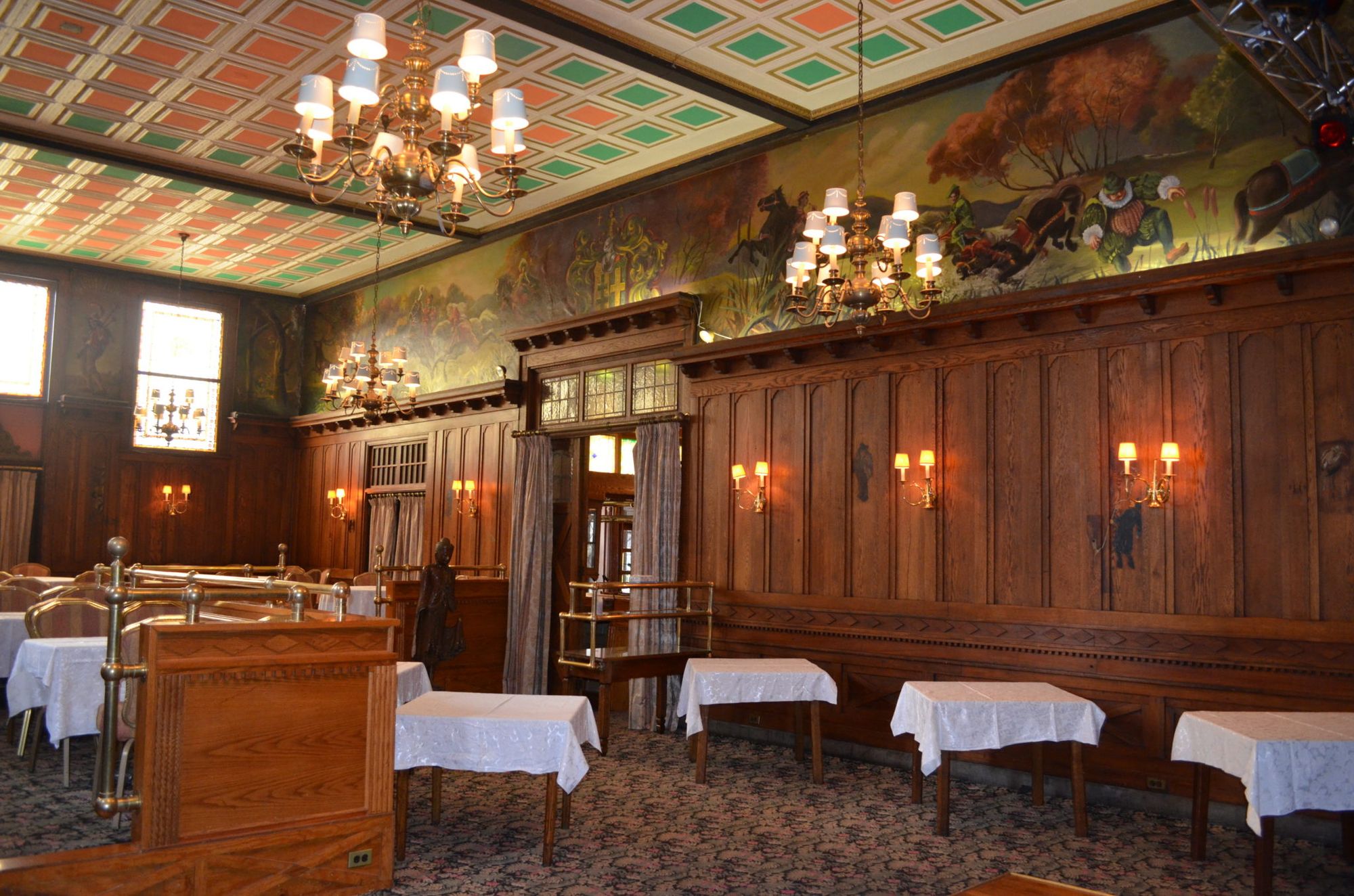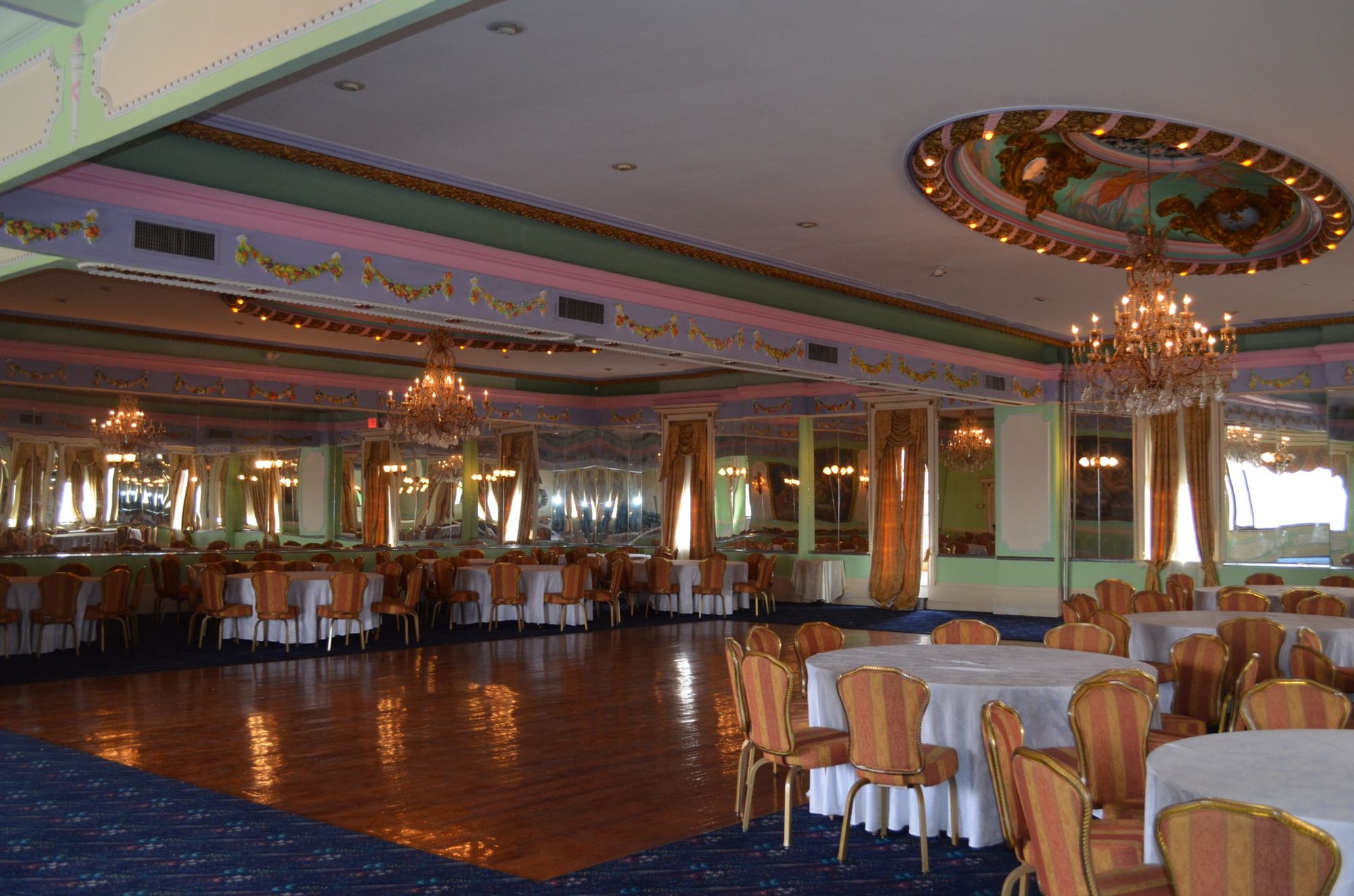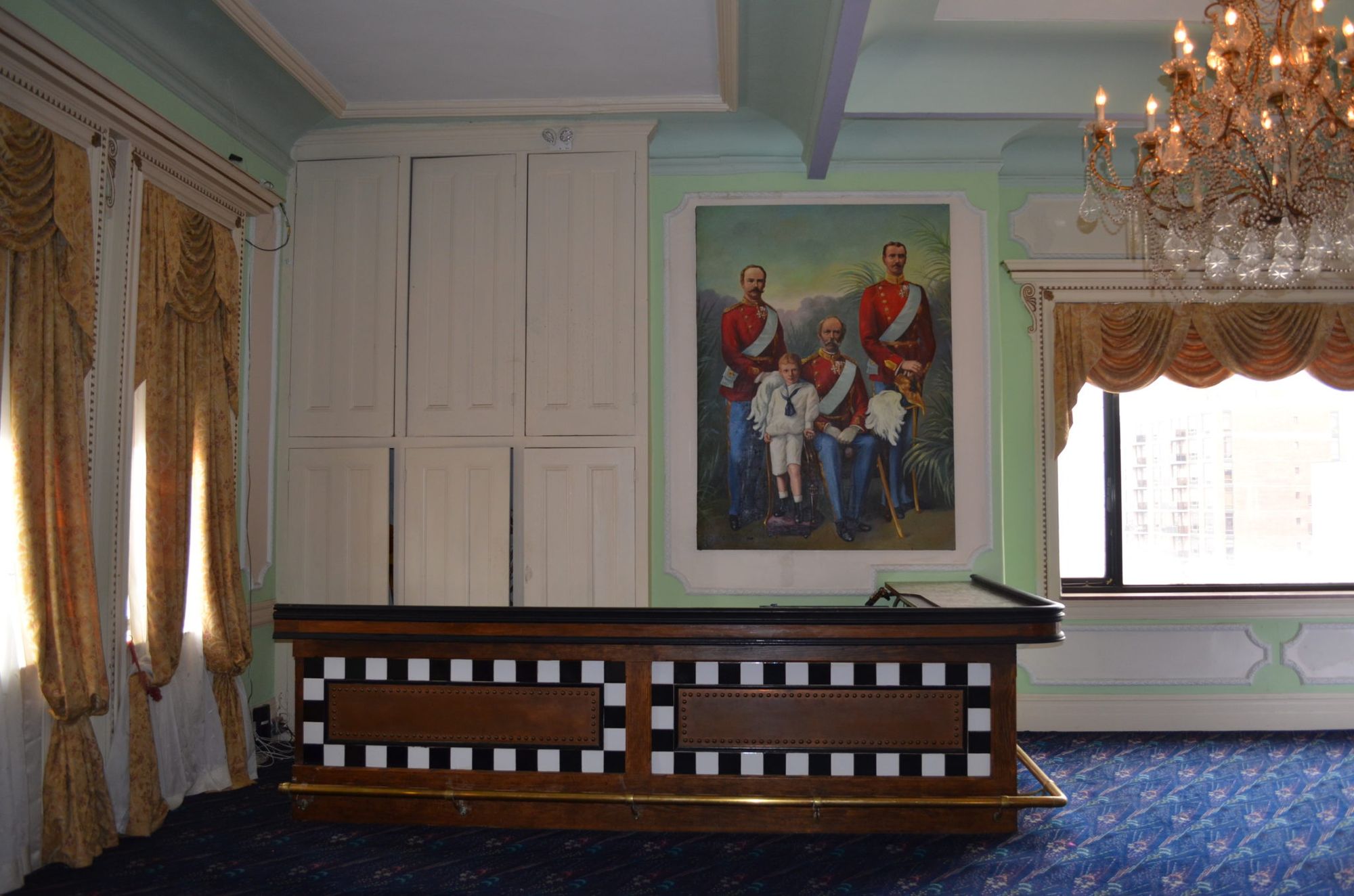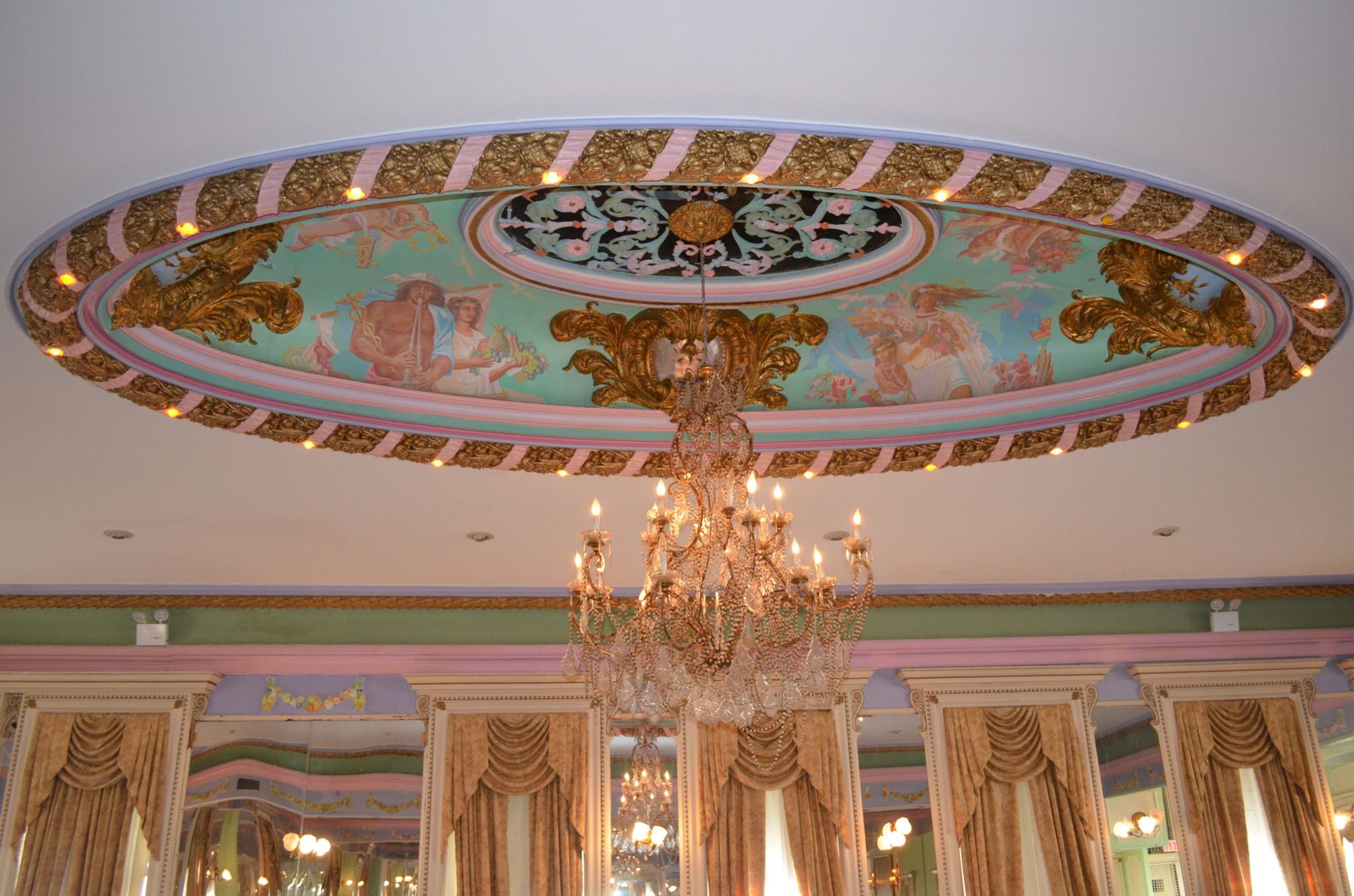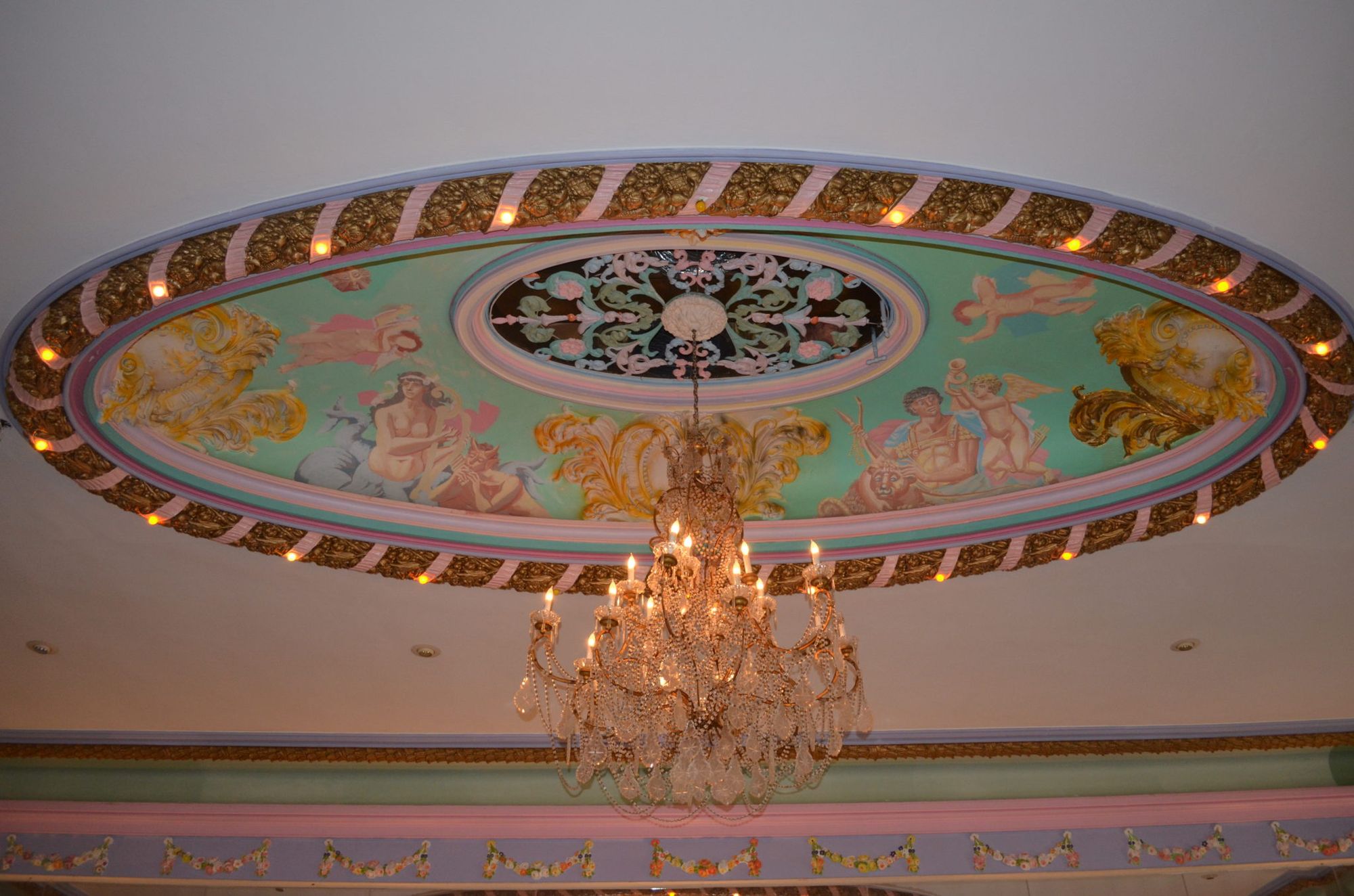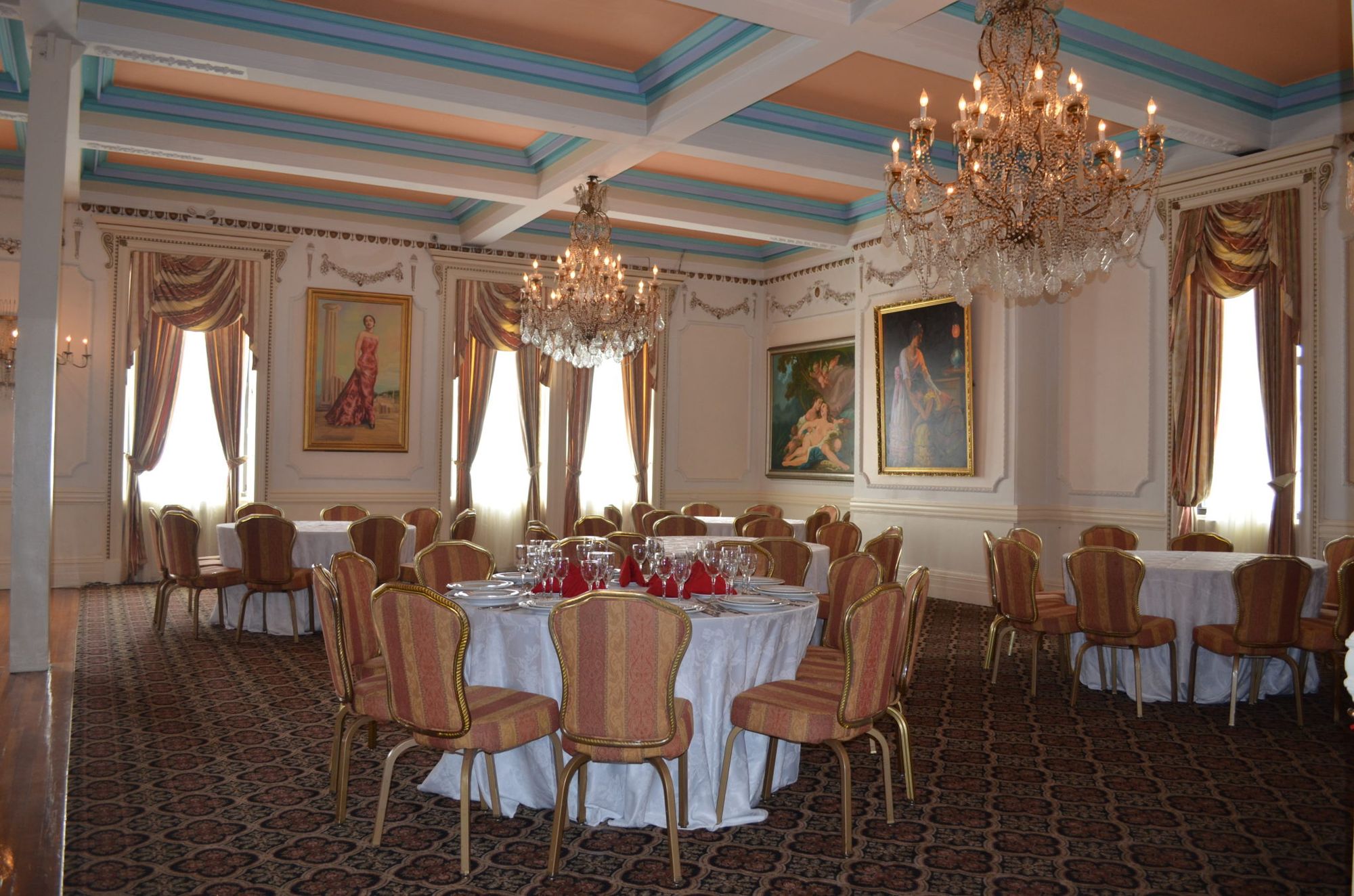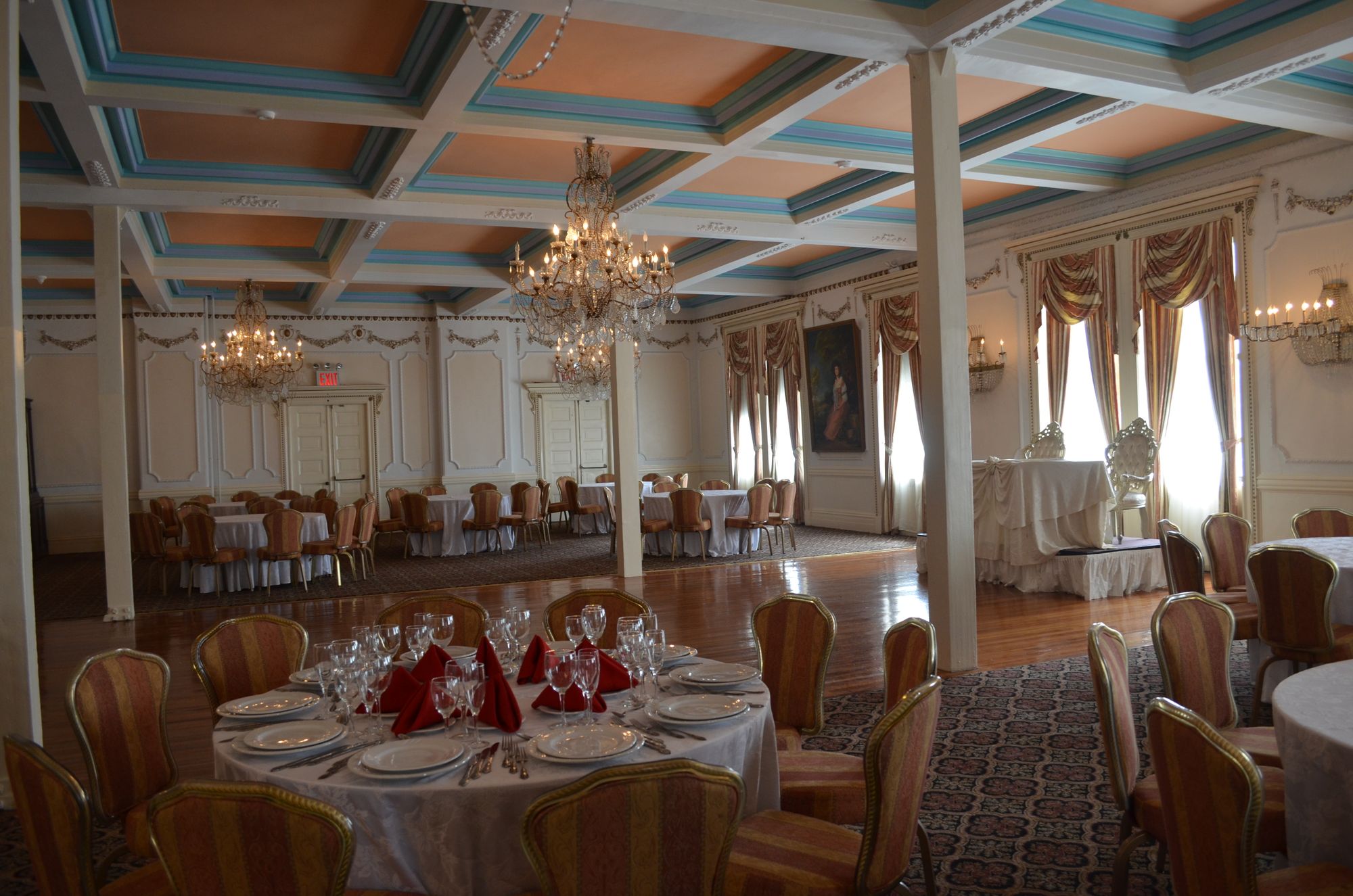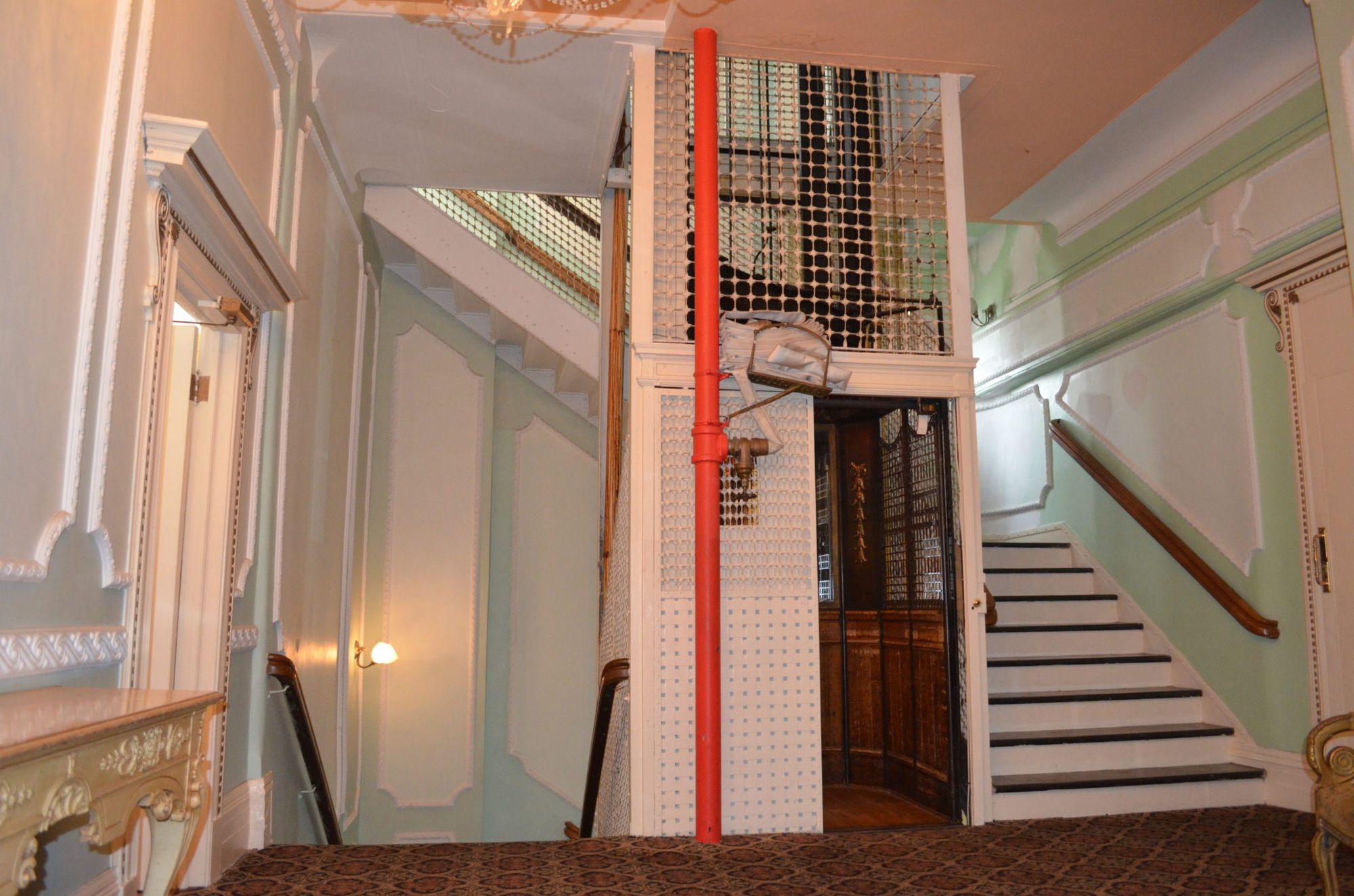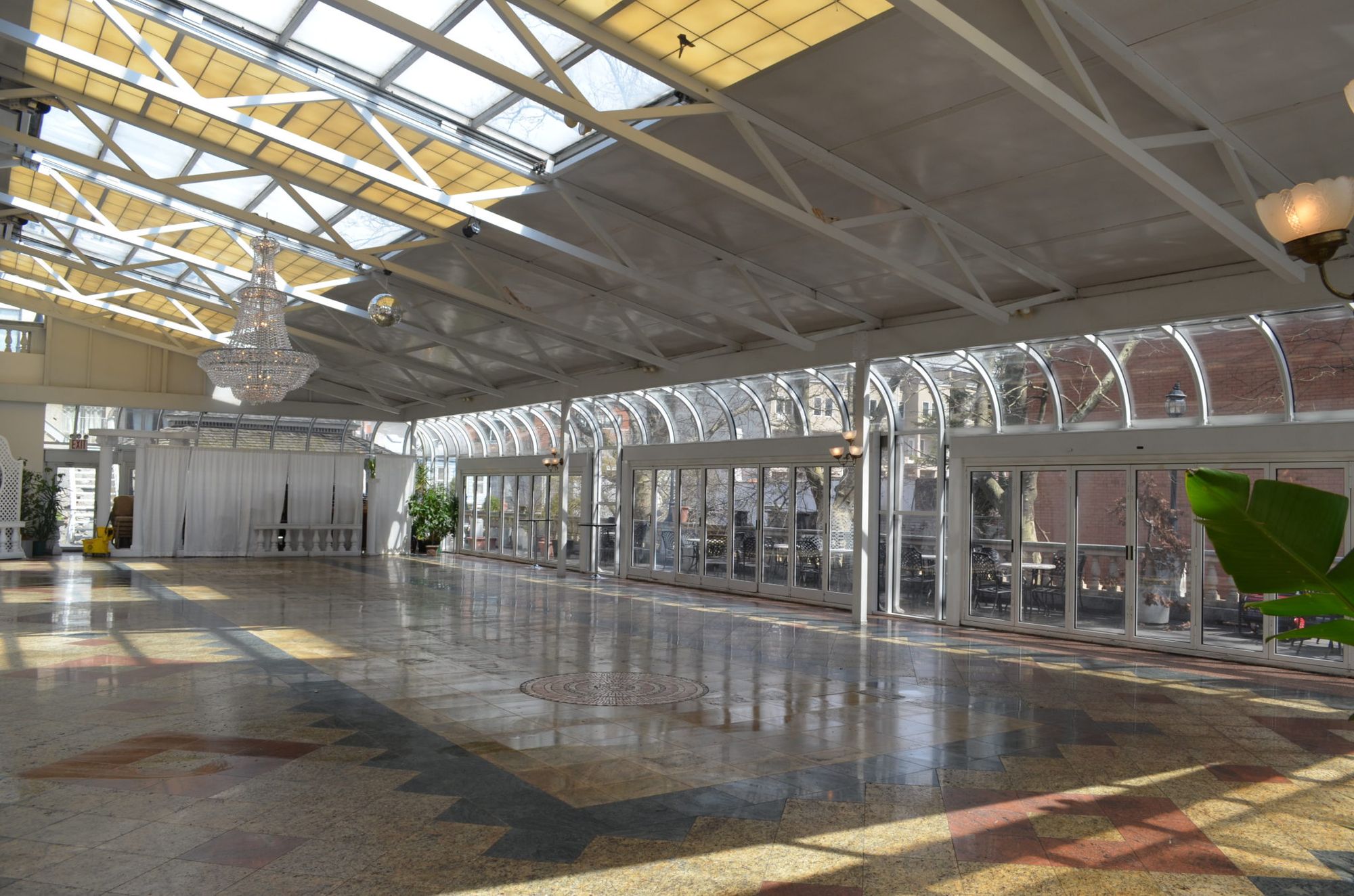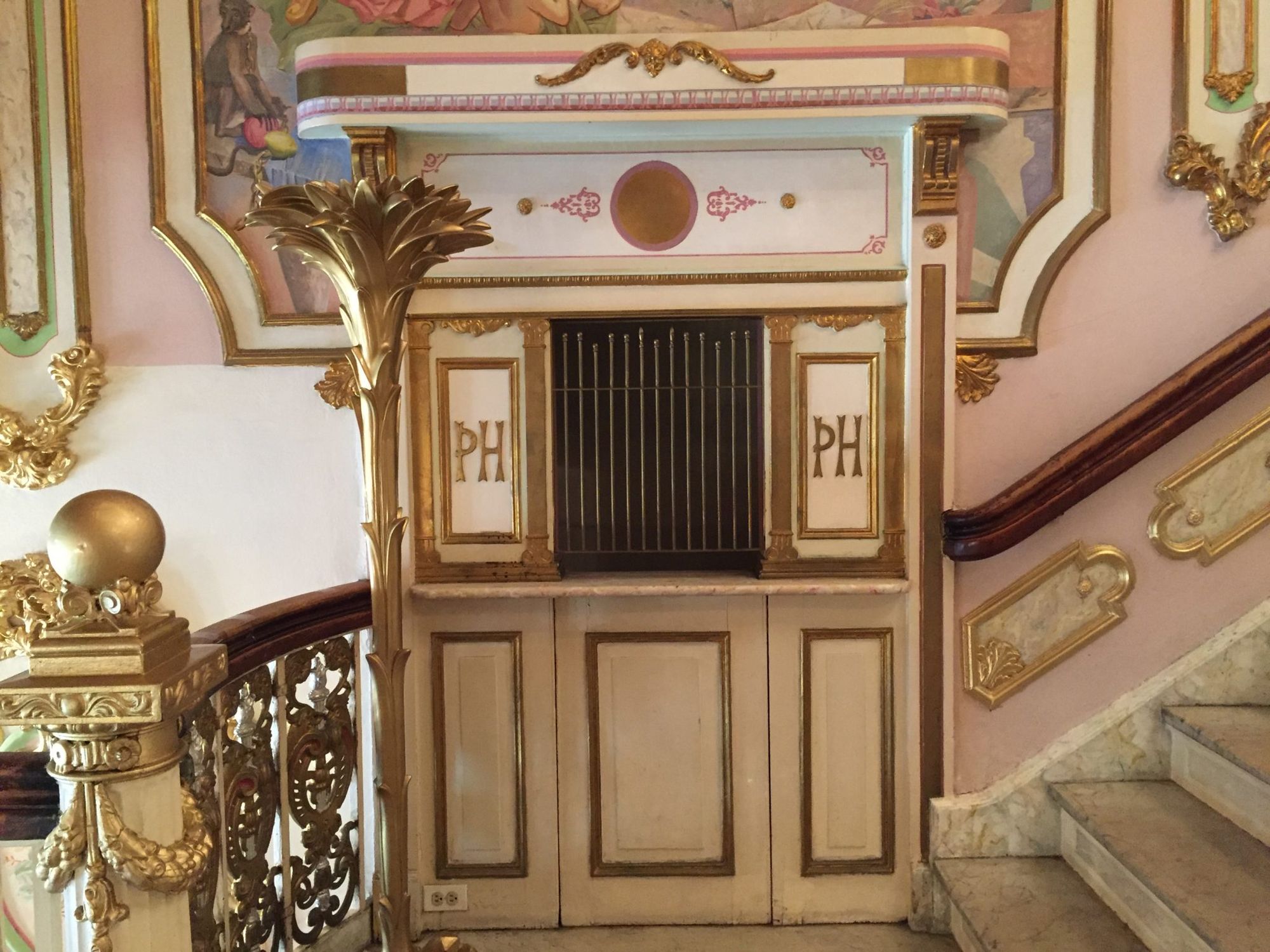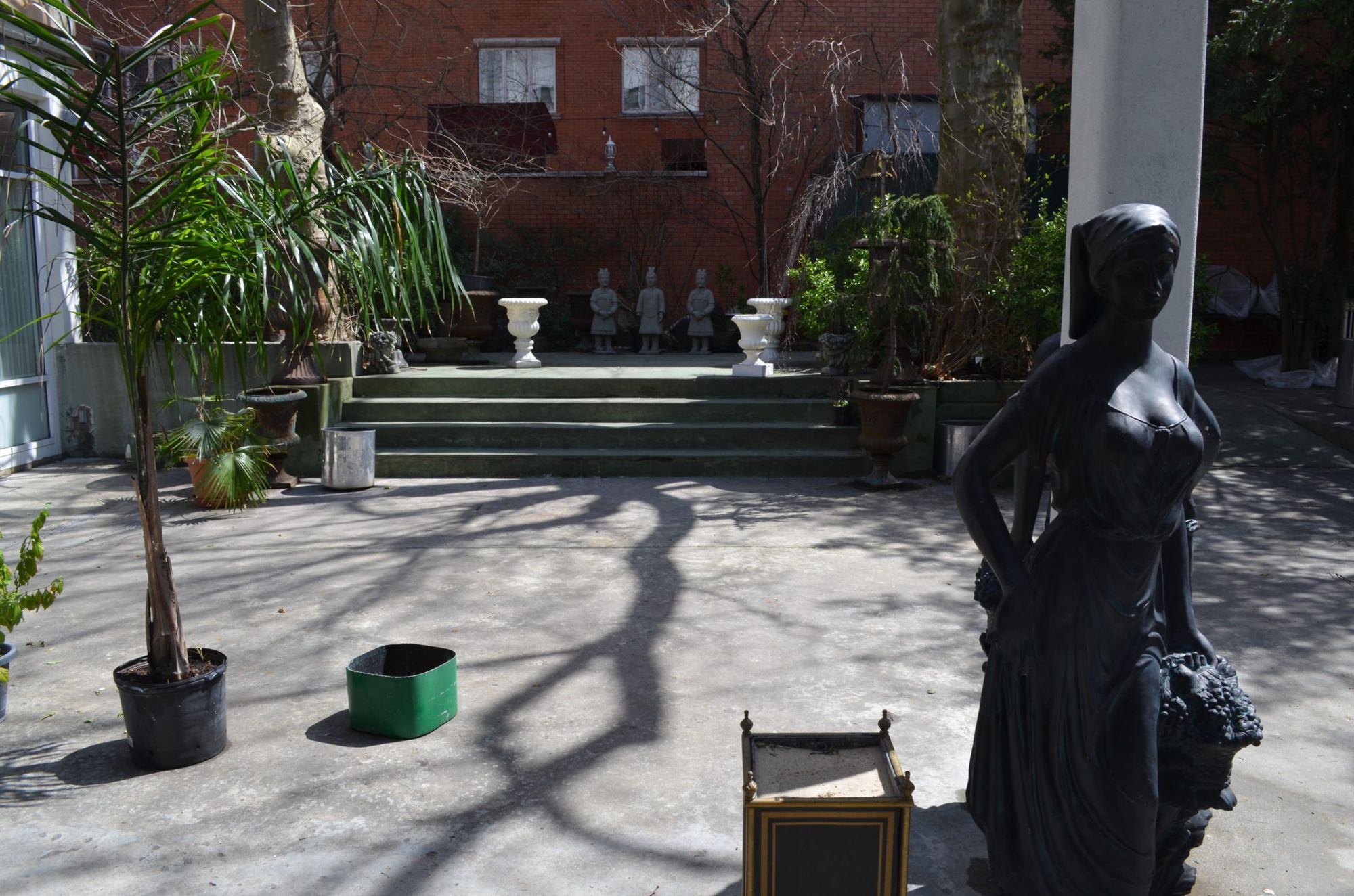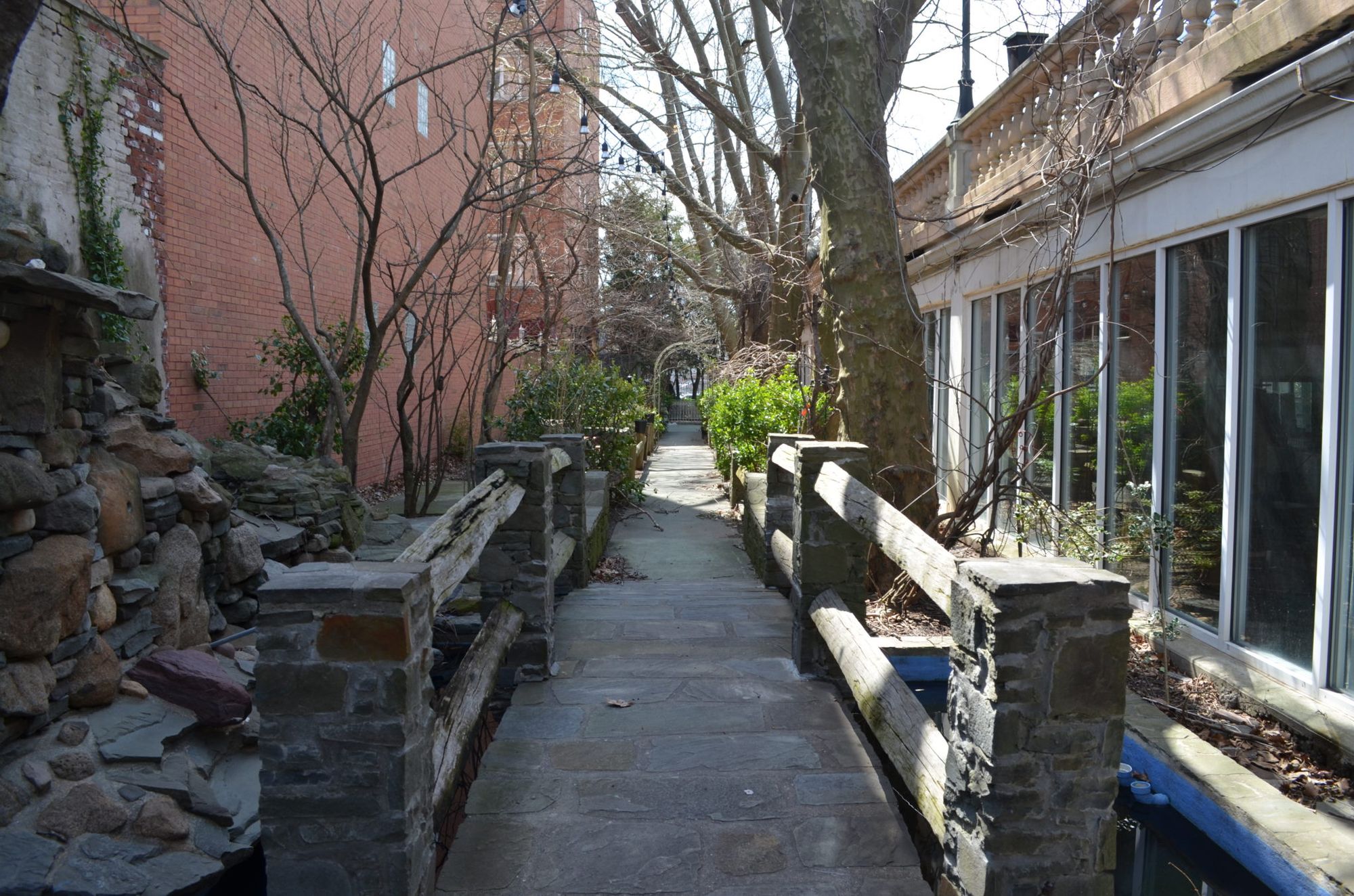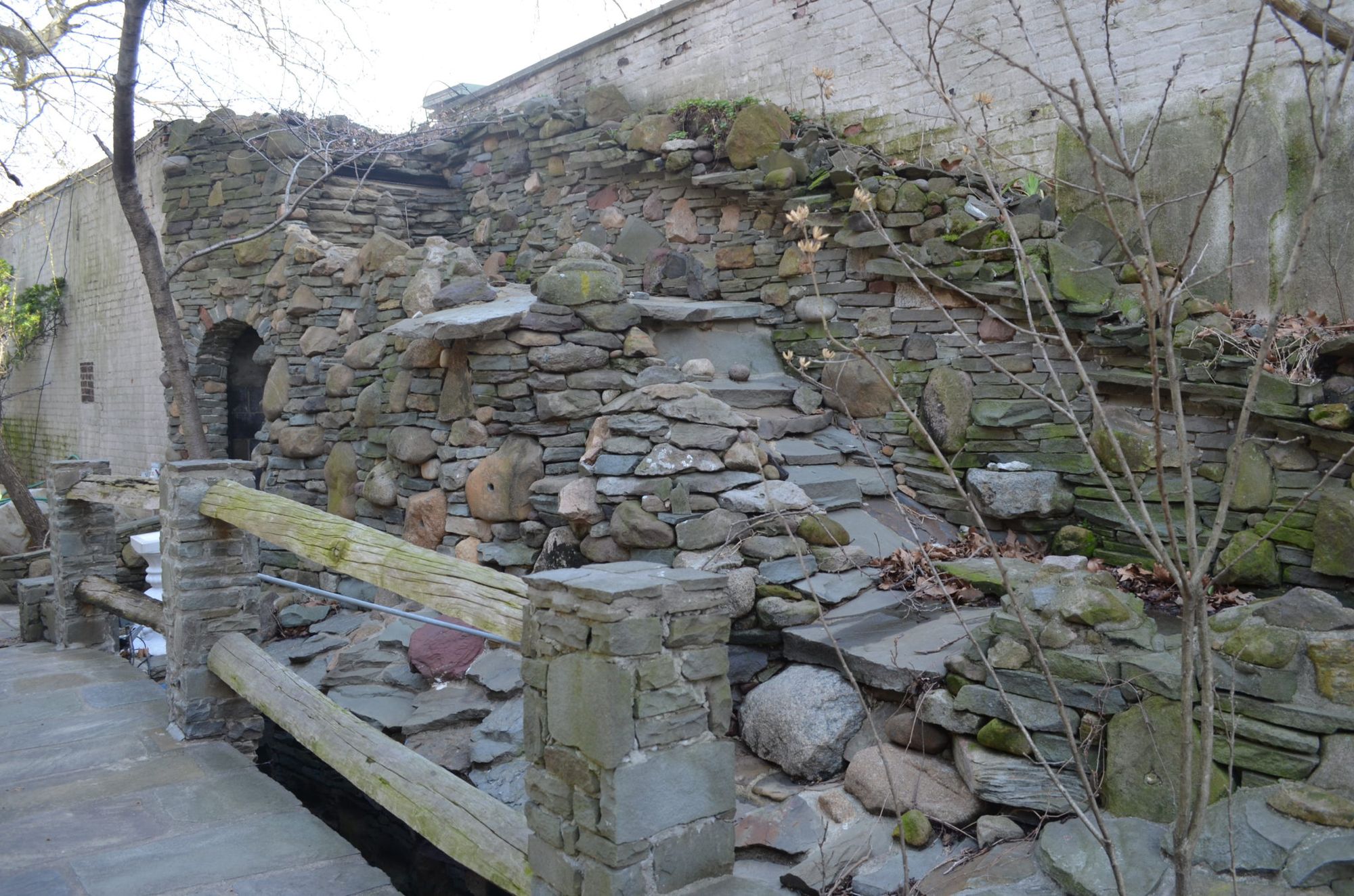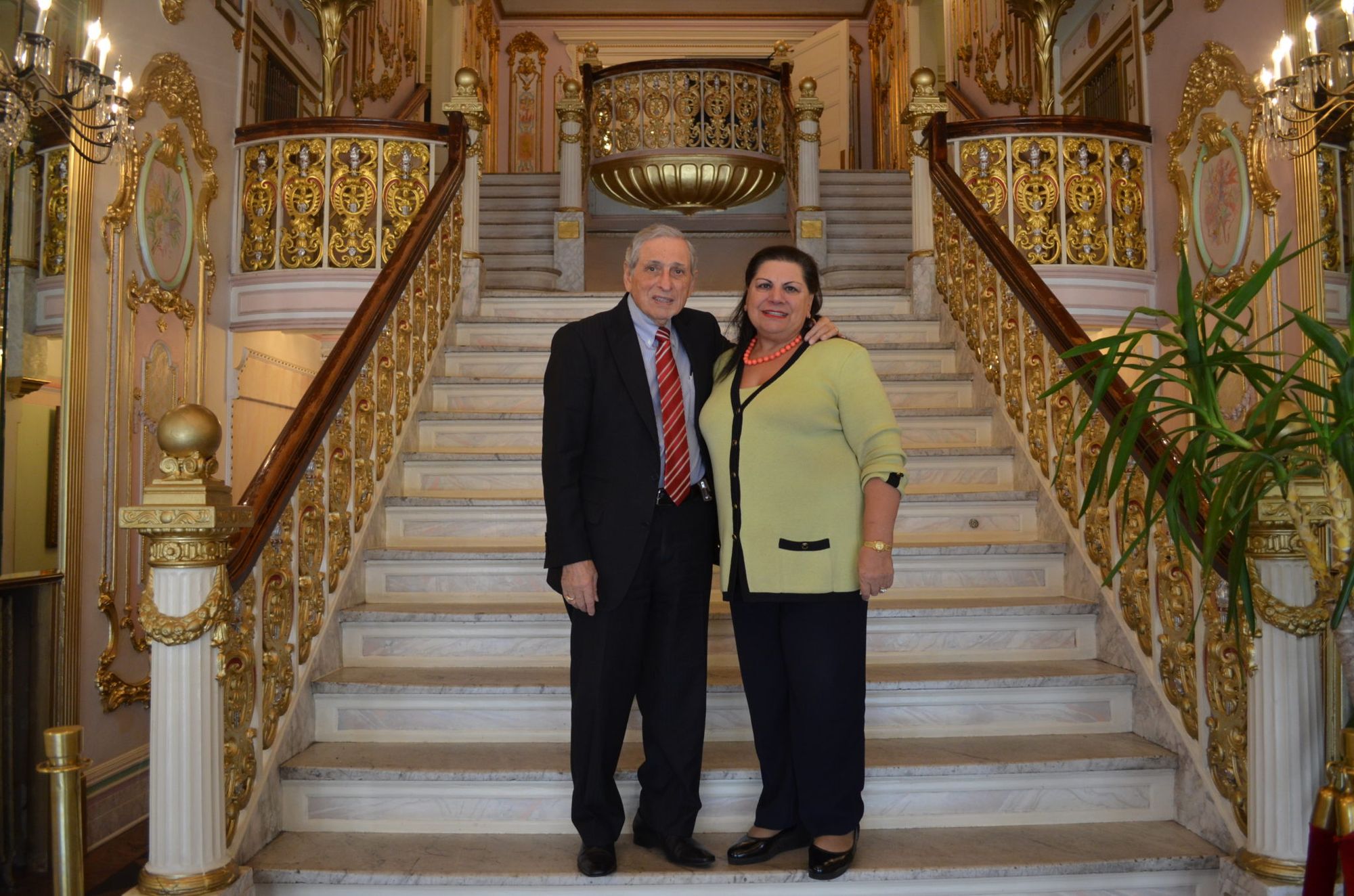 If Marie Antoinette were alive and well in Brooklyn, she would absolutely love The Grand Prospect Hall—the wildly extravagant special events venue filled with ballrooms, chandeliers, gold leaf, mahogany, marble, stained glass, and a grand staircase worthy of a queen.
Even if you've never been to an event at Grand Prospect Hall, you've probably seen the venue's television commercials where the owners promise they'll "make your dreams come true."
Located at 263 Prospect Avenue (between 5th & 6th Avenues in South Slope), Prospect Hall was originally built by the German developer John Kolle in 1892 as a "temple of music and amusement," featuring a theater, bar, restaurant, and lodge rooms.
The original hall burned down in December 1900, inspiring Kolle to rebuild with a vengeance, enlisting the services of noted architect Ulrich J. Huberty, who also designed Prospect Park's Boat House and Tennis House, and designing the new venue in the luxurious and ornate French Renaissance style.
The new and improved Prospect Hall reopened in 1903 offering ballrooms, dining rooms, bowling alleys, a billiard room, a German-style beer hall, meeting areas, and a roof garden for its affluent neighbors residing in Park Slope's "Gold Coast." These locals included "German and English industrial-era barons, moguls, merchants and traders, who created a lavish society."
Found on Brooklyn Public Library powered by Newspapers.com
Prospect Hall boasted the first hand-operated "French birdcage" elevator in Brooklyn (which still works) and was the first building in the borough with electricity.
The hall played host to political speeches and rallies, weddings, balls, dances, operas, vaudeville shows, even basketball games and boxing matches. There were also apparently many "football" weddings held at the hall back in the day—large wedding celebrations that served wrapped sandwiches delivered to diners by hurling them across the hall like a football.
Among the hall's famous patrons—Al Capone was a regular at opera performances as well as in the speakeasy, where it is rumored he received the scar that gave him the nickname "Scarface." Mae West, Bob Hope, Ginger Rogers and Fred Astaire also paid visits while Lena Horne and Maria Callas performed on the Grand Ballroom's stage.
In 1940, as the Hall's glory days were beginning to fade, the Kolle family sold Prospect Hall to a Polish immigrant organization who used it as a community space. According to the New York Times, due to financial difficulties, the organization started selling off original artwork and antiques in the 1960s.
https://youtu.be/JC6AzmXrNbU
By 1981, the hall was in disrepair and almost entirely closed off to the public, with only a restaurant operating out of the ground floor beer hall.
Michael and Alice Halkias, real estate entrepreneurs, purchased the building in 1981 and rechristened it Grand Prospect Hall, spending "dozens of years and millions of dollars" restoring the historic structure back to its former glory, Mr. Halkias tells BKLYNER.
When he first saw the space in 1981 he says, "It was pathetic." Mr. Halkias and his wife wanted to restore the once majestic hall and "reclaim what people had lost historically," he says.
When they first acquired the building, there were countless buckets in the Grand Ballroom to catch the streams of water leaking in from the roof, Elias Halkias, the couple's son, recalls.
"I knew exactly what it would take to bring a Victorian structure back to life," Mr. Halkias states, saying he had the real estate and construction know-how as well as the "art appreciation" needed to pull off the project—"all the right things that gave me the expertise to handle this major undertaking," he says.
Mr. Halkias' 36-year "love affair" with the hall has fueled his determination to return it to its former grandeur, working "seven days a week" making repairs and replacing architectural details, chandeliers, and fixtures.
Halkias has worked with artists to reproduce paintings by Thomas Gainsborough, Pierre-Auguste Renoir, and Jean-Auguste-Dominique Ingres, among others, to adorn the walls of the many ballrooms.
He recovered three original beer hall paintings after striking up a conversation with a man while waiting on line at the bank one day. The man had found the "Bavarian-style murals" at an antique shop. He agreed to sell the artworks back to Halkias who reinstalled them in their rightful place.
The Halkias family's hard work paid off as The Grand Prospect Hall was added to the National Register of Historic Places in 1999.
When asked what his favorite spot in the building is, Elias says growing up he loved going up to the roof where, at the time, he had unobstructed views of New York Harbor and Manhattan.
When asked the same question, his father says each space "has its own color, vigor, story." For example, "in the Chopin Room you can sing and dance," while the Grand Ballroom is notable for its "massive" size and the tropical fruit and flower molding motif on the balconies—a very American touch, as bananas and tropical blooms were "not in the music halls of Europe," he explains.
The very photogenic space has been featured in several movies, such as The Cotton Club, Prizzi's Honor, and The Royal Tenenbaums (the landing of the grand staircase serves as the ice cream parlor where Royal takes Margot). Rumors were bandied about in 2015 that David Lynch shot scenes for his Twin Peaks reboot at the hall as well.
For the future of the hall, Mr. Halkias hopes to build an adjacent 150-room hotel with a 400-car garage to accommodate his guests and keep competitive in the market. His 16th Street neighbors, however, have dashed this plan, fearing that the 11-story hotel would cast a shadow on their street and impact the area's sewage system and traffic.
"For me to exist, I have to bring in larger groups," Mr. Halkias says, adding that it is necessary for him to "bring in large events" in order to pay his six-figure real estate taxes. He argues that these additional facilities would ease the traffic burden on the neighborhood.
Hopefully the neighbors will reconsider and reach a compromise with Halkias. After decades of helping others realize their dreams, Halkias would like to make his dream of a Grand Prospect Hall hotel come true.
[Photos by Pamela Wong/BKLYNER]