Flatbush Power Brokers & 2021 Election
Good evening. As the election day approaches, we will be sharing what we know about the races in the most contested districts. Today, we look at District 40, covering Flatbush, Ditmas Park, PLG, and bits of surrounding neighborhoods. Tomorrow we'll look at District 48, formerly represented by Chaim Deutsch, and will be back with live music picks for the weekend and more local news.
For 14 years District 40 was represented by term limited Councilmember Mathieu Eugene, and there will be 11 candidates on the ballot eager to succeed him. They are Rita C. Joseph, Kenya Handy-Hilliard, Josue Pierre, Edwin K. Raymond, Harriet L. Hines, Maxi Eugene, Victor Jordan, Blake Morris, Vivia M. Morgan, Cecilia Cortez and John Williams. Voters can rank 5 in order of preference.
Whoever wins the Democratic Primary on June 22 is certain to win in November elections in this deep blue district.
Election Day is Tuesday, June 22, 2021. Polls are open from 6am to 9pm.
Early Voting Period is June 12, 2021 - June 20, 2021.
More details, including early voting sites at NYC Board of Elections.
What's at Stake
"Whoever wins the seat will have to navigate complex political waters," writes our reporter Billy Richling. "The 40th Council District sits at the geographic heart of Clarke's 9th Congressional District, while also overlapping with the State Assembly districts of both Bichotte Hermelyn and rival Richardson; it contains a mix of Haitian, Anglo-Caribbean, Orthodox Jewish and South Asian voters that have allied and clashed in increasingly complex ways; and after this election cycle it could be bordered on two sides by Council Members backed by the increasingly-powerful NYC Democratic Socialists of America, even as it remains dominated by an older-school style of ethnic politics."
You can read his full story online and I've included and excerpt below.  Following that are links to our Q&As with the four front runners in the race: Rita C. Joseph, Kenya Handy-Hilliard, Josue Pierre and Edwin K. Raymond.
---
Do you think local news is worth paying for? If you find this newsletter valuable, you can support our work for just $6/month or $60/year here.
---
Billy Richling | Jun 9, 2021 • 6 min read
Eugene is the Council's longest-serving member, and his departure represents many things, including a chance for a fresh conversation around community priorities like affordable housing and public safety, and an opportunity for a new crop of political hopefuls seeking to represent the diverse district.
But it's also an important moment for several political power brokers from Central Brooklyn's Caribbean community, who have backed competing candidates in the race and who could see their influence in the area grow or diminish depending on who takes the seat.
"I think there's a tug of war between many factions," said Brian Cunningham, a former candidate for the seat who also ran against Eugene in 2017. "And there's a question of really whose district this is moving forward."
A Changing of the Guard
For nearly three decades, the 40th Council District, which hugs the southeast corner of Prospect Park and includes heavily Caribbean neighborhoods like Flatbush and Prospect-Lefferts Gardens, was essentially the domain of one family: the Clarkes.
Dr. Una Clarke made history when she won the seat in 1991 and became the first Jamaican-born member of the Council. Her daughter, Yvette, succeeded her in the Council seat before being elected to Congress in 2006.
The following year, both backed Eugene for the Council seat, forsaking other Jamaican candidates to make him the Council's first Haitian-born member. Since then, their Progressive Democratic Political Association has also nurtured the careers of a wide cohort of other elected officials.
Now, they're backing Kenya Handy-Hilliard, a former staffer for the younger Clarke who has also worked for the state attorney general and the city comptroller.
I am backing a candidate who I think on day one can go to City Hall and understand how the system works," the elder Clarke told Bklyner. "She has similar values to myself and the way in which we see people and empowerment of the community."
But an increasingly powerful former protege stands in their way.
Bichotte Hermelyn Rises to Power
Assembly Member and Brooklyn Democratic Party chair Rodneyse Bichotte Hermelyn has in the past been allied with the Clarkes, and she endorsed Yvette's congressional reelection campaign last year. But her first choice in the 40th Council District race is one of Handy-Hilliard's competitors: Josue Pierre, a cousin with whom she co-founded the Shirley Chisholm Democratic Club.
Bichotte Hermelyn and the Clarkes are also on opposing sides in the race for Brooklyn Borough President.
"The politics come down to old guard versus new guard," said one knowledgable local.
---
Here are the leading candidates:
Liena Zagare | Jan 21, 2021 • 12 min read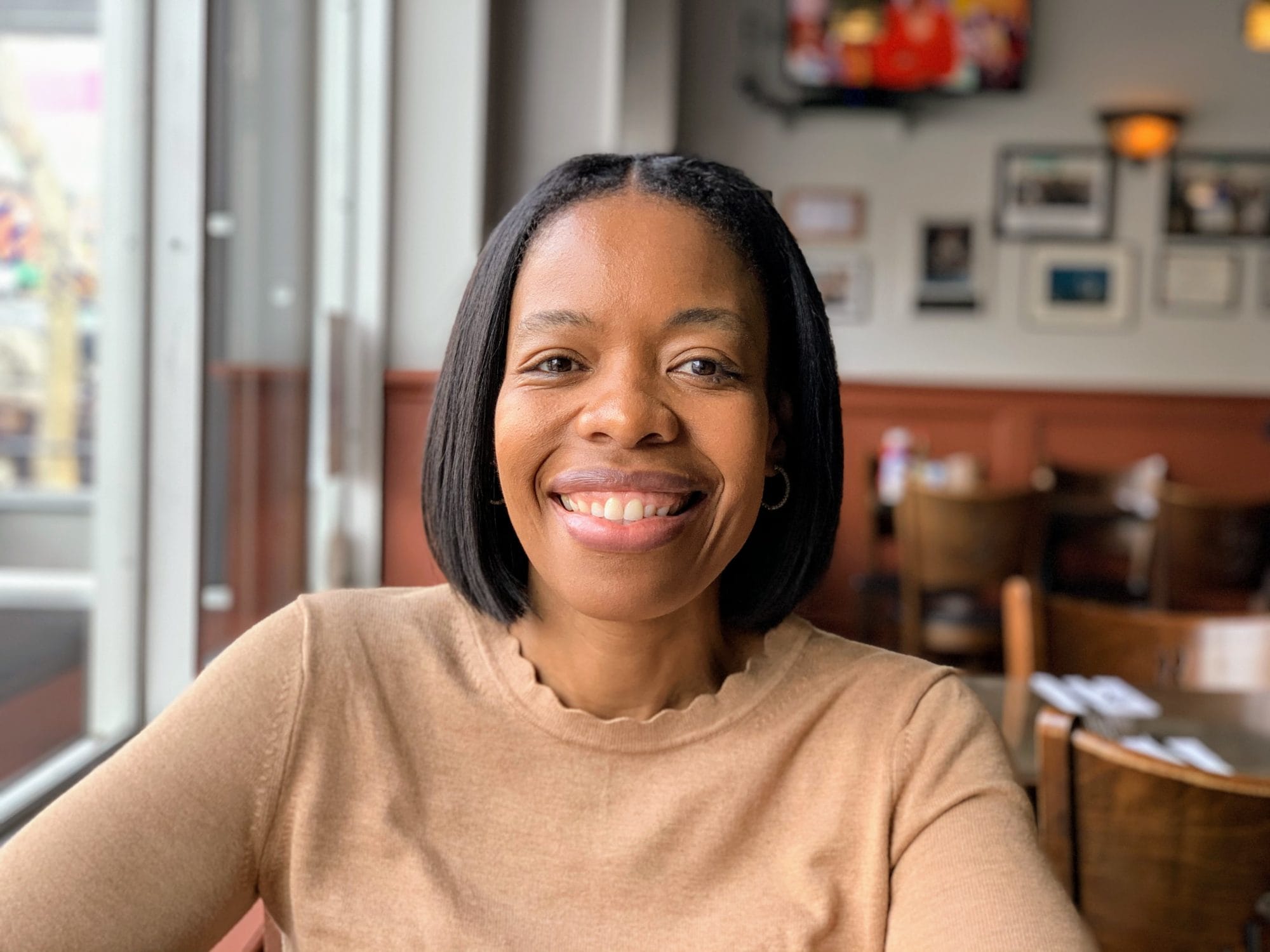 ---
Liena Zagare | Mar 11, 2021 • 10 min read
---
Do you think local news is worth paying for? If you find this newsletter valuable, you can support our work for just $6/month or $60/year here.
---
Liena Zagare | Mar 16, 2021 • 11 min read
---
Zainab Iqbal | Mar 10, 2021 • 7 min read
---
You've made it to the end of today's edition. We love hearing from our readers! Please email editor@bklyner.com with any questions, tips, or concerns.‌
---