Five New Lactation Pods Installed Across City For Nursing Moms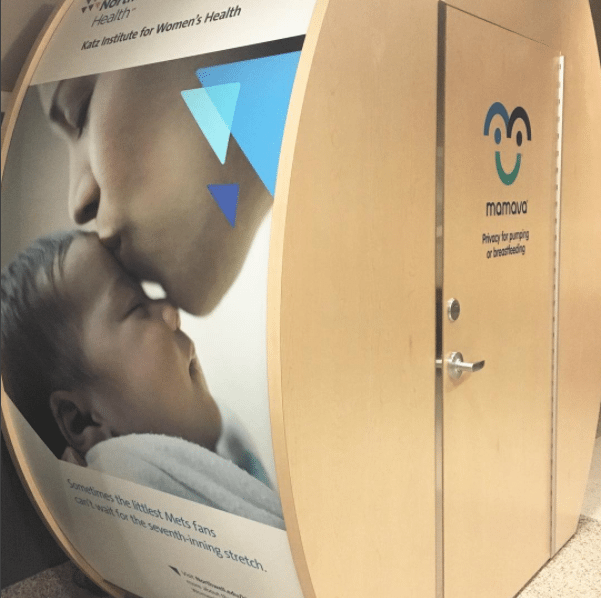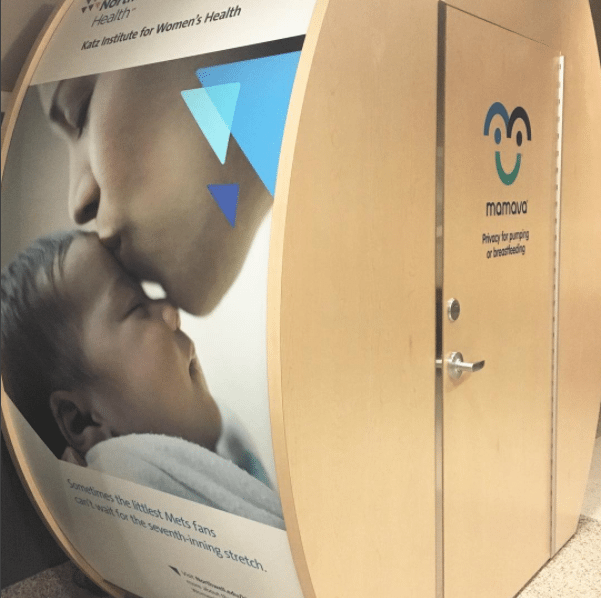 Nursing mothers visiting the Brooklyn Children's Museum (145 Brooklyn Avenue) in Crown Heights can now comfortably breastfeed their babies in the privacy of a lactation pod.
The NYC Department of Health recently unveiled five new lactation pods installed in public spaces—one in each borough—in response to a bill passed in July 2016 requiring various municipal buildings to offer at least one lactation room to nursing mothers.
Along with the Brooklyn Children's Museum, the new pods were installed at the Bronx Zoo, the Harlem Hospital Center, the Queens Hospital Center, and the Staten Island Children's Museum, NBC New York reports.
Available to the public, each lactation pod measures four feet by eight feet and features a bench, table, an electrical outlet to plug in breast pumps, and a lock on the door for privacy.
The new pods are part of the Department of Health's efforts to promote and encourage breastfeeding, especially in communities with low rates of nursing, NBC New York states. There are currently more than thirty lactation rooms and/or pods available throughout New York City, with ten available in Brooklyn. City officials promise that more are on the way, according to the report.
Go to NYC Health for the full list of breastfeeding facilities.